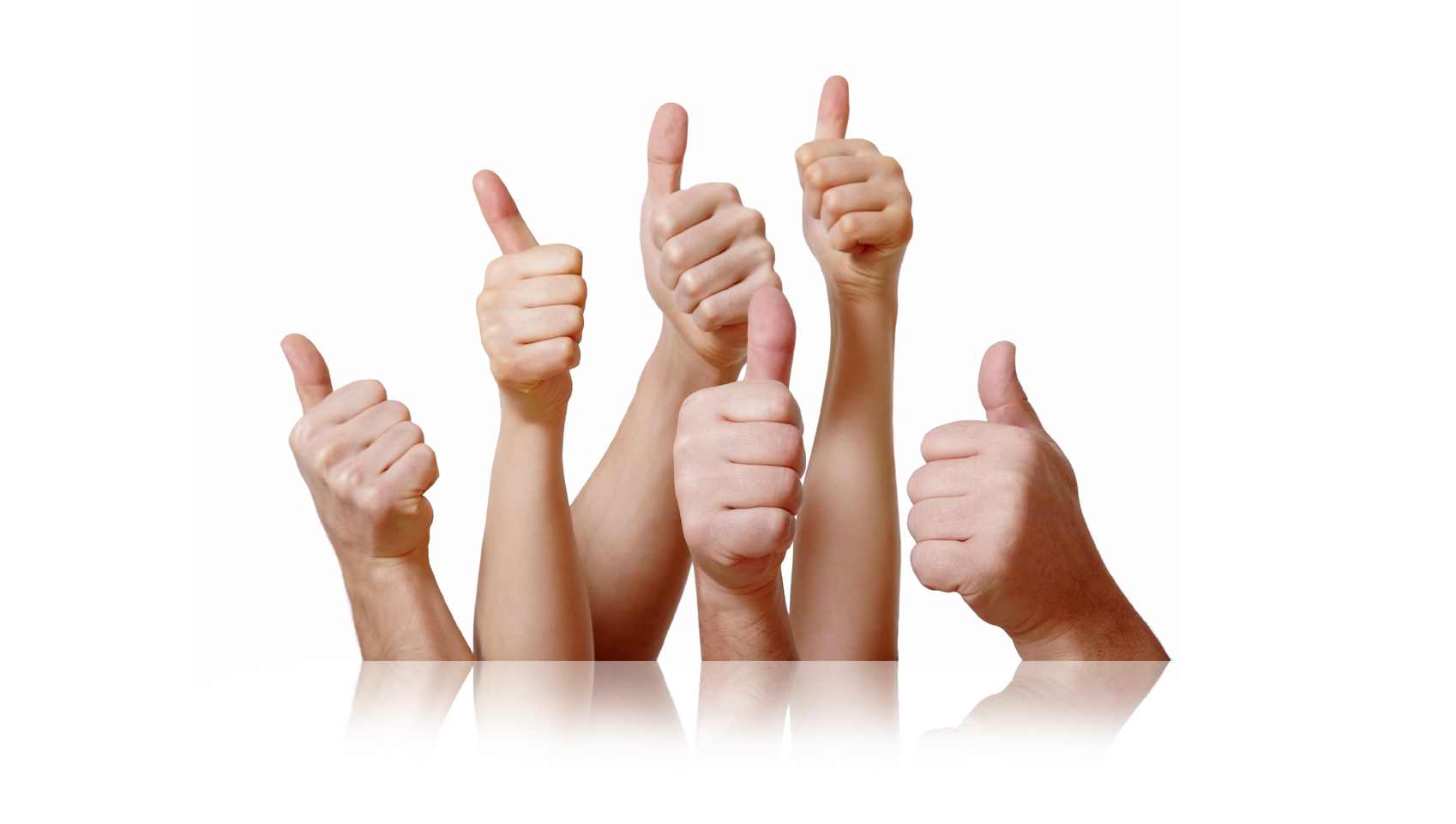 Reviews
---
Stefanos, GR






It works like a charm guys thanks
---
S., United States






Works great just as expected
---
Kb, United States






Wonderful Device
I just received my incharge and I am extremely satisfied. Awesome product!
---
Dawn, GB






Great product
Well made, really nice design. Perfect! Been waiting a while as backed this on Kickstarter, well worth the wait!
---
James, GB






Cracking quality, just as expected
Sturdy magnet, nice materials
---
Burdie, DE






so far, so good (with the exception of a shipment error - pending follow up on this)
We ordered one microUSB and one lightning charger (of which the latter has not yet been received). The microUSB seems to work quite well so far. I'll be... Continue
---
Jack, GB






Looks great, is really small and works great on my keyring. Unfortunately my wife has stolen it, so need to get another :)
---
Carla, Argentina






Perfect!!
Since I've got it I've used several times in a lot of places.. The perfect solution for my battery problem, I can also use it with the external battery,... Continue
---
Clayton, Brazil






great!!
very good product, portable, easy to connect !! approved!!
---
Gideon, Israel






Like a charm
Really liking this thing. Looks great, does exactly what I was expecting it to do. Great work !
---
Matteo, Italy






Awesome!
After a little disappointment with the first version of the cable due to compatibility problems, I have recently received the new version which works great!... Continue
---
Hsin-Jen, TW






I got the package
As title
---
Musab, TR






I got my charger and it is better than i expected thanks a lot.
---
Ove, SE






They are excellent!!
---
Jakub, Czech republic






Amazing charger.
---
Antonio, United Kingdom






When I received the 1st one I got a little worried because the quality wasn't the expected, the charger didn't charge. inCharge accepted my complaint and I... Continue
---
Herbert, Austria






Most portable USB-cable
Those are great cables for charging mobile devices (no tangled cables!), and due to the small size extremely easy to carry around - and the little magnets... Continue
---
David, Australia






Received the two units today, and was impressed with the build and design, however when I tried to use them I noticed that they will not work on a phone in a... Continue
---
francesco, Switzerland






Very good article, very useful and it works! I got the first version, which sometimes detaches from the keyring (magnets are strong but not strong enough for... Continue
---
Luca, Italy






Almost perfect
The lightning connector head is much bigger than the Apple one, so if you use an iPhone cover with a small hole the plug won't go all the way to the... Continue
---
Dan, United States






My Lightning/Essential just arrived, March 10th. The postmark seems to say it was mailed on January 31st. I was getting concerned because the carriage times... Continue
---
ugo, Italy






Tutto smart ma ..
Bravi ragazzi, siete l'esemplificazione della milanesità : sobri, efficienti e affidabili. Io ne ho ordinati due e purtroppo ad uno dei due, quello per... Continue
---
Kathy, United Kingdom






No packaging?
The product works, but it arrived clipped to a card, without a proper packaging. I later discovered that I had to select a specific perk in order to receive... Continue
---
Fabrizio, Italy






Just received, it works perfectly and has already become my new keychain!
---
Mateu, Spain






Fantastic
So small
---
EMANUELE, Italy






must have
You'll buy it! You must have InCharge in your pocket. Colorful, little, simple, useful.
---
Alex, Spain






Really Awesome
Is very little and very beautifull, with some details that make it special. Works great and looks great with my keys. I love it, and all my family wats one
---
Kushan, United States






Great Product
---
Federico, Italy






My best charger
---
Sebastian, Germany






Great product and great support
I am totally happy with my inCharge! I need to charge my iPhone very often and now I have my charging cable every time with me. The first cable didn't work... Continue