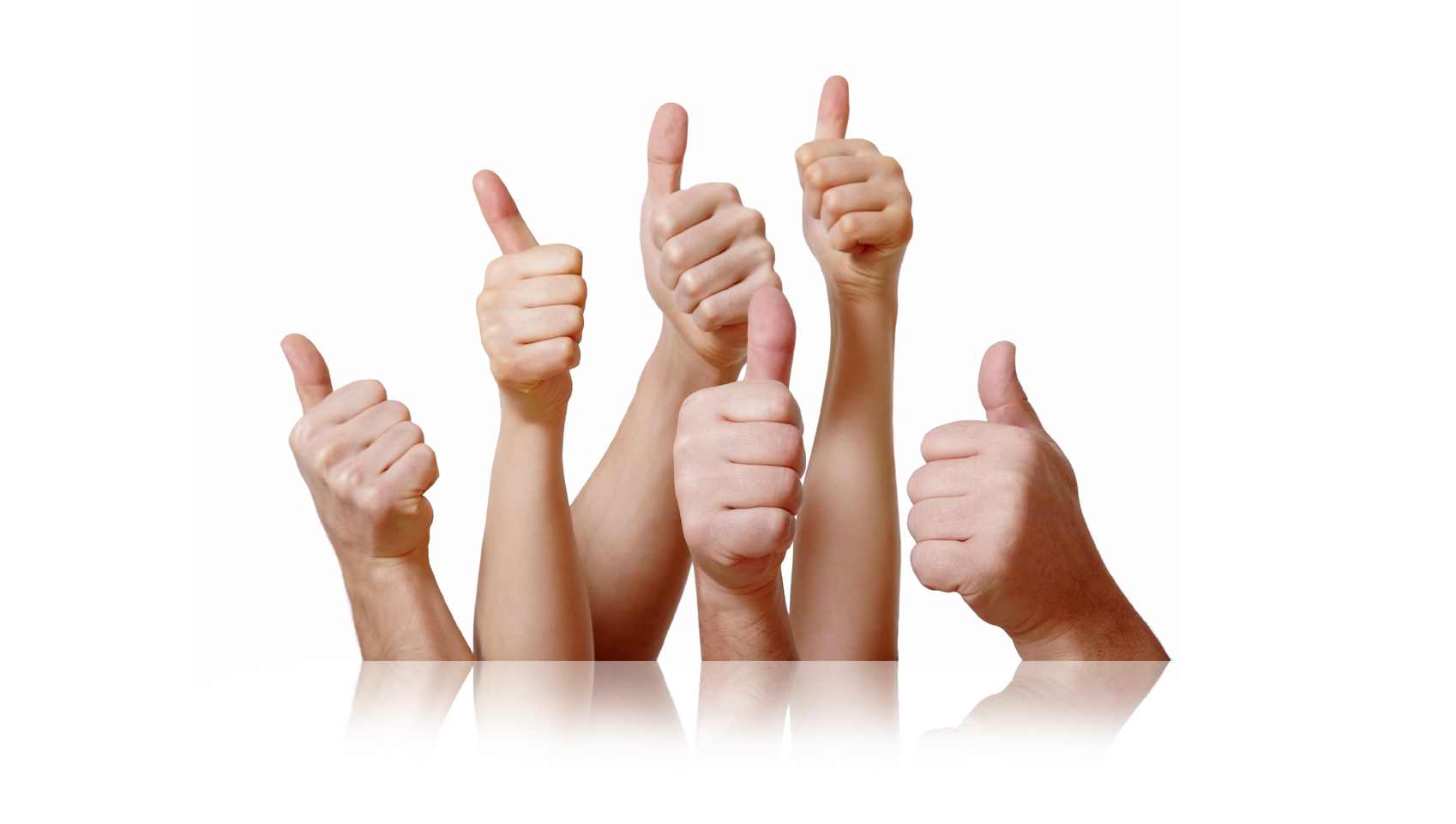 Reviews
---
Mohd, MALAYSIA






Hi, The package already arrived to me 2 days ago. This item is very useful to me because I use it with the power bank and no need more to use the original... Continue
---
Juan, ES






Simply amazing!
I love it! Perfect size, beautiful, so useful! I recommend it 100%
---
Maximilian, DE






Great!
Last week my InChargeBolts finaly arrived :D And you guys did a great Job! They're on the Keychain of my whole family. And we use them nearly every day. I'm... Continue
---
JC, United States






So far I've used the inCharge twice and it works wonderfully.
---
Marcelo, BRAZIL






Arrived!
The incharge arrived! Very good! Thanks!
---
Carl, DE






I love it - twice as much!
Its an improved inCharge! Better Lightning Connector abd faster charging! Very well done guys!
---
Jake, US






SO COOL
Just got it in the mail and I've been using it from the second I opened it! Very excited to use this on the reg!
---
Joy, USA






Love these little things!
Received my chargers recently and love them! It's so convenient to have a charger right on my key ring. Works perfectly too! Ordering more for the kids to... Continue
---
Kamila, GB






It's small and very fast. I will definitely recommend this product to my family and friends.
---
Sergi, Spain






Really cool product
I love the product. The idea is amazing and it works really well. Only complain would be that one of the magnets unstuck and I had to glue it back. Other... Continue
---
Joost, The Netherlands






Awesome product that works like a charm! I can't imagine not having it. The shipping was incredibly fast as well (took 11 days to The Netherlands).
---
Luca, IT






finally fits with the cover!
---
Sebastian, GERMANY






Perfekt working, it is what i am searching for.
---
Kiran, AU






amazing
Fantastic product, charges quick and is super handy to have on keyring. works perfectly with my android, however I can't seem to get the lightning version to... Continue
---
Raphael, BR






Perfect
I recomend this little gadget. Beautiful, useful and practical. Congratulations guys!!!
---
marco, Italy






Very useful
---
Jimmy, United States






Envelope arrived destroyed
Please change post service, my enevlope arrived torn apart... The extra star is for the customer support, that was very kind and replaced my damaged item.
---
Alex, Spain






Really Awesome
Is very little and very beautifull, with some details that make it special. Works great and looks great with my keys. I love it, and all my family wats one
---
Fabian, Ireland






Awesome work and definitely recommended!
I LOVE it! Small and awesome design. Nice work with beautiful looking materials and really catchy colors (got green and orange over here!). 'Use this product... Continue
---
Mateu, Spain






Fantastic
So small
---
Pedro, Brazil






Great, but a little fragile
Just arrived this weekend. I really liked it, but the magnets look a bit fragile. Keep the good work!
---
Mike, United States






Beautifully designed, compact, colorful, as well as affordable. Excellent customer service. Keep up the great work.
---
Lorenzo, Italy






Excellent
Light and portable, easy to use. Seems to be strong. I always have it with me. I'm really happy about this keyring cable. Thank you!
---
Elliot, Israel






My inCharge rocks!
Just wanted to thank you for getting this teeny tiny charging cable out to me. It's brilliant.
---
Yermolai, Netherlands






Really nice and usefull
It's a usable small cable, looks good, iTunes syncs, it charges my iPhone, what else do i need ? It took a bit longer to be delivered, but it's worth waiting... Continue
---
Erich, Austria






Great product and campaign!
As I'm backing crowdfunding projects quite often, I'd wish all projects would be as satisfying as inCharge. Really great product, product delivery date was... Continue
---
Luca, Italy






Almost perfect
The lightning connector head is much bigger than the Apple one, so if you use an iPhone cover with a small hole the plug won't go all the way to the... Continue
---
Ángel, Spain






Geniales
Un gran producto, una gran idea!! Funcionan genial en un iPhone 6! A great product, a great idea! Incharge works perfect on iPhone 6!
---
Paul, France






Wrong color
I contributed for a Mega Pack but one of the lightning cables was orange instead of pink. I am a little disappointed because it was supposed to be a gift for... Continue
---
Paolo, Italy






Perfect!
inCharge is fantastic! I'm using as a keyring, no long Apple's cable needed when i'm in travel. In every moment I can connect my iPhone to MacBookPro or PC,... Continue