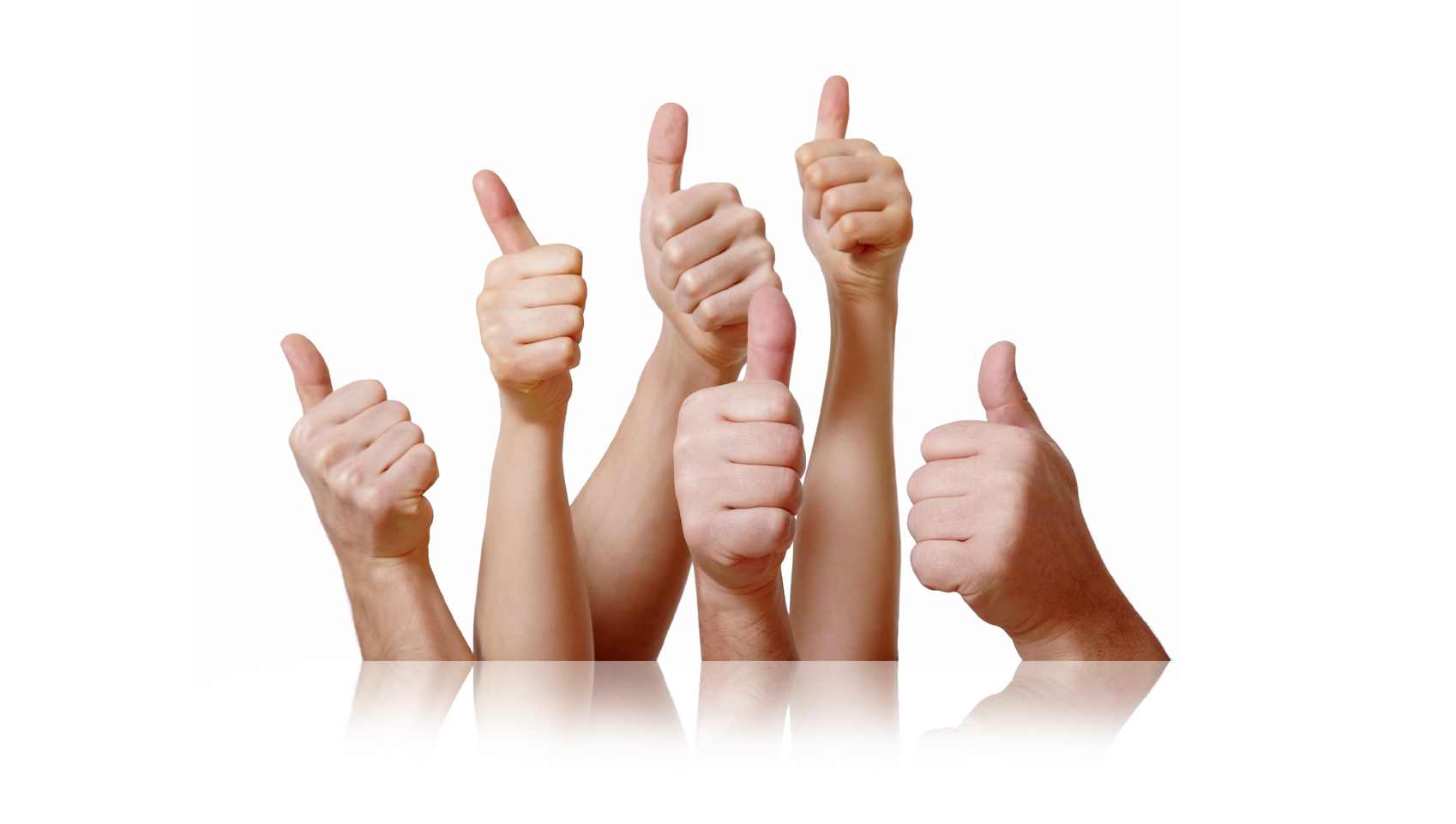 Reviews
---
Alexander, DE






Got mine
Fast and great result! Thanks!
---
john, cyprus






thank you its great..love it
---
James, United Kingdom






Frequent e-mails kept me up to date and the product itself was well packaged. Would definitely buy from again!
---
Sebastian, GERMANY






Perfekt working, it is what i am searching for.
---
Ove, SE






They are excellent!!
---
Thomas, AUSTRIA






Nice little gadget - sender is probably colorblind ;)
Hi, received my keyrings today, after about 8 days - very nice. Good packaging, but unfortunately i got a cyan and a pink one, not cyan and lime. Apart from... Continue
---
Kamila, GB






It's small and very fast. I will definitely recommend this product to my family and friends.
---
Katie, US






fantastic, needs stronger magnet
I love all 5 of my inCharges. I use them a lot. One of my magnets fell out which thankfully I retrieved it and super-glued it back. I'm wary to use the key... Continue
---
Carlos, ES






Better than v1
I have both versions and the v2 is better than v1. The magnet is very strong now and seems to be in a good place.
---
Maxwell, United States






Thought it would be a little smaller, but the size actually works out better. Really like it!
---
Niklas, DE






Nice nur
I got 1 wrong: i orderd 2 Black thin microUSB, one red thin one microUSB, and 2 red thin lightning. But i got 2 Black thin microUSB, 2 red thin one... Continue
---
Nicolas, Argentina






Excellent!
Excellent product! I totally recomend it :D
---
Musab, TR






I got my charger and it is better than i expected thanks a lot.
---
Nicki, DK






The charger came in an small envelope, and works perfectly - now I always have a charger on me. Thanks for such a great product - I might even order an... Continue
---
Jeffrey, US






Exactly what I needed!
EDC to the max! This handy MicroUSB charging cable is definitely replacing a few lengthy cables I keep around my desks! This little guy reduces the amount of... Continue
---
Fabrizio, Italy






Just received, it works perfectly and has already become my new keychain!
---
Guillermo, Mexico






Amazing!
I was hopeless to get my InCharge, I'm waiting since December (because I selected "traditional post"). I really recommend support this campaign, this is my... Continue
---
Michael, Switzerland






Bravo!
Received my inCharges just yesterday. They work as promised. The lightning inCharge is even MFI certified (Made for iPhone). The colours are vivid and the... Continue
---
Dinos, Greece






It don't fit my iPhone
I bought inCharge but it don't fit my iPhone. Apparentely this don't work with iPhone 4. SHould be more clear on the website.
---
Chris, United States






Small and Functional
Great cable to charge my devices!
---
cristiano, Italy






Keyring charger
Delivered just today, it' very nice, it's so small and very convenient to carry it everywhere. Good work, thank you.
---
Juan, Spain






Fantastic
I finally arrived, the wait was worth it, great job guys !!
---
Matteo, Italy






Great Product!
Today I've just received my lightning InCharge and suddenly I fell in love with it that i've just ordered a twin pack! I'm very glad of this tiny, usefull... Continue
---
Toby, Netherlands






The waiting was worthwhile
It took a bit longer than expected, but that's no problem. It's a nifty small cable, I like it! Job well done, Incharge team. Also nice to know; the response... Continue
---
Sonja, Germany






Perfect Little Thing
Today i received my first Order. What a great charger. Thanks to you an keep on going. Greetings from Germany
---
Jose, Spain






Bravo!
Buen accesorio a un estupendo precio. Ahora puedo llevar siempre conmigo una herramienta para cargar mi smartphone sin necesidad de cables, adaptadores de... Continue
---
Jeffrey, US






Sweet!!
I had a problem with my original pledge for these. I didn't fill out the survey. These guys worked with me for quite a while straightening it all out, and... Continue
---
Richard, United Kingdom






Magnets are too powerful
They have separated from the plastic housing and the unit is now useless :(
---
Mattia, Italy






It s perfect! Small, colored and cheap. It works very well. -) Bravi ragazzi
---
Mateu, Spain






Fantastic
So small