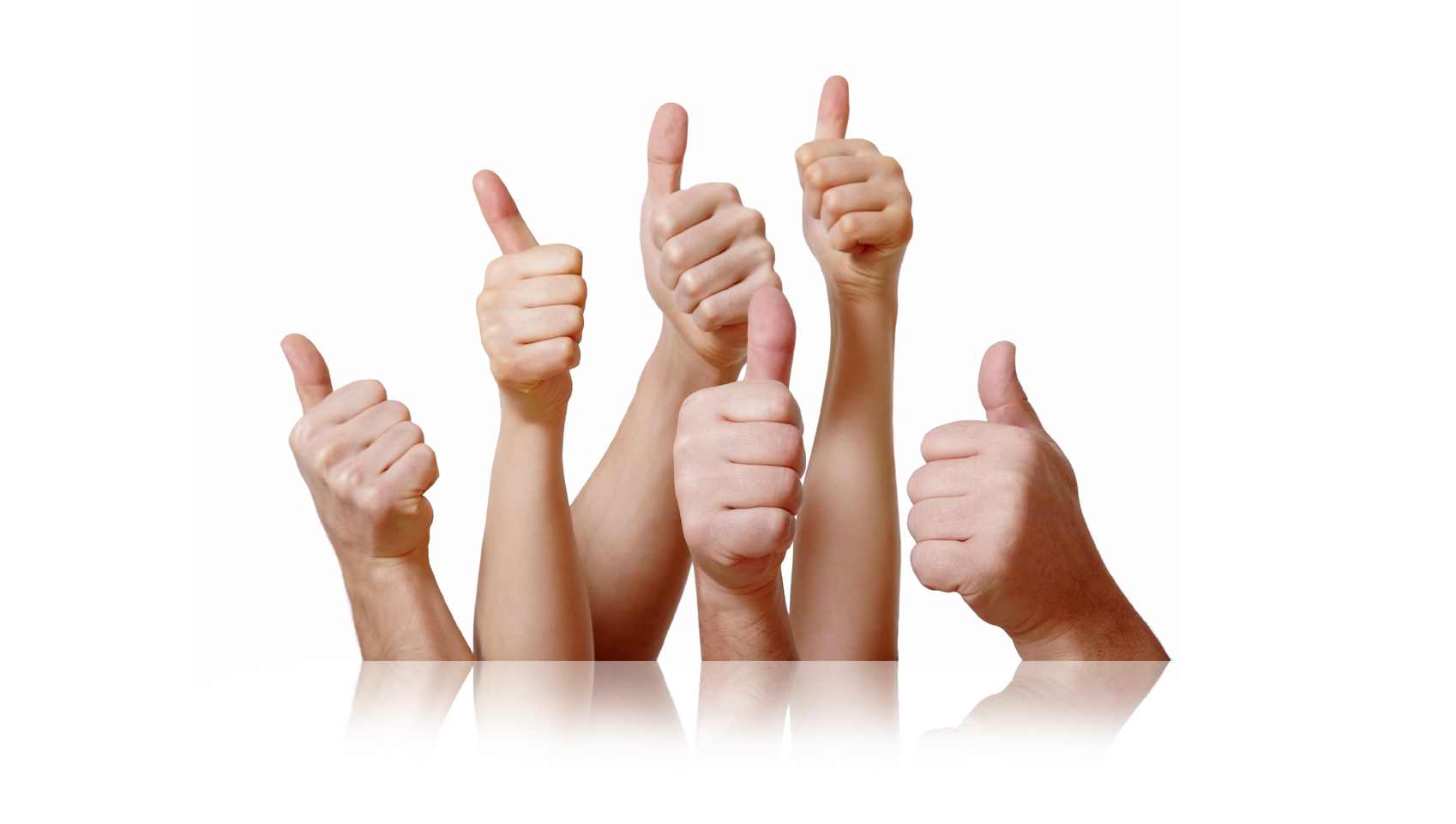 Reviews
---
Carl, DE






I love it - twice as much!
Its an improved inCharge! Better Lightning Connector abd faster charging! Very well done guys!
---
Sebastian, GERMANY






Perfekt working, it is what i am searching for.
---
Jordy, NETHERLANDS






Excellent!
Received a message from you guys on the 20th of June that it would be shipped and was on its way. Received it on the 25th, so that's amazing. Quality is... Continue
---
Thomas, FR






Great
6 days to ship in Paris, France Well packaged instantly working with my iphone 5s first impression is very good ! well done keep up the good work
---
Thomas, AUSTRIA






Nice little gadget - sender is probably colorblind ;)
Hi, received my keyrings today, after about 8 days - very nice. Good packaging, but unfortunately i got a cyan and a pink one, not cyan and lime. Apart from... Continue
---
Pedro, Brazil






Delighted
Good afternoon, After a month of use InCharge like to congratulate the team for the excellent product, the idea, delivery and response when I had... Continue
---
Kay, United States






Convenient on key chain
I just started using the inCharge Bolt. I use it to connect an iPad Air 2 to a battery pack. It is a small addition to my key chain that will be convenient.... Continue
---
Justin, US






Good
Great
---
Thomas, FR






Good but !
The cable fully load my Iphone! Cons it does not support synchronization through Itune. It's a shame if this is perfect :)
---
Matias, DK






Great, small and portable usb which is now added to my set of keys. The faster charging is great as well!
---
Steve, GB






All 5 arrived in a very small package but each individually packaged and with their own key ring, when tested it originally stared that it was not... Continue
---
Olivier, Spain






Genial
Very good product, well finish. Will be travelling with me always. Well done. Be careful at copies....
---
jiyun, KR






thats good
---
Aaron, DE






Great!
---
Steve, US






InCharge Bolt is Fantastic
I received my InCharge Bolts, shipping was faster than expected, I've used it quite a bit with my battery charger, it's fast charging. Everything I expected,... Continue
---
Roberto, Italy






A small piece of excellence of Made in Italy
---
Falk, Germany






Great product, but the casing of the lightning plug should be reduced in its with and thickness to the width and thickness of the original, at least for some... Continue
---
Divesh, United Kingdom






Excellent little cable!
Although this cable is small, it's use is enormous and it's great to get a cable that is small smart and well constructed! Received all 6 today and they are... Continue
---
Juan, Spain






Fantastic
I finally arrived, the wait was worth it, great job guys !!
---
Michele, Italy






Interesting product, but to improve, considering the different position of the microUSB port on devices
* for the maintenance of the magnetic contact is necessary that, during use, the cable InCharge is not subjected to a reversal of the bending angle. * this... Continue
---
Alexander, Russian Federation






I like it!
I have received my family pack today. inCharge keychains are very colorful, beauty and works great! But chinese workers scrimp glue - magnets in the 2 of 5... Continue
---
Kevin, United States






IT Technician
I love the to-go mini cable charger, however, the shell of the cable is too big for most phones with covers to fit. If you have a slim fit case, you then... Continue
---
Justo, Spain






5 dias
Ya ha llegado, en 5 dias, funciona bien, todo perfecto. Un saludo y seguir asi.
---
Digit, Italy






Fantastic
Super!!! Very Happy! Superb product.
---
Jeffrey, US






Sweet!!
I had a problem with my original pledge for these. I didn't fill out the survey. These guys worked with me for quite a while straightening it all out, and... Continue
---
Javier, Spain






The reality surpasses the image
He is small, useful and very convenient to carry. An excellent idea.
---
Michael, Switzerland






Bravo!
Received my inCharges just yesterday. They work as promised. The lightning inCharge is even MFI certified (Made for iPhone). The colours are vivid and the... Continue
---
Saverio, Italy






Good product, but it could be better
Finally I got my lightning-usb and I'm quite satisfied with it, the only thing I don't like is the plastic border around the lightning side which forces me... Continue
---
Filippo, France






GREAT
Perfectly works, magnet holds, and having it attached to a keyring makes it an invisible essential companion. A perfect reminder of how best ideas come from... Continue
---
Jamie, Netherlands






Got them! looks great!