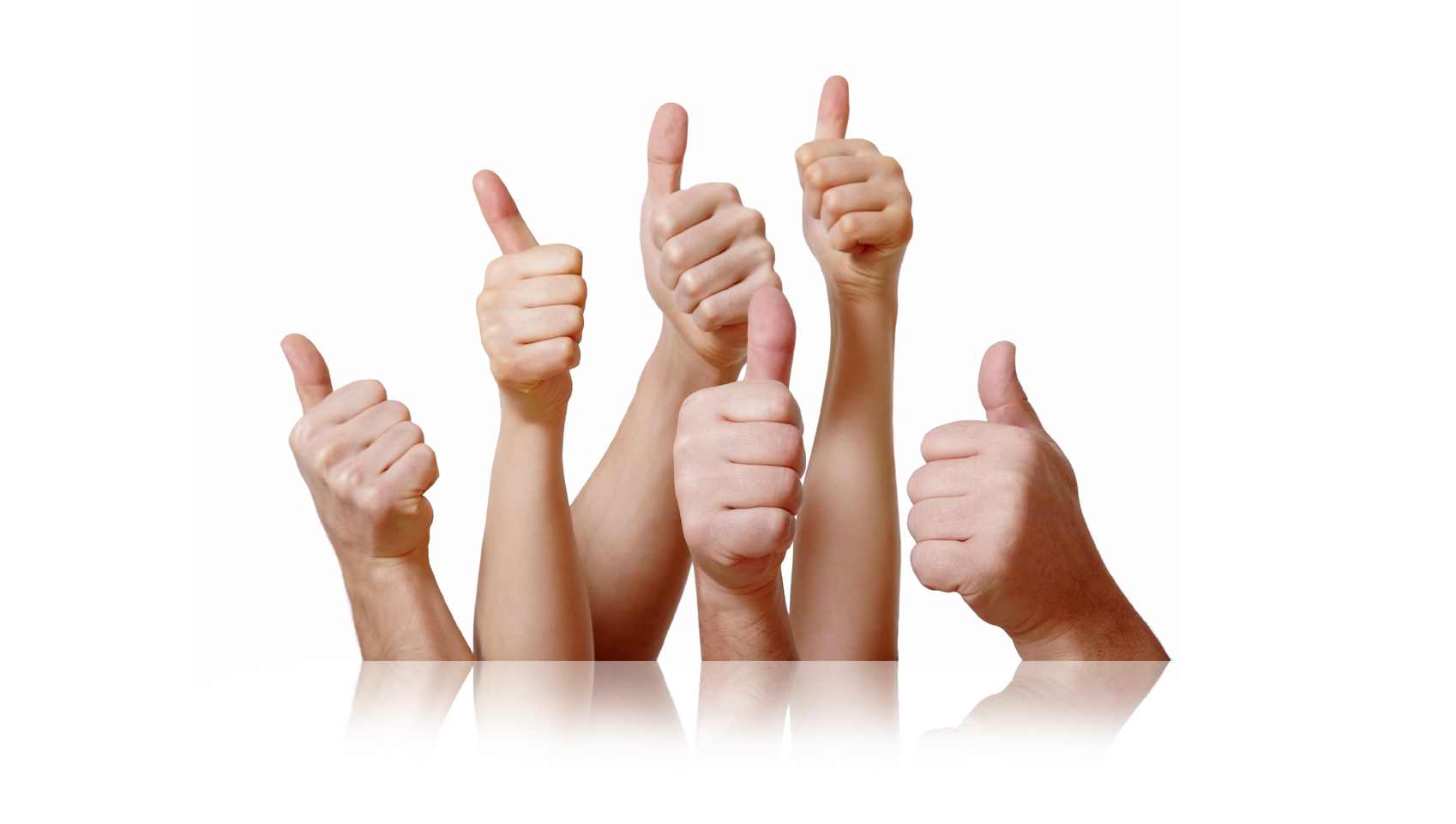 Reviews
---
Elmar, DE






Perfect Kickstarter experience - perfect product!
I'm happy to be part of the kickstarter community with the possibility to fund such nice products.
---
Steve, GB






All 5 arrived in a very small package but each individually packaged and with their own key ring, when tested it originally stared that it was not... Continue
---
Kay, United States






Convenient on key chain
I just started using the inCharge Bolt. I use it to connect an iPad Air 2 to a battery pack. It is a small addition to my key chain that will be convenient.... Continue
---
Kenny, US






I love it!
---
james, TW






I got it !
Dear's I got my incharge ! it's nice to use for charge!
---
Ozay, Turkey






A very clever idea, executed well
I bought a lightning version to try it out. A very clever idea, and, also, it is executed well. It exactly works as demonstrated.
---
Kwan, Malaysia






Mr
This pocket-handy charger has been awesome. Very convenient and fast-charging. Highly recommended!
---
Crys, Spain






Just great!!!
And very useful to keep in order my headphones... Thank you to all the team that made it possible.
---
Matias, DK






Great, small and portable usb which is now added to my set of keys. The faster charging is great as well!
---
Raphael, BR






Perfect
I recomend this little gadget. Beautiful, useful and practical. Congratulations guys!!!
---
john, cyprus






thank you its great..love it
---
Mayur, New Zealand






This key ring is damn good... I have one for each type of usb., lightning, micro and c type. Love it.. Your team needs to figure out an all in one usb.
---
Clayton, Brazil






great!!
very good product, portable, easy to connect !! approved!!
---
Maximilian, DE






Great!
Last week my InChargeBolts finaly arrived :D And you guys did a great Job! They're on the Keychain of my whole family. And we use them nearly every day. I'm... Continue
---
Hector, ES






Good job!
I have mine and is good. USB side is tight but good, very nice looking and cool! I need more of them...
---
Jim, United Kingdom






Great idea which works well, lost mine but ordered another couple
Very pleased with the two I ordered, wife is exceptionally happy with the pink one. Sadly, mine fell off my keys after a week or so whichI believe was more... Continue
---
Pedro, Brazil






Great, but a little fragile
Just arrived this weekend. I really liked it, but the magnets look a bit fragile. Keep the good work!
---
Jeffrey, US






Sweet!!
I had a problem with my original pledge for these. I didn't fill out the survey. These guys worked with me for quite a while straightening it all out, and... Continue
---
Michael, Switzerland






Bravo!
Received my inCharges just yesterday. They work as promised. The lightning inCharge is even MFI certified (Made for iPhone). The colours are vivid and the... Continue
---
Ana, Spain






So happy with inCharge!
---
CRISTIAN, Italy






Amazing product! :)
---
Kathy, United Kingdom






No packaging?
The product works, but it arrived clipped to a card, without a proper packaging. I later discovered that I had to select a specific perk in order to receive... Continue
---
Antonio, Spain






It's the perfect charger
Hello The keyring charger works perfect!!! After speaking with Lorenzo I resent the micro USB charger to change by one lightning. I do not know if you have... Continue
---
Glen, United Kingdom






Outstanding idea Brilliantly done
I've only had mine a couple of weeks and I'd be lost without it already! An instant iphone 5/6 must have!
---
Roland, Austria






king of nifty practicality
tried a lot of short cables, pretending that they can do more than just being short. inCharge is the first I really love to use - because of design and... Continue
---
Mattia, Italy






It s perfect! Small, colored and cheap. It works very well. -) Bravi ragazzi
---
Erich, Austria






Great product and campaign!
As I'm backing crowdfunding projects quite often, I'd wish all projects would be as satisfying as inCharge. Really great product, product delivery date was... Continue
---
Scott, United States






Possible Upgrade?
The cables made it here in perfect condition and work with all my devices. It is a wonderful idea. However...I lost the 1st one because I put it on my key... Continue
---
Moisan, France






Reviex
Hi, I am satisfied by the InCharge but the packaging was not as it is on the picture. I didn(t recieve any keyring as expected. Only the 4 InCharge on a... Continue
---
Matt, New Zealand






A necessity in our digital age.
The keyring used to be the place where you would attach your keys to for convenient access to your house, car and office. Now, it's also become a safehaven... Continue