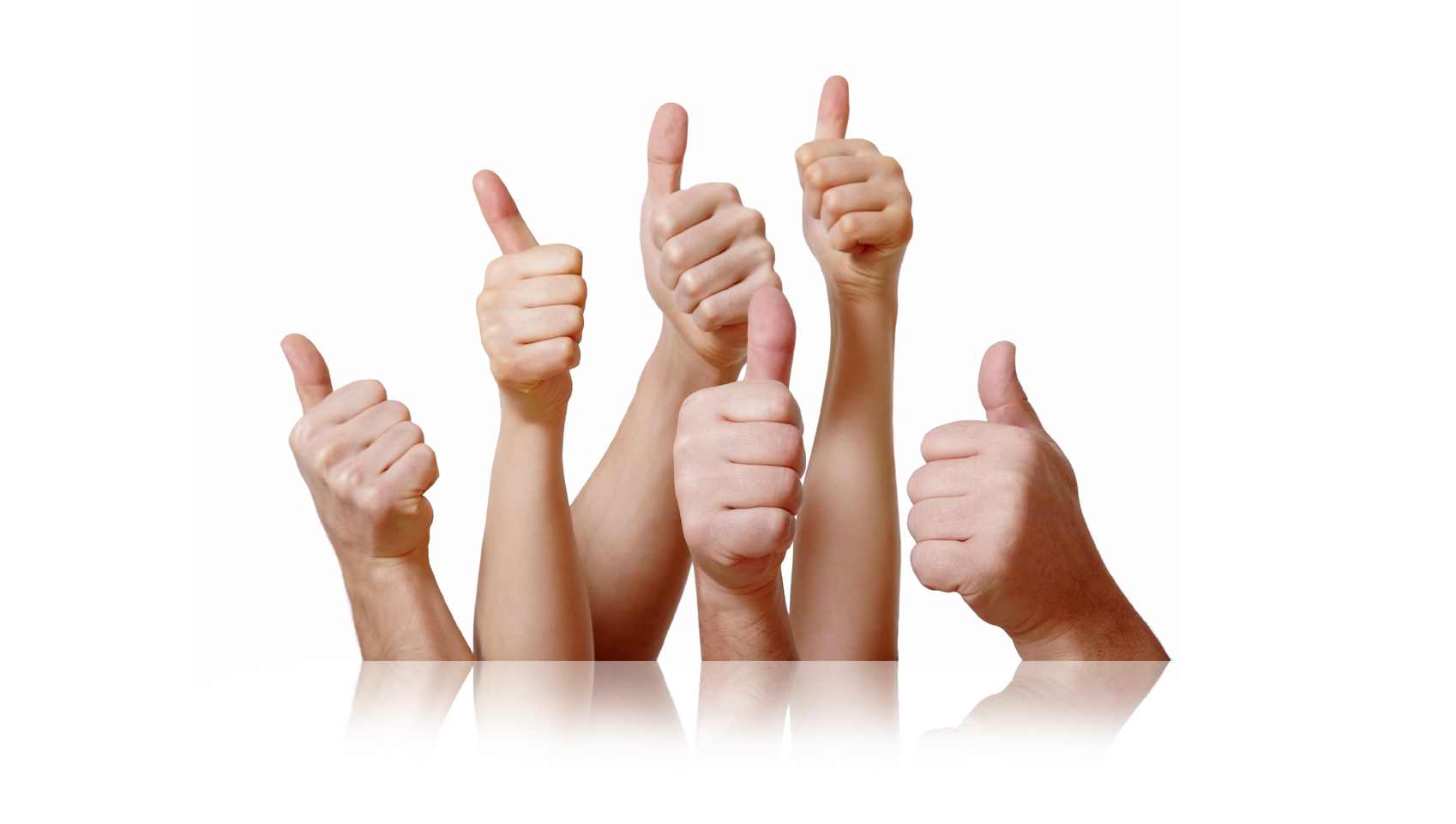 Reviews
---
Yulia, RU






Really small, works fast! Great!
---
Alessandro, Italy






Good job
The item is really small and is perfect to bring always with you. Delivery time was a little bit longer than I expected, it takes almost a month. A part from... Continue
---
Won, KOREA, REPUBLIC OF






nice look!!! good function
finally i got mine it was perfectly function with my iphone~~ :)
---
Thomas, AUSTRIA






Nice little gadget - sender is probably colorblind ;)
Hi, received my keyrings today, after about 8 days - very nice. Good packaging, but unfortunately i got a cyan and a pink one, not cyan and lime. Apart from... Continue
---
Jake, US






SO COOL
Just got it in the mail and I've been using it from the second I opened it! Very excited to use this on the reg!
---
Simon, Germany






Nice and fast
Hope it will work longer then the first one. But it works fast. Thank you.
---
Francisco, CH






Tiny compact and perfect
It simply rocks! Thanks!
---
Yuxiang, United Kingdom






Fast delivery and really good product. Really convenience.
---
Matteo, Italy






Awesome!
After a little disappointment with the first version of the cable due to compatibility problems, I have recently received the new version which works great!... Continue
---
Pedro, Brazil






Delighted
Good afternoon, After a month of use InCharge like to congratulate the team for the excellent product, the idea, delivery and response when I had... Continue
---
Robert, US






This is awesome! Received my incharge, now I don't need to worry if I need to charge someplace on the go.
---
MamboDriver, Canada






Great product
The cables work great! Only problem - I ordered 10 lightning cables and got 8 lightning cables and 2 micro-USB ... :-(
---
Burdie, DE






so far, so good (with the exception of a shipment error - pending follow up on this)
We ordered one microUSB and one lightning charger (of which the latter has not yet been received). The microUSB seems to work quite well so far. I'll be... Continue
---
Bradley, US






As advertised
Convenient and works just fine. Nice to have on hand when needed.
---
Balazs, Hungary






Perfect product, excellent support. Thanks guys!
---
Raphael, United States






Lost it
I loved it, but I lost it within 2 weeks. Too small, easy to lose.
---
Kimba, United States






Love my inCharge! So small and handy. Always get questions about where I purchased my inCharge. Everyone wants one!
---
André, Switzerland






Small und easy
I'm using the inCharge as a keyring and I'm really happy with it. I dont have to carry the long cable around anymore .
---
Martina, Italy






Great product
I got my family pack today, it looks great and I love the colours. :) Thank you guys, keep making great products!
---
Juan, Spain






Fantastic
I finally arrived, the wait was worth it, great job guys !!
---
Simon, United States






Cool product!
This thing works really well! Such a cool idea. I guess most of early adopters have yet to see how durable it is or how it holds up to everyday use. I also... Continue
---
Kees, Norway






Ordered two pieces, works great!
Ordered two pieces, one lightning and one microUSB. One for a family member and one for myself. Because its so small and the way it clips onto a keychain, I... Continue
---
Antonio, United Kingdom






When I received the 1st one I got a little worried because the quality wasn't the expected, the charger didn't charge. inCharge accepted my complaint and I... Continue
---
Jose, Spain






Bravo!
Buen accesorio a un estupendo precio. Ahora puedo llevar siempre conmigo una herramienta para cargar mi smartphone sin necesidad de cables, adaptadores de... Continue
---
Filippo, France






GREAT
Perfectly works, magnet holds, and having it attached to a keyring makes it an invisible essential companion. A perfect reminder of how best ideas come from... Continue
---
Herbert, Austria






Most portable USB-cable
Those are great cables for charging mobile devices (no tangled cables!), and due to the small size extremely easy to carry around - and the little magnets... Continue
---
Antonio, Spain






It's the perfect charger
Hello The keyring charger works perfect!!! After speaking with Lorenzo I resent the micro USB charger to change by one lightning. I do not know if you have... Continue
---
David, Liverpool






Fantastic
Revived my InCharge (orange) yesterday and it's really as good as it looks, it's an absolutey fantastic idea and I'm so glad I was able to help make the idea... Continue
---
Falk, Germany






Great product, but the casing of the lightning plug should be reduced in its with and thickness to the width and thickness of the original, at least for some... Continue
---
Christian, Germany






Great tiny product for every Smartphone User
Today I received my order and I'm so happy about this product! You can carry it everywhere without thinking about it, it is always in your pocket! I hope my... Continue