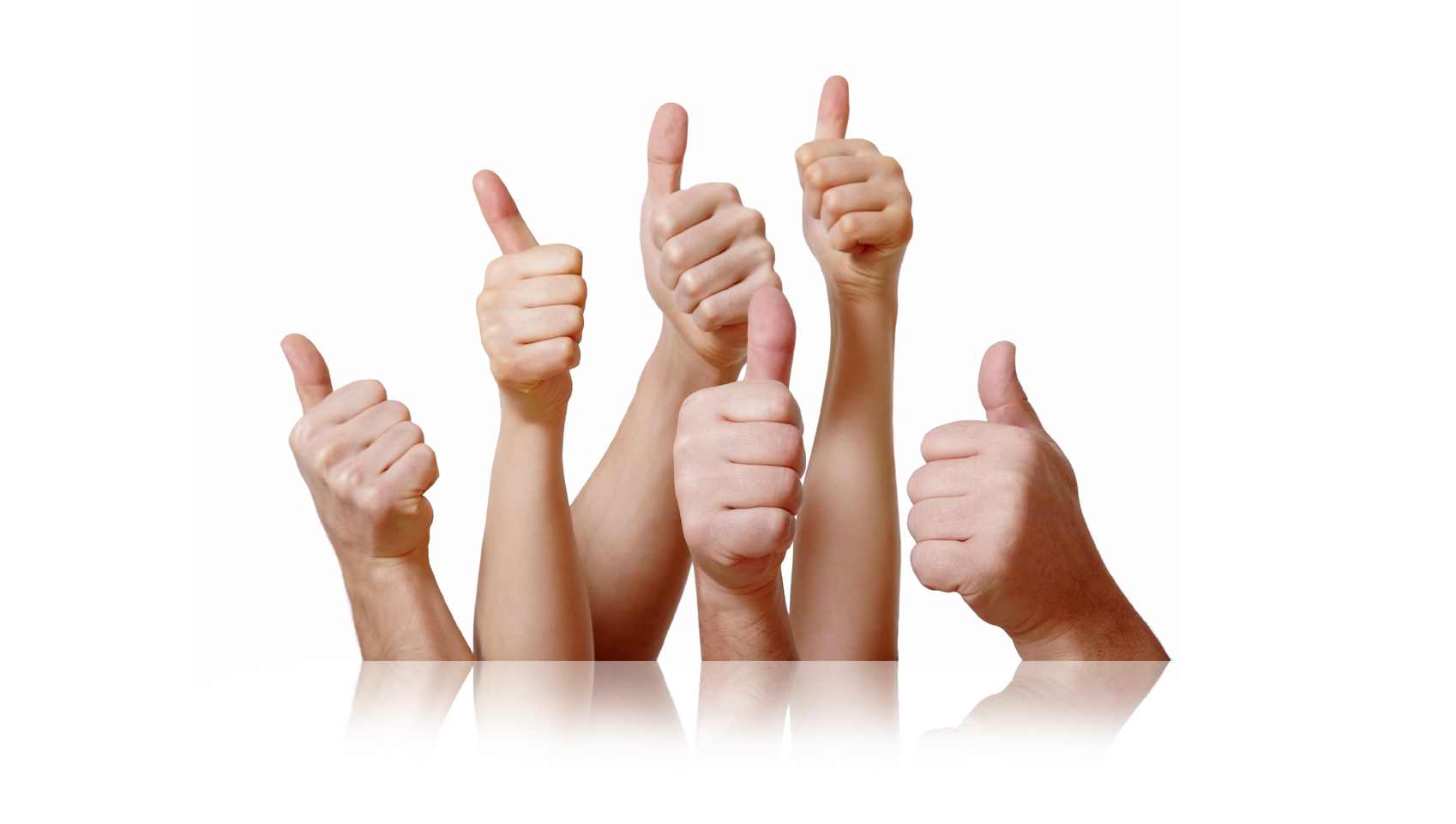 Reviews
---
Don, U.S.A.






iNCharge cable for iPhone 5/6
Very nice product, a great cable to carry on your keychain... Nice emergency charging cable for on the go!!
---
Carl, DE






I love it - twice as much!
Its an improved inCharge! Better Lightning Connector abd faster charging! Very well done guys!
---
Justin, US






Good
Great
---
Thomas, FR






Good but !
The cable fully load my Iphone! Cons it does not support synchronization through Itune. It's a shame if this is perfect :)
---
Jordy, NETHERLANDS






Excellent!
Received a message from you guys on the 20th of June that it would be shipped and was on its way. Received it on the 25th, so that's amazing. Quality is... Continue
---
Ryan, CANADA






Nice.
I am pleased with the versitality and convienience of the incharge, however the lightning end is somewhat large and is not an ideal fit to work with my case.... Continue
---
MamboDriver, Canada






Great product
The cables work great! Only problem - I ordered 10 lightning cables and got 8 lightning cables and 2 micro-USB ... :-(
---
FABRIZIO, Italy






everything perfect thanks
---
Yulia, RU






Really small, works fast! Great!
---
Robert, US






This is awesome! Received my incharge, now I don't need to worry if I need to charge someplace on the go.
---
Aaron, DE






Great!
---
Eduard, Switzerland






Very good
---
Niklas, DE






Nice nur
I got 1 wrong: i orderd 2 Black thin microUSB, one red thin one microUSB, and 2 red thin lightning. But i got 2 Black thin microUSB, 2 red thin one... Continue
---
Kathy, US






Hi Lorenzo, I did indeed receive my InCharge bolt. I was sad when it didn't fit my phone. I had thought I ordered the same one as before. Oh well I will give... Continue
---
marcjia, ES






Great job!
Congratulations! I am very happy with the final result.
---
francesco, Switzerland






Very good article, very useful and it works! I got the first version, which sometimes detaches from the keyring (magnets are strong but not strong enough for... Continue
---
Jan, Germany






Love it!
Great ! I'm completely satisfied!
---
Filippo, France






GREAT
Perfectly works, magnet holds, and having it attached to a keyring makes it an invisible essential companion. A perfect reminder of how best ideas come from... Continue
---
Jeffrey, US






Sweet!!
I had a problem with my original pledge for these. I didn't fill out the survey. These guys worked with me for quite a while straightening it all out, and... Continue
---
Liam, United Kingdom






Fantastic
Fantastic product really handy, very pleased with how the final product turned out
---
Gabriel, Romania






Very good quality. I am very happy with the product.
---
David, Australia






Received the two units today, and was impressed with the build and design, however when I tried to use them I noticed that they will not work on a phone in a... Continue
---
Simone, Italy






Perfect
I'm very satisfied with the product and I'm glad that it was done by Italians!
---
Marcus, Germany






As expected
I received inCharge today, the cable works correctly with my iPhone 6, it looks alright and the magnets are pretty strong. I like the simple cardboard... Continue
---
Justo, Spain






5 dias
Ya ha llegado, en 5 dias, funciona bien, todo perfecto. Un saludo y seguir asi.
---
Laura, United States






So Pretty!
I ordered a cyan lightning cable and a grey micro USB cable. They both work awesomely! If you get the "This cable won't work" error on your iPhone, just flip... Continue
---
Claudius, Germany






Size really does matter :)
Just recieved and tested the inCharge Lightning cabel. I am really happy about this product. The size and function aswell as the production value is very... Continue
---
Giuseppe, Italy






Ottimi
Ottima invenzione, i prodotti sono comodissimi, io l'ho attaccato alle chiavi della macchina, in caso di emergenza potrebbe servire.
---
Mark, United States






Works with my portable chargers!
This works great! Tiny, compact, magnet idea was great thought! I had used similar cables before but they wouldn't fully charge my iPhone when using my... Continue
---
Sebastian, Germany






Great product and great support
I am totally happy with my inCharge! I need to charge my iPhone very often and now I have my charging cable every time with me. The first cable didn't work... Continue