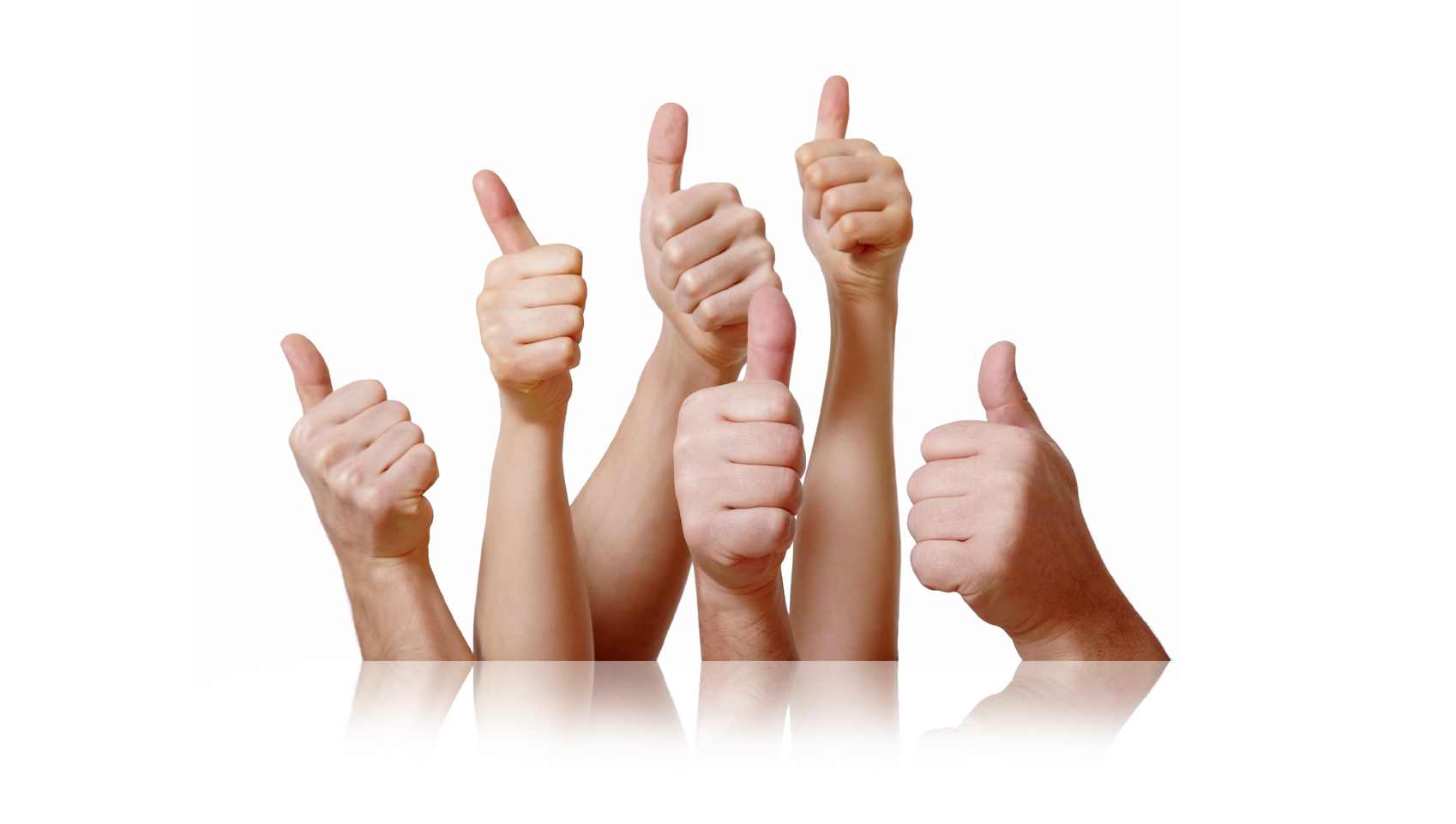 Reviews
---
Thomas, AUSTRIA






Nice little gadget - sender is probably colorblind ;)
Hi, received my keyrings today, after about 8 days - very nice. Good packaging, but unfortunately i got a cyan and a pink one, not cyan and lime. Apart from... Continue
---
abimael, PR






Excelent product!
---
Julie, New Zealand






Great product! Quality is solid and I've have no problems with the magnets. The colours are amazing and the cord works well and is a life saver when you need... Continue
---
Vitor, PT






Got mine!
Got mine yesterday! Looks great.
---
Francisco, CH






Tiny compact and perfect
It simply rocks! Thanks!
---
Luca, AE






inCharge Arrived
all good, all perfect! thanks a lot Regards Luca
---
Thomas, FR






Great
6 days to ship in Paris, France Well packaged instantly working with my iphone 5s first impression is very good ! well done keep up the good work
---
Sergio, US






Love It
Its so small and easy to take with. I never need to take my whole charger to work anymore. Nice keychain
---
Pablo, ES






All's good!
I'm quite pleased with my InCharge Bolt micro-USB keyring cables. I'm giving you guys the perfect score even though it fits a bit clunky on the USB ports of... Continue
---
Astrit, UNITED KINGDOM






Great little thing that is very useful when my IPhone is out of battery. Great customer service by inCharge team after a small problem regarding receiving ... Continue
---
Nicholas, US






Got it
Thanks i like the product. I hope to purchase more of them in the future
---
bel, France






Must have
This is the perfect product, you don't have to worry thinking about bringing a cable in your bag since you can attach the InCharge to your keys or any ring.... Continue
---
Carlos, ES






Better than v1
I have both versions and the v2 is better than v1. The magnet is very strong now and seems to be in a good place.
---
Thomas, FR






Good but !
The cable fully load my Iphone! Cons it does not support synchronization through Itune. It's a shame if this is perfect :)
---
Joy, USA






Love these little things!
Received my chargers recently and love them! It's so convenient to have a charger right on my key ring. Works perfectly too! Ordering more for the kids to... Continue
---
Guillermo, Mexico






Amazing!
I was hopeless to get my InCharge, I'm waiting since December (because I selected "traditional post"). I really recommend support this campaign, this is my... Continue
---
Alessandro, Italy






Great idea, great product!
I've just received my brand new inCharge and it looks great. I'm very happy for the guys behind the project for their success!
---
Edoardo, Italy






PhD
It is exactly what I expected. Really small and beautiful. It has already taken its place in my key ring. Let's hope it is also durable, expecially the... Continue
---
Lorenzo, Italy






Excellent
Light and portable, easy to use. Seems to be strong. I always have it with me. I'm really happy about this keyring cable. Thank you!
---
Divesh, United Kingdom






Excellent little cable!
Although this cable is small, it's use is enormous and it's great to get a cable that is small smart and well constructed! Received all 6 today and they are... Continue
---
Herbert, Austria






Most portable USB-cable
Those are great cables for charging mobile devices (no tangled cables!), and due to the small size extremely easy to carry around - and the little magnets... Continue
---
Luca, Italy






Molto carino
Funziona bene ed è molto utile. Grazie ragazzi!
---
Filippo, Italy






Fantastique
I just tried InCharge and it work very good and is very practical!
---
Saverio, Italy






Good product, but it could be better
Finally I got my lightning-usb and I'm quite satisfied with it, the only thing I don't like is the plastic border around the lightning side which forces me... Continue
---
marco, Italy






Very useful
---
Chris, United States






Small and Functional
Great cable to charge my devices!
---
Martina, Italy






Great product
I got my family pack today, it looks great and I love the colours. :) Thank you guys, keep making great products!
---
Kimba, United States






Love my inCharge! So small and handy. Always get questions about where I purchased my inCharge. Everyone wants one!
---
Roberto, Italy






Molto bello esteticamente ed anche funzionale. Complimenti, in bocca al lupo per la vostra azienda. Cordiali saluti Roberto Gonzato
---
Laura, United States






So Pretty!
I ordered a cyan lightning cable and a grey micro USB cable. They both work awesomely! If you get the "This cable won't work" error on your iPhone, just flip... Continue