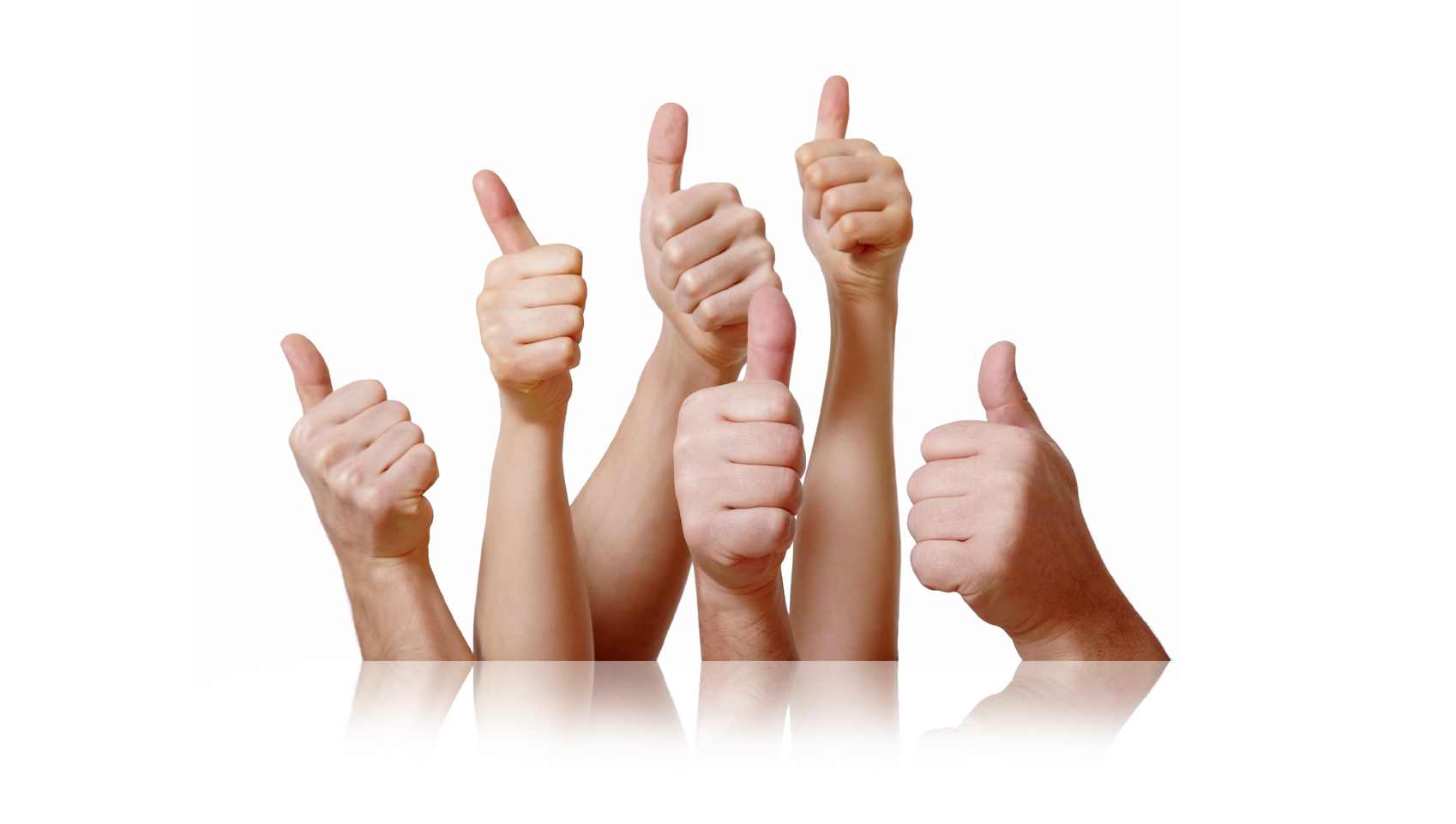 Reviews
---
Matias, DK






Great, small and portable usb which is now added to my set of keys. The faster charging is great as well!
---
jose, brasil






adorei
produto muito bom, eu recomendo.
---
Maxwell, United States






Thought it would be a little smaller, but the size actually works out better. Really like it!
---
Don, U.S.A.






iNCharge cable for iPhone 5/6
Very nice product, a great cable to carry on your keychain... Nice emergency charging cable for on the go!!
---
James, GB






Cracking quality, just as expected
Sturdy magnet, nice materials
---
Janne, Finland






Great product, great service!
---
Yuxiang, United Kingdom






Fast delivery and really good product. Really convenience.
---
thomas, UK






Best sync cable ever!!!
Got 3 of these and they are still work 9 months later. My other ones by different names are all dead. These cables rock!!!
---
Kiran, AU






amazing
Fantastic product, charges quick and is super handy to have on keyring. works perfectly with my android, however I can't seem to get the lightning version to... Continue
---
S., United States






Works great just as expected
---
AJ1989, DE






Awesome product
Here's a short review for my inCharge Bolt. Today i received the original version of the inCharge Bolt. It arrives nicely packed. I put both of the Bolts i... Continue
---
Yulia, RU






Really small, works fast! Great!
---
bel, France






Must have
This is the perfect product, you don't have to worry thinking about bringing a cable in your bag since you can attach the InCharge to your keys or any ring.... Continue
---
Niklas, DE






Nice nur
I got 1 wrong: i orderd 2 Black thin microUSB, one red thin one microUSB, and 2 red thin lightning. But i got 2 Black thin microUSB, 2 red thin one... Continue
---
FABRIZIO, Italy






everything perfect thanks
---
EMANUELE, Italy






must have
You'll buy it! You must have InCharge in your pocket. Colorful, little, simple, useful.
---
Alessandro, Italy






Great idea, great product!
I've just received my brand new inCharge and it looks great. I'm very happy for the guys behind the project for their success!
---
Antonio, United Kingdom






When I received the 1st one I got a little worried because the quality wasn't the expected, the charger didn't charge. inCharge accepted my complaint and I... Continue
---
Steve, United States






Received my InCharge cables, they look and work as expected, very useful. Only 1 issue, the glue holding the magnets is weak, a drop of superglue will fix... Continue
---
Daniel, United States






I love this little Magic cable. I have bought two and have ordered a third. They are so convenient and work great.
---
Massimiliano, Switzerland






Astonishingly clever!
Ciao Lorenzo e Carlo, as Italian I am proud of guys like you that can bring lot of innovative ideas into reality! I have got the 2 InCharge I have ordered... Continue
---
Fabian, Ireland






Awesome work and definitely recommended!
I LOVE it! Small and awesome design. Nice work with beautiful looking materials and really catchy colors (got green and orange over here!). 'Use this product... Continue
---
Mattia, Italy






It s perfect! Small, colored and cheap. It works very well. -) Bravi ragazzi
---
Elisa, United States






Works very well. Waited a really long time to get it, but that's okay. However, it does not work with my portable battery. Upon further review, I noticed... Continue
---
Antonio, Spain






Muy buena idea, me encanta este llavero, muy útil.
---
Ana, Spain






So happy with inCharge!
---
Francesco, Italy






Good work!
---
Jan, Germany






Love it!
Great ! I'm completely satisfied!
---
Bob, United States






One of five pack DOA
I am pleased with the order but can only give it 4/5 because one unit came DOA with the magnet not properly mounted. One side was not glued in, so the item... Continue
---
Kevin, United States






IT Technician
I love the to-go mini cable charger, however, the shell of the cable is too big for most phones with covers to fit. If you have a slim fit case, you then... Continue