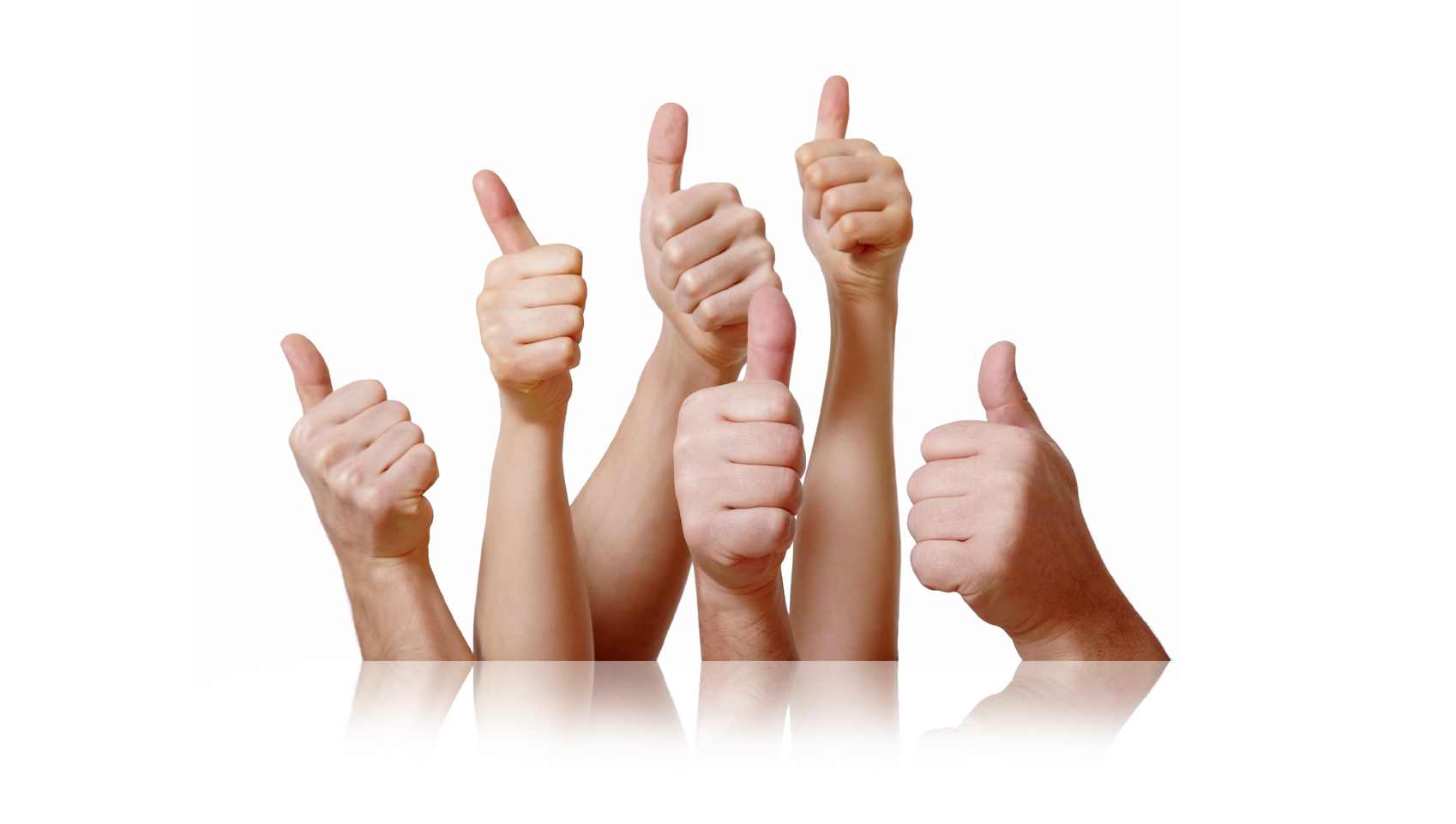 Reviews
---
Jenny, AU






It's pretty good and fast at charging - I just hope I don't lose it!
---
Raphael, BR






Perfect
I recomend this little gadget. Beautiful, useful and practical. Congratulations guys!!!
---
jose, brasil






adorei
produto muito bom, eu recomendo.
---
Thijs, The Netherlands






Very useful product
I almost used the InCharge charger everyday until it unfortunately broke. The servicedesk of InCharge looked at my problem and they send me a new product.... Continue
---
Gideon, Israel






Like a charm
Really liking this thing. Looks great, does exactly what I was expecting it to do. Great work !
---
Jordy, NETHERLANDS






Excellent!
Received a message from you guys on the 20th of June that it would be shipped and was on its way. Received it on the 25th, so that's amazing. Quality is... Continue
---
Balazs, Hungary






Perfect product, excellent support. Thanks guys!
---
Alessandro, Italy






Good job
The item is really small and is perfect to bring always with you. Delivery time was a little bit longer than I expected, it takes almost a month. A part from... Continue
---
Steve, US






InCharge Bolt is Fantastic
I received my InCharge Bolts, shipping was faster than expected, I've used it quite a bit with my battery charger, it's fast charging. Everything I expected,... Continue
---
Sheryl, US






I LOVE them. They are perfect. Thank you
---
Ryan, CANADA






Nice.
I am pleased with the versitality and convienience of the incharge, however the lightning end is somewhat large and is not an ideal fit to work with my case.... Continue
---
Astrit, UNITED KINGDOM






Great little thing that is very useful when my IPhone is out of battery. Great customer service by inCharge team after a small problem regarding receiving ... Continue
---
Ozay, Turkey






A very clever idea, executed well
I bought a lightning version to try it out. A very clever idea, and, also, it is executed well. It exactly works as demonstrated.
---
Robert, US






This is awesome! Received my incharge, now I don't need to worry if I need to charge someplace on the go.
---
marcjia, ES






Great job!
Congratulations! I am very happy with the final result.
---
Elliot, Israel






My inCharge rocks!
Just wanted to thank you for getting this teeny tiny charging cable out to me. It's brilliant.
---
ugo, Italy






Tutto smart ma ..
Bravi ragazzi, siete l'esemplificazione della milanesità : sobri, efficienti e affidabili. Io ne ho ordinati due e purtroppo ad uno dei due, quello per... Continue
---
Niels, Netherlands






Great stuff!
Just got my inCharge in the mail today, It works great and looks sleek. Amazing job guys!
---
Moisan, France






Reviex
Hi, I am satisfied by the InCharge but the packaging was not as it is on the picture. I didn(t recieve any keyring as expected. Only the 4 InCharge on a... Continue
---
Alex, Spain






Really Awesome
Is very little and very beautifull, with some details that make it special. Works great and looks great with my keys. I love it, and all my family wats one
---
Giuseppe, Italy






Ottimi
Ottima invenzione, i prodotti sono comodissimi, io l'ho attaccato alle chiavi della macchina, in caso di emergenza potrebbe servire.
---
Sebastian, Germany






Great product and great support
I am totally happy with my inCharge! I need to charge my iPhone very often and now I have my charging cable every time with me. The first cable didn't work... Continue
---
Liam, United Kingdom






Fantastic
Fantastic product really handy, very pleased with how the final product turned out
---
Eduardo, Spain






Nice product
Got the product just as promised, it´s really nice, simple and functional.
---
Federico, Italy






My best charger
---
Marcelino, Spain






Good
I'm very happy with my InCharge
---
Maxim, Russian Federation






Amazing piece of art!
inCharge cable is an amazing piece of technology, it's a perfect example of a really handy and useful solution for a real world problem. Moreover, with its... Continue
---
Paul, France






Wrong color
I contributed for a Mega Pack but one of the lightning cables was orange instead of pink. I am a little disappointed because it was supposed to be a gift for... Continue
---
Jason, United States






I like the idea but...
I lost one within the first week and almost lost the second on I orders due to the magnets pulling out of their slots. I was disappointed because the idea is... Continue
---
Alessandro, Italy






Great idea, great product!
I've just received my brand new inCharge and it looks great. I'm very happy for the guys behind the project for their success!