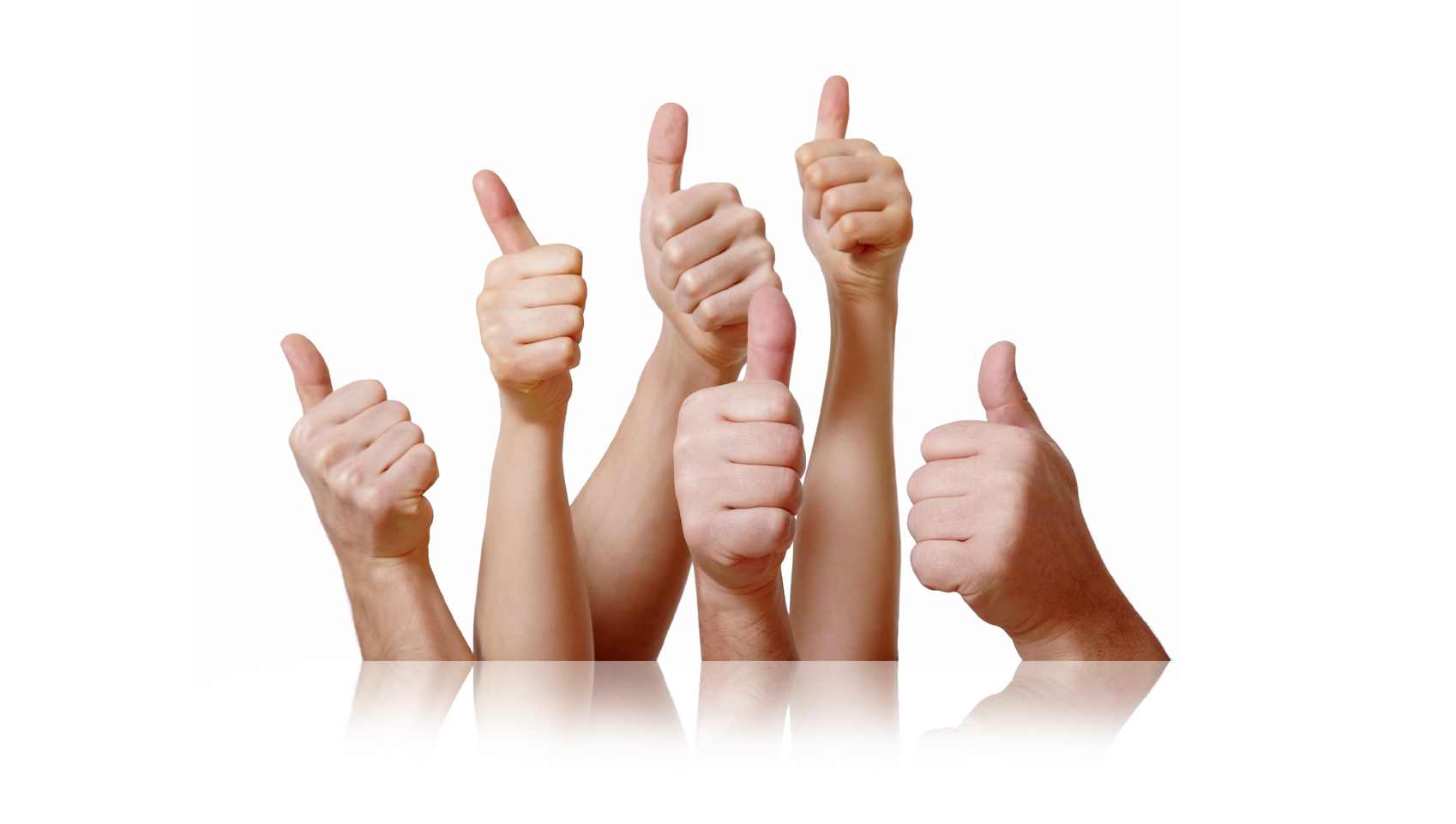 Reviews
---
Yulia, RU






Really small, works fast! Great!
---
Kay, United States






Convenient on key chain
I just started using the inCharge Bolt. I use it to connect an iPad Air 2 to a battery pack. It is a small addition to my key chain that will be convenient.... Continue
---
Jack, GB






Looks great, is really small and works great on my keyring. Unfortunately my wife has stolen it, so need to get another :)
---
Josh, England






Great product!
I really love this product. Seeing the improvement of the second version over the first with the stronger magnets is really good. I'd really recommend the... Continue
---
jiyun, KR






thats good
---
Kamila, GB






It's small and very fast. I will definitely recommend this product to my family and friends.
---
Kathy, US






Hi Lorenzo, I did indeed receive my InCharge bolt. I was sad when it didn't fit my phone. I had thought I ordered the same one as before. Oh well I will give... Continue
---
Jacob, Israel






Handy
The first microUSB inCharge I received was defective but after confirming the issue, support sent me another one and it works great. It's the only thing on... Continue
---
Maximilian, DE






Great!
Last week my InChargeBolts finaly arrived :D And you guys did a great Job! They're on the Keychain of my whole family. And we use them nearly every day. I'm... Continue
---
james, TW






I got it !
Dear's I got my incharge ! it's nice to use for charge!
---
Thijs, The Netherlands






Very useful product
I almost used the InCharge charger everyday until it unfortunately broke. The servicedesk of InCharge looked at my problem and they send me a new product.... Continue
---
Mayur, New Zealand






This key ring is damn good... I have one for each type of usb., lightning, micro and c type. Love it.. Your team needs to figure out an all in one usb.
---
Stefanos, GR






It works like a charm guys thanks
---
JC, United States






So far I've used the inCharge twice and it works wonderfully.
---
Kiran, AU






amazing
Fantastic product, charges quick and is super handy to have on keyring. works perfectly with my android, however I can't seem to get the lightning version to... Continue
---
Massimiliano, Italy






Awesome
This tiny marvellous tool is just as perfect as I expected it to be. They made a great job and I am sure it will become a must have soon.
---
RDF, United Kingdom






Great little beast! Although I use an elastic band as the magnet isn't very strong and it's come off my keyring a few times. I bought one each for my wife... Continue
---
Mattia, Italy






It s perfect! Small, colored and cheap. It works very well. -) Bravi ragazzi
---
Jack, United States






Fair
Good quality/price rate. Thank you, best regards.
---
EMANUELE, Italy






must have
You'll buy it! You must have InCharge in your pocket. Colorful, little, simple, useful.
---
Filippo, Italy






Fantastique
I just tried InCharge and it work very good and is very practical!
---
Terry, Venezuela






Does not work with iphone 4
I bought the iphone version but it doesn't work with my iphone 4.
---
Sonja, Germany






Perfect Little Thing
Today i received my first Order. What a great charger. Thanks to you an keep on going. Greetings from Germany
---
Herbert, Austria






Most portable USB-cable
Those are great cables for charging mobile devices (no tangled cables!), and due to the small size extremely easy to carry around - and the little magnets... Continue
---
Paul, United Kingdom






Great idea. So useful
Love the cable. It so compact you don't realise its on your keys. Well worth the money and looking to buy more as presents. The 1st edition which i have,... Continue
---
Asier, Spain






Great little thing, could use stronger magnets
I find it really convenient, and works great, although it could accept a couple of improvements for the next version. For instance stronger magnets (I've... Continue
---
Filippo, France






GREAT
Perfectly works, magnet holds, and having it attached to a keyring makes it an invisible essential companion. A perfect reminder of how best ideas come from... Continue
---
Jan, Germany






Love it!
Great ! I'm completely satisfied!
---
Elliot, Israel






My inCharge rocks!
Just wanted to thank you for getting this teeny tiny charging cable out to me. It's brilliant.
---
Mark, United States






Works with my portable chargers!
This works great! Tiny, compact, magnet idea was great thought! I had used similar cables before but they wouldn't fully charge my iPhone when using my... Continue