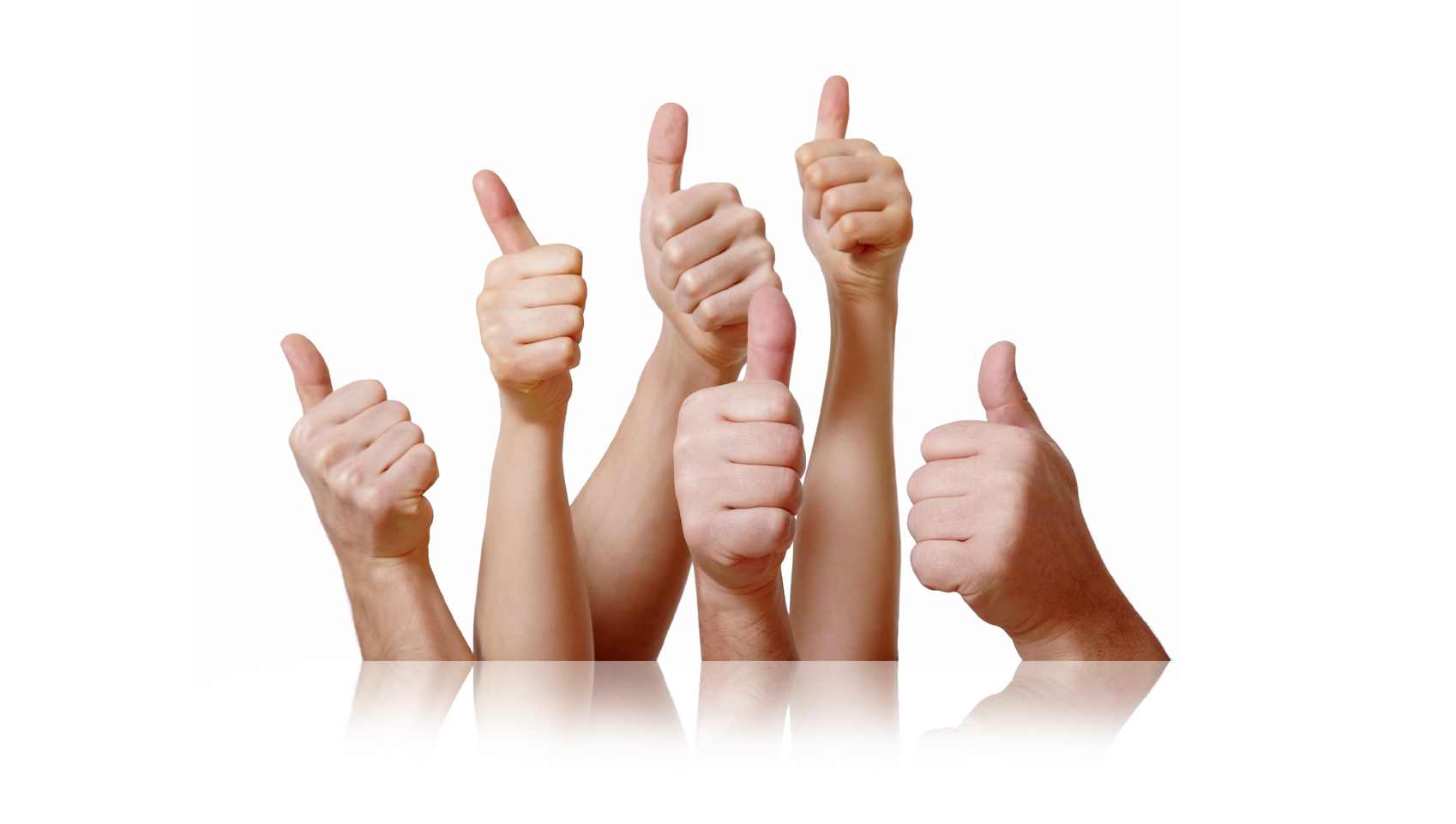 Reviews
---
Laurent, France






Tres bien, juste une petite remarque concernant le sens d'introduction de la partie USB, il subsiste toujours un doute sur le sens, il faudrait mettre un... Continue
---
Simon, DE






Just great!
No more word needed! Great product guys! Keep going!
---
Juliano, Brazil






Prático, excelente produto.
---
Pedro, Brazil






Delighted
Good afternoon, After a month of use InCharge like to congratulate the team for the excellent product, the idea, delivery and response when I had... Continue
---
Won, KOREA, REPUBLIC OF






nice look!!! good function
finally i got mine it was perfectly function with my iphone~~ :)
---
Kay, United States






Convenient on key chain
I just started using the inCharge Bolt. I use it to connect an iPad Air 2 to a battery pack. It is a small addition to my key chain that will be convenient.... Continue
---
James, United Kingdom






Frequent e-mails kept me up to date and the product itself was well packaged. Would definitely buy from again!
---
Justin, US






Good
Great
---
Ted, U.S.A.






What an amazing idea that fits in the palm of your hand...with room to spare! VERY happy with this key ring charging cable: my only concern were the magnets... Continue
---
Maximilian, DE






Great!
Last week my InChargeBolts finaly arrived :D And you guys did a great Job! They're on the Keychain of my whole family. And we use them nearly every day. I'm... Continue
---
Katherine, CA






I Love it ! Thanks
---
Juan, ES






Simply amazing!
I love it! Perfect size, beautiful, so useful! I recommend it 100%
---
Ove, SE






They are excellent!!
---
marcjia, ES






Great job!
Congratulations! I am very happy with the final result.
---
Ben, CA






Does what it's supposed to... Thanks
---
Alexander, Russian Federation






I like it!
I have received my family pack today. inCharge keychains are very colorful, beauty and works great! But chinese workers scrimp glue - magnets in the 2 of 5... Continue
---
Laura, United States






So Pretty!
I ordered a cyan lightning cable and a grey micro USB cable. They both work awesomely! If you get the "This cable won't work" error on your iPhone, just flip... Continue
---
Christian, Germany






Great tiny product for every Smartphone User
Today I received my order and I'm so happy about this product! You can carry it everywhere without thinking about it, it is always in your pocket! I hope my... Continue
---
Antonio, United Kingdom






When I received the 1st one I got a little worried because the quality wasn't the expected, the charger didn't charge. inCharge accepted my complaint and I... Continue
---
Elisa, United States






Works very well. Waited a really long time to get it, but that's okay. However, it does not work with my portable battery. Upon further review, I noticed... Continue
---
Raphael, United States






Lost it
I loved it, but I lost it within 2 weeks. Too small, easy to lose.
---
marco, Italy






Very useful
---
Kushan, United States






Great Product
---
Scott, United States






Possible Upgrade?
The cables made it here in perfect condition and work with all my devices. It is a wonderful idea. However...I lost the 1st one because I put it on my key... Continue
---
Alessandro, Italy






Great idea, great product!
I've just received my brand new inCharge and it looks great. I'm very happy for the guys behind the project for their success!
---
Martina, Italy






Great product
I got my family pack today, it looks great and I love the colours. :) Thank you guys, keep making great products!
---
Ángel, Spain






Geniales
Un gran producto, una gran idea!! Funcionan genial en un iPhone 6! A great product, a great idea! Incharge works perfect on iPhone 6!
---
Luca, Italy






Almost perfect
The lightning connector head is much bigger than the Apple one, so if you use an iPhone cover with a small hole the plug won't go all the way to the... Continue
---
Massimiliano, Switzerland






Astonishingly clever!
Ciao Lorenzo e Carlo, as Italian I am proud of guys like you that can bring lot of innovative ideas into reality! I have got the 2 InCharge I have ordered... Continue
---
Nathael, France






To the point
Got mine two days ago, and tested them in a few conditions already, they meet the expectations, and will follow me about everywhere and replace tangling... Continue