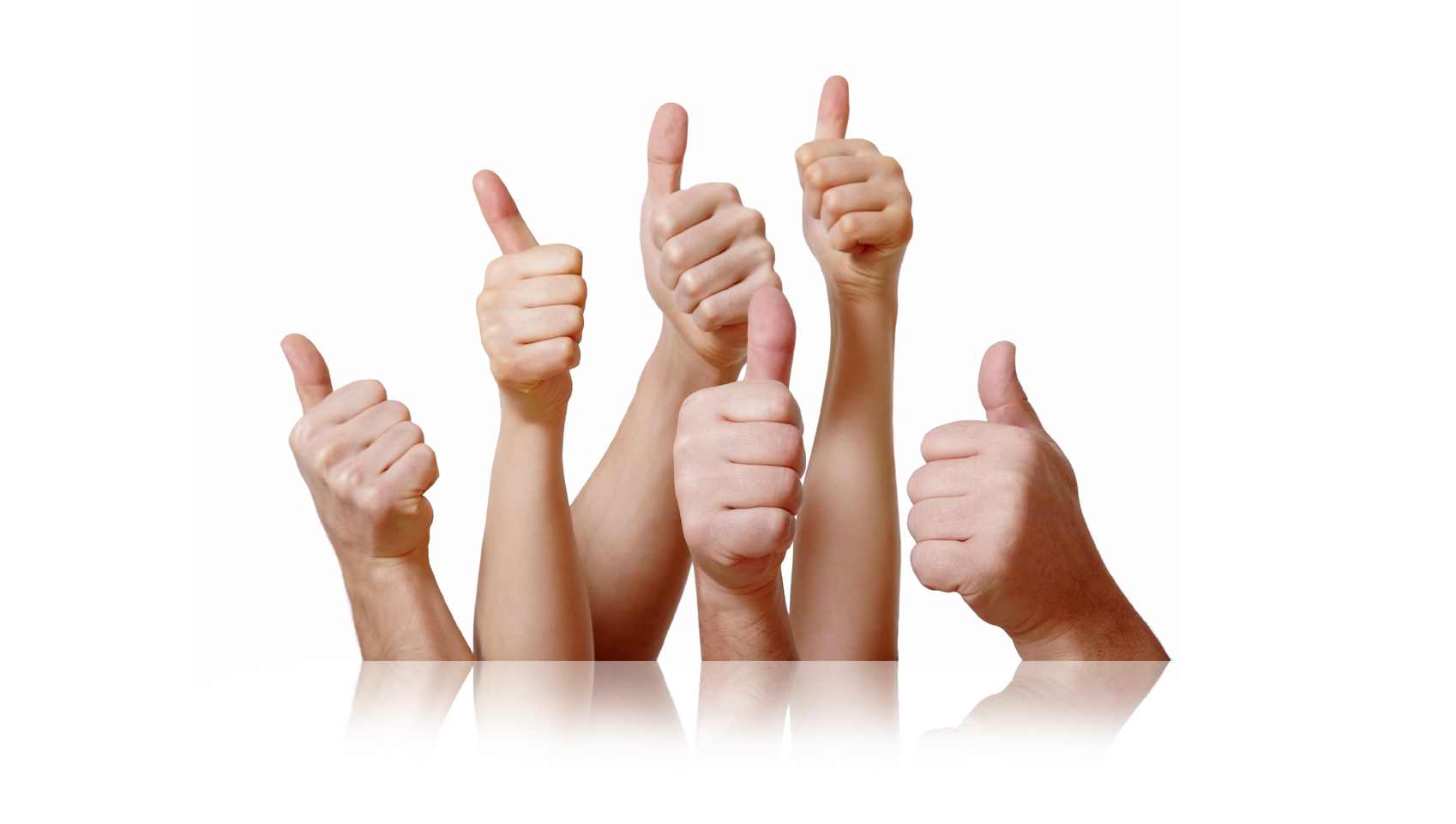 Reviews
---
Vlad, US






Good, but...
Received my Bolt the other day. Flawless construction and great look is spot on. It works exactly as promoted, but... I realized that the stock LG G3 charger... Continue
---
David, CO






finally
I've received my incharge today. It works fine! Thank you guys!
---
Thijs, The Netherlands






Very useful product
I almost used the InCharge charger everyday until it unfortunately broke. The servicedesk of InCharge looked at my problem and they send me a new product.... Continue
---
Stefanos, GR






It works like a charm guys thanks
---
Maximilian, DE






Great!
Last week my InChargeBolts finaly arrived :D And you guys did a great Job! They're on the Keychain of my whole family. And we use them nearly every day. I'm... Continue
---
abimael, PR






Excelent product!
---
Luca, Italy






Long wait for the wrong color!
I received my two inCharges and I tested them for a few days. I have to admit that the product works very well. Sadly after such a long wait one of the two... Continue
---
Stripes, GB






Fits the bill nicely
Excellent form-factor, high quality finish. Never again shall I suffer being caught short without a way of getting my iPhone jacked-up into a USB socket.
---
Jordy, NETHERLANDS






Excellent!
Received a message from you guys on the 20th of June that it would be shipped and was on its way. Received it on the 25th, so that's amazing. Quality is... Continue
---
Juan, ES






Simply amazing!
I love it! Perfect size, beautiful, so useful! I recommend it 100%
---
JC, United States






So far I've used the inCharge twice and it works wonderfully.
---
Ilario, Borgomanero






Lightning
È arrivata. Tutto bene. Grazie
---
Sheryl, US






I LOVE them. They are perfect. Thank you
---
Elmar, DE






Perfect Kickstarter experience - perfect product!
I'm happy to be part of the kickstarter community with the possibility to fund such nice products.
---
jose, brasil






adorei
produto muito bom, eu recomendo.
---
Edoardo, Italy






PhD
It is exactly what I expected. Really small and beautiful. It has already taken its place in my key ring. Let's hope it is also durable, expecially the... Continue
---
Massimiliano, Switzerland






Astonishingly clever!
Ciao Lorenzo e Carlo, as Italian I am proud of guys like you that can bring lot of innovative ideas into reality! I have got the 2 InCharge I have ordered... Continue
---
Falk, Germany






Great product, but the casing of the lightning plug should be reduced in its with and thickness to the width and thickness of the original, at least for some... Continue
---
Andrew, United States






Fabulous!
Liked it so much, I ordered few more!! Can't wait to share #inchargecable
---
Kushan, United States






Great Product
---
Erich, Austria






Great product and campaign!
As I'm backing crowdfunding projects quite often, I'd wish all projects would be as satisfying as inCharge. Really great product, product delivery date was... Continue
---
Alex, Spain






Really Awesome
Is very little and very beautifull, with some details that make it special. Works great and looks great with my keys. I love it, and all my family wats one
---
Francesco, Italy






Good work!
---
Nguyen, Vietnam






Fantastic charge
They are well-made, easy to bring, easy to attach to portable battery on-the-go. Recomend for everyone!
---
Juan, Spain






Fantastic
I finally arrived, the wait was worth it, great job guys !!
---
Patrick, United States






Pretty Cool
This is one of the cooler iPhone products I have seen in awhile. It was super handy to have a sync cable always with me. The downside is I had it only a... Continue
---
Herbert, Austria






Most portable USB-cable
Those are great cables for charging mobile devices (no tangled cables!), and due to the small size extremely easy to carry around - and the little magnets... Continue
---
EMANUELE, Italy






must have
You'll buy it! You must have InCharge in your pocket. Colorful, little, simple, useful.
---
Antonio, Spain






It's the perfect charger
Hello The keyring charger works perfect!!! After speaking with Lorenzo I resent the micro USB charger to change by one lightning. I do not know if you have... Continue
---
James, United States






I was totally mislead: it is not a charger at all, simply a short cable. Also, I note your suggestion to check my English grammar before submitting a review... Continue