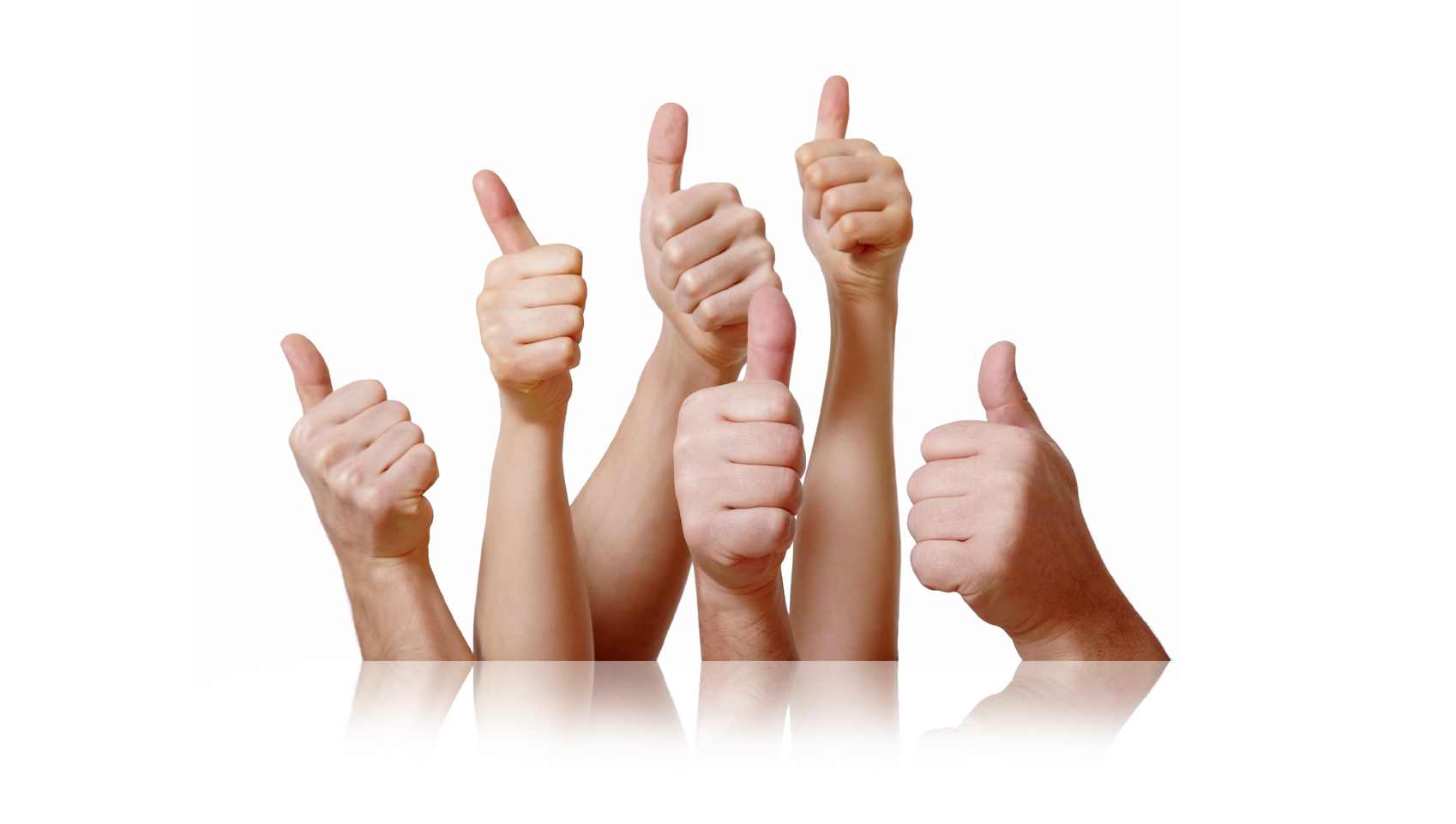 Reviews
---
Nayan, PT






Cool little product!
Beautiful and portable. Seems to work pretty well with my android phone - I hope it lasts long as well! Cheers to the team!
---
marcjia, ES






Great job!
Congratulations! I am very happy with the final result.
---
Martin, Austria






Great!
---
Marissa, United States






I love how little and compact it is. I am nervous it's going to demagnetize, fall off the key ring and I'll end up losing it. It took 3 months to arrive in... Continue
---
Juan, ES






Simply amazing!
I love it! Perfect size, beautiful, so useful! I recommend it 100%
---
Mohd, MALAYSIA






Hi, The package already arrived to me 2 days ago. This item is very useful to me because I use it with the power bank and no need more to use the original... Continue
---
Joost, The Netherlands






Awesome product that works like a charm! I can't imagine not having it. The shipping was incredibly fast as well (took 11 days to The Netherlands).
---
Steve, US






InCharge Bolt is Fantastic
I received my InCharge Bolts, shipping was faster than expected, I've used it quite a bit with my battery charger, it's fast charging. Everything I expected,... Continue
---
Chris, DE






Works but has a major flaw
...unfortunately the micro USB plug is facing the wrong way up for my phone, and since the cable is so short, I can't even twist it. As a result, my phone is... Continue
---
Olivier, Spain






Genial
Very good product, well finish. Will be travelling with me always. Well done. Be careful at copies....
---
Vlad, US






Good, but...
Received my Bolt the other day. Flawless construction and great look is spot on. It works exactly as promoted, but... I realized that the stock LG G3 charger... Continue
---
Hein, NETHERLANDS






Top
Top product, quick delivery
---
Yulia, RU






Really small, works fast! Great!
---
Carlos, ES






Better than v1
I have both versions and the v2 is better than v1. The magnet is very strong now and seems to be in a good place.
---
Lene, Norge






What a great idea!!
THIS is what everybody needs. With usb-sockets popping up everywhere, even on the buses where I live, with this little gadget I will never get that low... Continue
---
Luca, Italy






Almost perfect
The lightning connector head is much bigger than the Apple one, so if you use an iPhone cover with a small hole the plug won't go all the way to the... Continue
---
Luca, Italy






Fantastico
Ragazzi é fantastico... Sempre pronto all'uso e comodissimo, funziona molto bene un'idea geniale vi auguro di sfondare nel mondo... Siete grandi in bocca... Continue
---
Andrea, Italy






Excellent
Fantastic product. Neatly made, small, portable, strong magnets. Attractive design. Works smoothly. Super suggested!
---
Lee, United States






Almost a great product
Nice Color, "Nice" Design, Compact, BUT, and a big BUT, no pun intended... The Lightining Side is way too big, too wide and will not fit on my iphone 6... Continue
---
Mattia, Italy






It s perfect! Small, colored and cheap. It works very well. -) Bravi ragazzi
---
Fabrizio, Italy






Just received, it works perfectly and has already become my new keychain!
---
Aaron, United States






I recieved mine yesterday and I really like it! Good job guys!
---
Liam, United Kingdom






Fantastic
Fantastic product really handy, very pleased with how the final product turned out
---
Alessandro, Italy






Great idea, great product!
I've just received my brand new inCharge and it looks great. I'm very happy for the guys behind the project for their success!
---
francesco, Switzerland






Very good article, very useful and it works! I got the first version, which sometimes detaches from the keyring (magnets are strong but not strong enough for... Continue
---
Paolo, Italy






Perfect!
inCharge is fantastic! I'm using as a keyring, no long Apple's cable needed when i'm in travel. In every moment I can connect my iPhone to MacBookPro or PC,... Continue
---
Priyesh, United Kingdom






Quality product and perfect when you're on the go!
This is a great charger for my apple devices. I previously had a keyring charger that fell apart quite quickly, but I relied on it a lot. Immediately I can... Continue
---
Christian, Germany






Great tiny product for every Smartphone User
Today I received my order and I'm so happy about this product! You can carry it everywhere without thinking about it, it is always in your pocket! I hope my... Continue
---
Daniel, United States






I love this little Magic cable. I have bought two and have ordered a third. They are so convenient and work great.
---
Michele, Italy






Interesting product, but to improve, considering the different position of the microUSB port on devices
* for the maintenance of the magnetic contact is necessary that, during use, the cable InCharge is not subjected to a reversal of the bending angle. * this... Continue