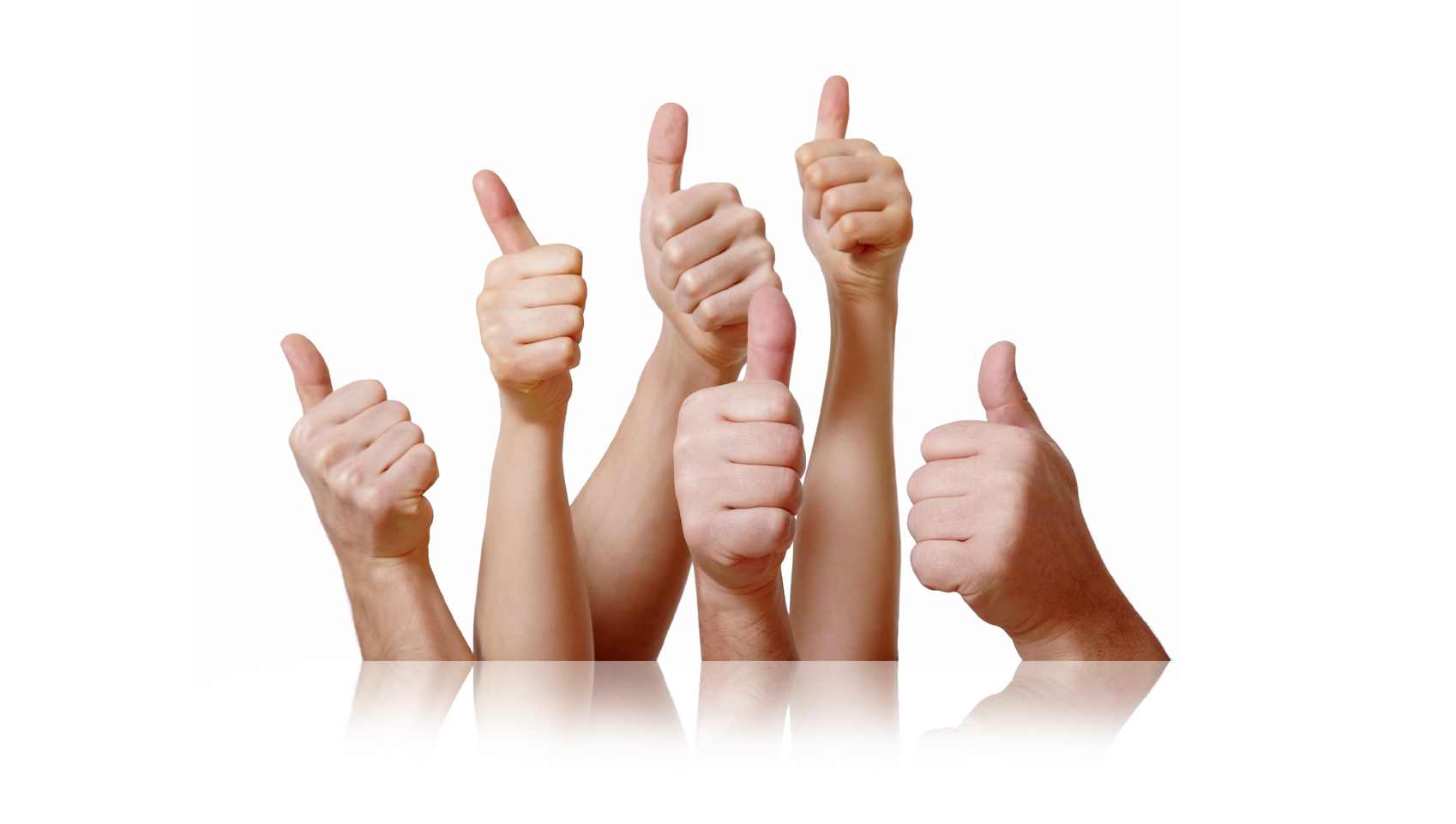 Reviews
---
Luca, Italy






Long wait for the wrong color!
I received my two inCharges and I tested them for a few days. I have to admit that the product works very well. Sadly after such a long wait one of the two... Continue
---
Pedro, Brazil






Delighted
Good afternoon, After a month of use InCharge like to congratulate the team for the excellent product, the idea, delivery and response when I had... Continue
---
Nicolas, Argentina






Excellent!
Excellent product! I totally recomend it :D
---
Martin, GB






Worth the wait.
My first ever Kickstarter-backed project. Very cool item (most importantly - it works!) and colleagues are asking where they can buy one. I'm very pleased... Continue
---
Lily, Korea, Republic of






I love it but shipped too late!
I received the incharge 4 month later after ordered-_-
---
Carsten, DE






inCharge arrived today (26-Aug-2015) without any problems in Germany. It looks very nice - I put it direct on my key chain. Thanks!
---
MamboDriver, Canada






Great product
The cables work great! Only problem - I ordered 10 lightning cables and got 8 lightning cables and 2 micro-USB ... :-(
---
Hein, NETHERLANDS






Top
Top product, quick delivery
---
Yulia, RU






Really small, works fast! Great!
---
Dawn, GB






Great product
Well made, really nice design. Perfect! Been waiting a while as backed this on Kickstarter, well worth the wait!
---
Simon, Germany






Nice and fast
Hope it will work longer then the first one. But it works fast. Thank you.
---
Sebastian, GERMANY






Perfekt working, it is what i am searching for.
---
Pablo, ES






All's good!
I'm quite pleased with my InCharge Bolt micro-USB keyring cables. I'm giving you guys the perfect score even though it fits a bit clunky on the USB ports of... Continue
---
Musab, TR






I got my charger and it is better than i expected thanks a lot.
---
Robert, US






This is awesome! Received my incharge, now I don't need to worry if I need to charge someplace on the go.
---
David, United Kingdom






Small but perfectly formed!
Received my chargers yesterday and I'm well happy with them! Took a while to come, but I guess that's to be expected when you are funding before production.... Continue
---
Kevin, United States






IT Technician
I love the to-go mini cable charger, however, the shell of the cable is too big for most phones with covers to fit. If you have a slim fit case, you then... Continue
---
Scipione, Italy






Rapid and in time shipment
Thanks a lot guys for your tough works in the the last few months! The product arrived in time and works very well !
---
Niels, Netherlands






Great stuff!
Just got my inCharge in the mail today, It works great and looks sleek. Amazing job guys!
---
Edoardo, Italy






PhD
It is exactly what I expected. Really small and beautiful. It has already taken its place in my key ring. Let's hope it is also durable, expecially the... Continue
---
Erich, Austria






Great product and campaign!
As I'm backing crowdfunding projects quite often, I'd wish all projects would be as satisfying as inCharge. Really great product, product delivery date was... Continue
---
Mohammed, Saudi Arabia






great
the item is great super light and convenient.
---
Digit, Italy






Fantastic
Super!!! Very Happy! Superb product.
---
Justo, Spain






5 dias
Ya ha llegado, en 5 dias, funciona bien, todo perfecto. Un saludo y seguir asi.
---
James, United States






I was totally mislead: it is not a charger at all, simply a short cable. Also, I note your suggestion to check my English grammar before submitting a review... Continue
---
Kathy, United Kingdom






No packaging?
The product works, but it arrived clipped to a card, without a proper packaging. I later discovered that I had to select a specific perk in order to receive... Continue
---
Jeffrey, US






Sweet!!
I had a problem with my original pledge for these. I didn't fill out the survey. These guys worked with me for quite a while straightening it all out, and... Continue
---
Roberto, Italy






Molto bello esteticamente ed anche funzionale. Complimenti, in bocca al lupo per la vostra azienda. Cordiali saluti Roberto Gonzato
---
Filippo, France






GREAT
Perfectly works, magnet holds, and having it attached to a keyring makes it an invisible essential companion. A perfect reminder of how best ideas come from... Continue
---
Paul, United Kingdom






Great idea. So useful
Love the cable. It so compact you don't realise its on your keys. Well worth the money and looking to buy more as presents. The 1st edition which i have,... Continue