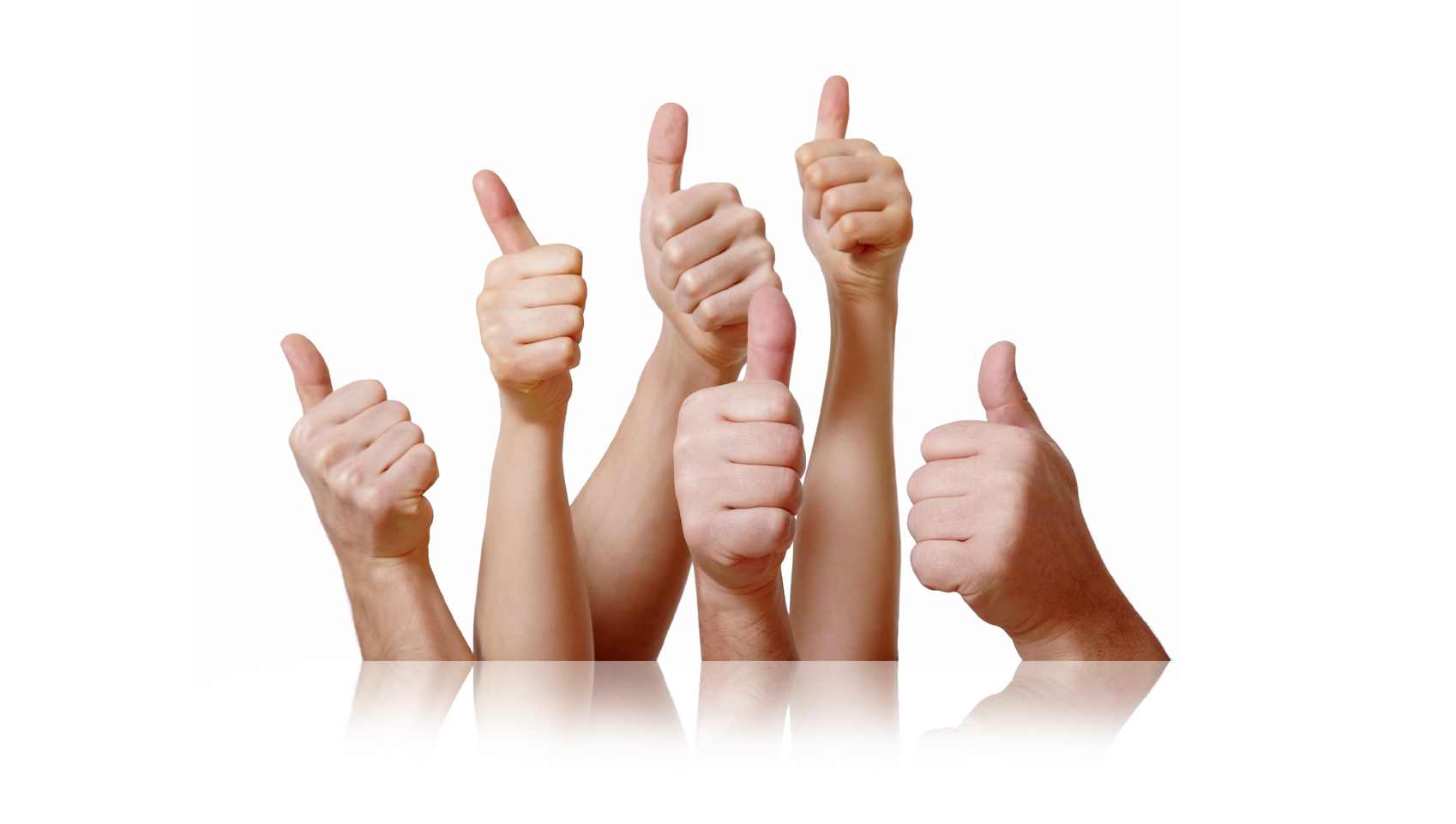 Reviews
---
Stripes, GB






Fits the bill nicely
Excellent form-factor, high quality finish. Never again shall I suffer being caught short without a way of getting my iPhone jacked-up into a USB socket.
---
Nicki, DK






The charger came in an small envelope, and works perfectly - now I always have a charger on me. Thanks for such a great product - I might even order an... Continue
---
Kenny, US






I love it!
---
Sergio, US






Love It
Its so small and easy to take with. I never need to take my whole charger to work anymore. Nice keychain
---
Matias, DK






Great, small and portable usb which is now added to my set of keys. The faster charging is great as well!
---
Chris, DE






Works but has a major flaw
...unfortunately the micro USB plug is facing the wrong way up for my phone, and since the cable is so short, I can't even twist it. As a result, my phone is... Continue
---
Thomas, FR






Great
6 days to ship in Paris, France Well packaged instantly working with my iphone 5s first impression is very good ! well done keep up the good work
---
Gideon, Israel






Like a charm
Really liking this thing. Looks great, does exactly what I was expecting it to do. Great work !
---
Jack, GB






Looks great, is really small and works great on my keyring. Unfortunately my wife has stolen it, so need to get another :)
---
Carla, Argentina






Perfect!!
Since I've got it I've used several times in a lot of places.. The perfect solution for my battery problem, I can also use it with the external battery,... Continue
---
Ted, U.S.A.






What an amazing idea that fits in the palm of your hand...with room to spare! VERY happy with this key ring charging cable: my only concern were the magnets... Continue
---
Ozay, Turkey






A very clever idea, executed well
I bought a lightning version to try it out. A very clever idea, and, also, it is executed well. It exactly works as demonstrated.
---
Won, KOREA, REPUBLIC OF






nice look!!! good function
finally i got mine it was perfectly function with my iphone~~ :)
---
Leevi, Finland






Great product
This product is the best travel charger cord i´ve ever used. First when i got this and tested it i was impressed how good it is and how portable it is.... Continue
---
Olivier, Spain






Genial
Very good product, well finish. Will be travelling with me always. Well done. Be careful at copies....
---
Francesco, Italy






Perfect
Small, portable, functional. Perfect. Thank you for creating this cable.
---
Krzysztof, Poland






Ok
Hi, everythink ok - it's works so i give 10/10 ;)
---
Moisan, France






Reviex
Hi, I am satisfied by the InCharge but the packaging was not as it is on the picture. I didn(t recieve any keyring as expected. Only the 4 InCharge on a... Continue
---
Yuki, Japan






Work
Cable work, bt I need evrytime to remove my cover from the iPhone. ovrall good product.
---
Simone, Italy






Perfect
I'm very satisfied with the product and I'm glad that it was done by Italians!
---
Steve, United States






Received my InCharge cables, they look and work as expected, very useful. Only 1 issue, the glue holding the magnets is weak, a drop of superglue will fix... Continue
---
David, Liverpool






Fantastic
Revived my InCharge (orange) yesterday and it's really as good as it looks, it's an absolutey fantastic idea and I'm so glad I was able to help make the idea... Continue
---
Jamie, Netherlands






Got them! looks great!
---
Matt, New Zealand






A necessity in our digital age.
The keyring used to be the place where you would attach your keys to for convenient access to your house, car and office. Now, it's also become a safehaven... Continue
---
Kees, Norway






Ordered two pieces, works great!
Ordered two pieces, one lightning and one microUSB. One for a family member and one for myself. Because its so small and the way it clips onto a keychain, I... Continue
---
Mark, United States






Works with my portable chargers!
This works great! Tiny, compact, magnet idea was great thought! I had used similar cables before but they wouldn't fully charge my iPhone when using my... Continue
---
David, Australia






Received the two units today, and was impressed with the build and design, however when I tried to use them I noticed that they will not work on a phone in a... Continue
---
Aaron, United States






I recieved mine yesterday and I really like it! Good job guys!
---
Nathael, France






To the point
Got mine two days ago, and tested them in a few conditions already, they meet the expectations, and will follow me about everywhere and replace tangling... Continue
---
Kathy, United Kingdom






No packaging?
The product works, but it arrived clipped to a card, without a proper packaging. I later discovered that I had to select a specific perk in order to receive... Continue