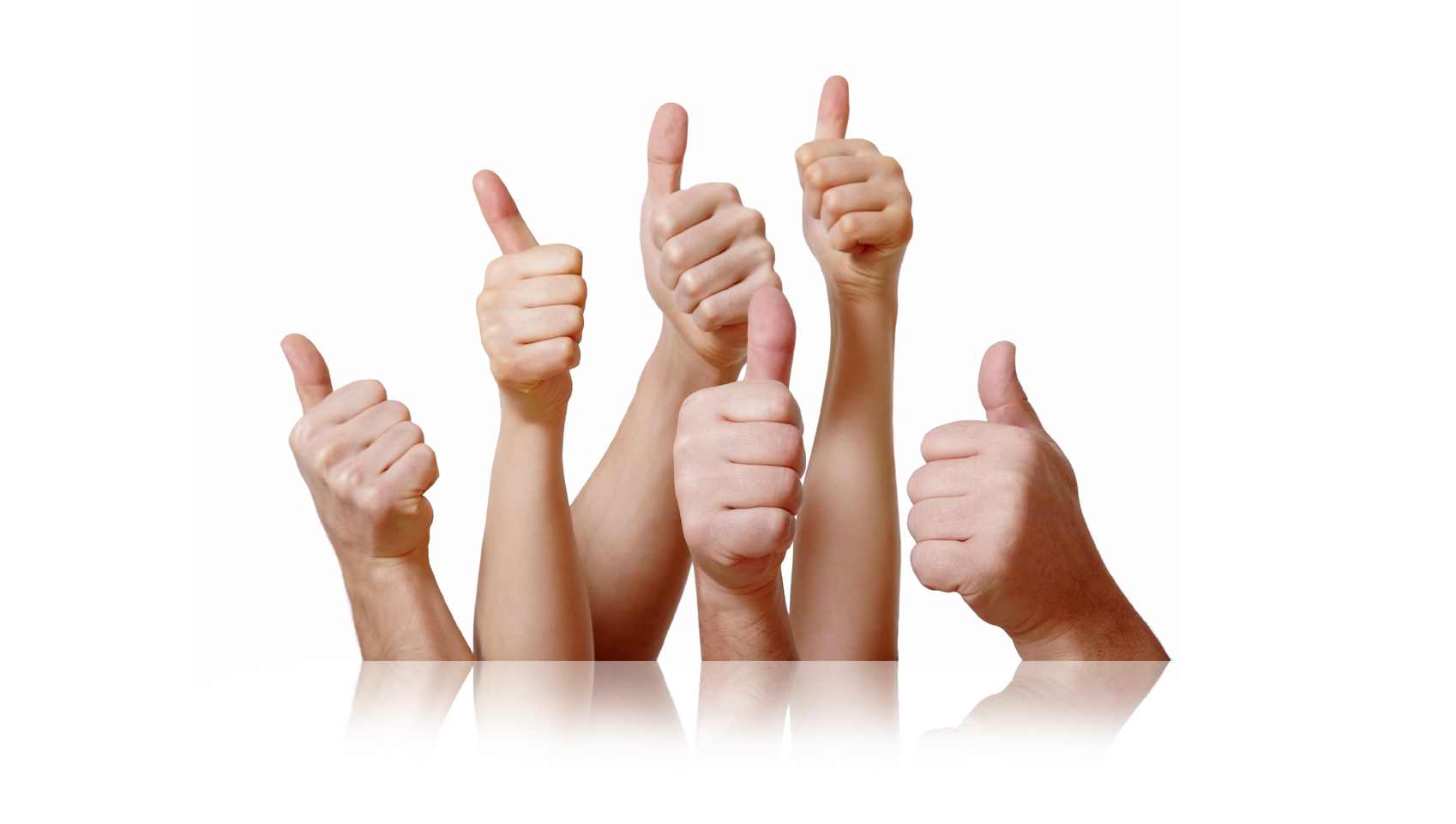 Reviews
---
Burdie, DE






so far, so good (with the exception of a shipment error - pending follow up on this)
We ordered one microUSB and one lightning charger (of which the latter has not yet been received). The microUSB seems to work quite well so far. I'll be... Continue
---
Jakub, Czech republic






Amazing charger.
---
Lene, Norge






What a great idea!!
THIS is what everybody needs. With usb-sockets popping up everywhere, even on the buses where I live, with this little gadget I will never get that low... Continue
---
S., United States






Works great just as expected
---
Martin, Austria






Great!
---
Kiran, AU






amazing
Fantastic product, charges quick and is super handy to have on keyring. works perfectly with my android, however I can't seem to get the lightning version to... Continue
---
JC, United States






So far I've used the inCharge twice and it works wonderfully.
---
Sebastian, GERMANY






Perfekt working, it is what i am searching for.
---
Gerard, Australia






Excellent product! I can highly recommend it for its convenience when needing to charge my "iDevices" on the go!
---
Ozay, Turkey






A very clever idea, executed well
I bought a lightning version to try it out. A very clever idea, and, also, it is executed well. It exactly works as demonstrated.
---
S., DE






nice product, good working, thx!
---
Jack, GB






Looks great, is really small and works great on my keyring. Unfortunately my wife has stolen it, so need to get another :)
---
Nicolas, Argentina






Excellent!
Excellent product! I totally recomend it :D
---
Pedro, Brazil






Delighted
Good afternoon, After a month of use InCharge like to congratulate the team for the excellent product, the idea, delivery and response when I had... Continue
---
Stripes, GB






Fits the bill nicely
Excellent form-factor, high quality finish. Never again shall I suffer being caught short without a way of getting my iPhone jacked-up into a USB socket.
---
Glen, United Kingdom






Outstanding idea Brilliantly done
I've only had mine a couple of weeks and I'd be lost without it already! An instant iphone 5/6 must have!
---
Sara, Australia






These chargers are the perfect size for the job! The range of colours is wonderful and the price is perfect! Definitely worth the wait, thank you very much!
---
Gabriel, Romania






Very good quality. I am very happy with the product.
---
Kathy, United Kingdom






No packaging?
The product works, but it arrived clipped to a card, without a proper packaging. I later discovered that I had to select a specific perk in order to receive... Continue
---
Giuseppe, Italy






Ottimi
Ottima invenzione, i prodotti sono comodissimi, io l'ho attaccato alle chiavi della macchina, in caso di emergenza potrebbe servire.
---
Alexander, Russian Federation






I like it!
I have received my family pack today. inCharge keychains are very colorful, beauty and works great! But chinese workers scrimp glue - magnets in the 2 of 5... Continue
---
James, United States






I was totally mislead: it is not a charger at all, simply a short cable. Also, I note your suggestion to check my English grammar before submitting a review... Continue
---
Max, New Zealand






Great alternative to long cables
Someone has been thinking! These are a great idea. A quick top up when you are near a usb connection without having a long tangled cable to contend... Continue
---
Jimmy, United States






Envelope arrived destroyed
Please change post service, my enevlope arrived torn apart... The extra star is for the customer support, that was very kind and replaced my damaged item.
---
Saverio, Italy






Good product, but it could be better
Finally I got my lightning-usb and I'm quite satisfied with it, the only thing I don't like is the plastic border around the lightning side which forces me... Continue
---
Eduard, Romania






I got 2 cables: 1 cyan and 1 purple. The cyan one has a slightly shorter (about 2 mm less) cable than the purple one, but that`s fine. What`s not so great is... Continue
---
Martina, Italy






Great product
I got my family pack today, it looks great and I love the colours. :) Thank you guys, keep making great products!
---
Elliot, Israel






My inCharge rocks!
Just wanted to thank you for getting this teeny tiny charging cable out to me. It's brilliant.
---
Francesco, Italy






Perfect
Small, portable, functional. Perfect. Thank you for creating this cable.
---
Federico, Italy






My best charger