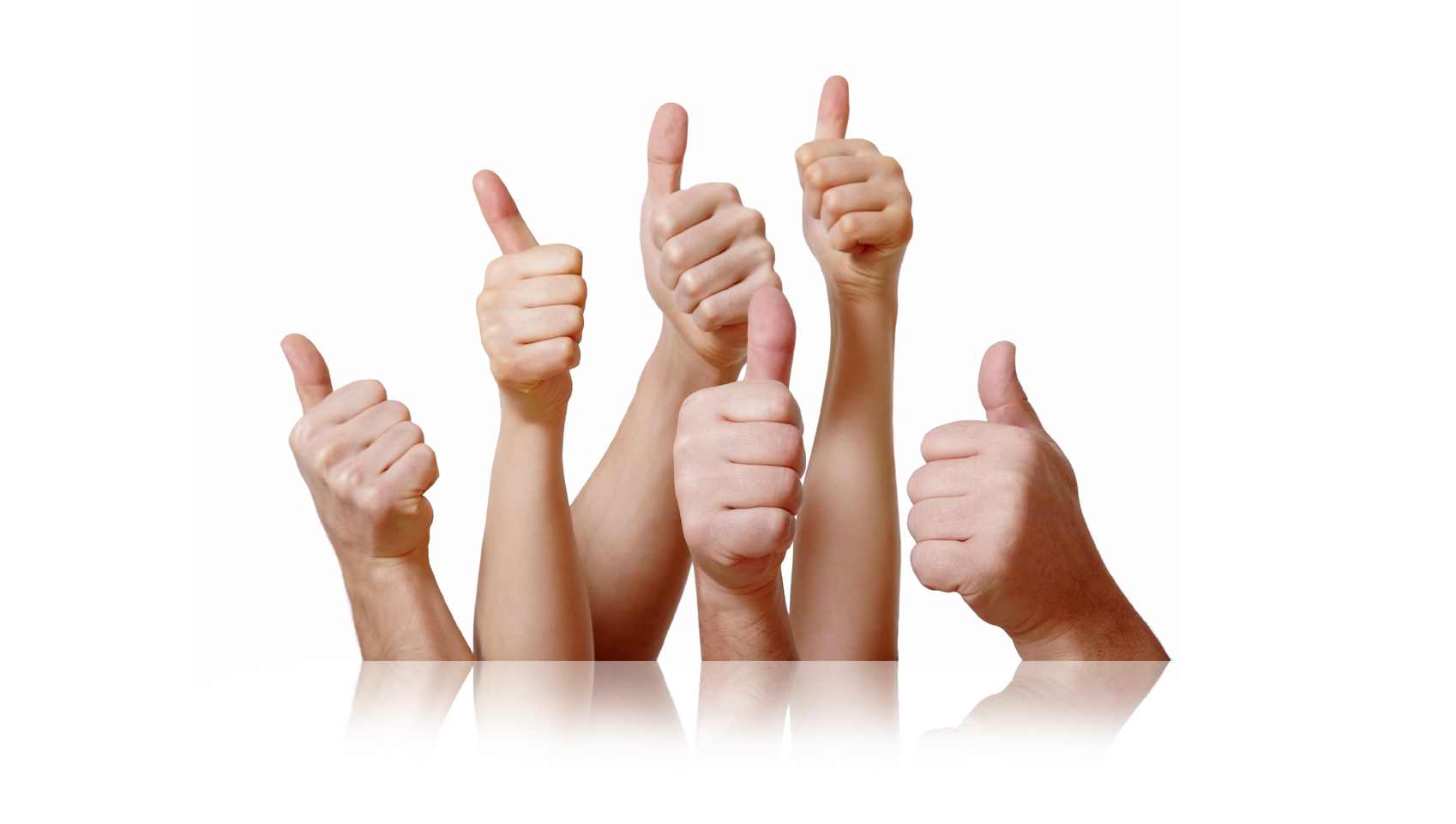 Reviews
---
Jack, GB






Looks great, is really small and works great on my keyring. Unfortunately my wife has stolen it, so need to get another :)
---
Musab, TR






I got my charger and it is better than i expected thanks a lot.
---
Elmar, DE






Perfect Kickstarter experience - perfect product!
I'm happy to be part of the kickstarter community with the possibility to fund such nice products.
---
james, TW






I got it !
Dear's I got my incharge ! it's nice to use for charge!
---
Lene, Norge






What a great idea!!
THIS is what everybody needs. With usb-sockets popping up everywhere, even on the buses where I live, with this little gadget I will never get that low... Continue
---
Carsten, DE






inCharge arrived today (26-Aug-2015) without any problems in Germany. It looks very nice - I put it direct on my key chain. Thanks!
---
Astrit, UNITED KINGDOM






Great little thing that is very useful when my IPhone is out of battery. Great customer service by inCharge team after a small problem regarding receiving ... Continue
---
Kwan, Malaysia






Mr
This pocket-handy charger has been awesome. Very convenient and fast-charging. Highly recommended!
---
Carl, DE






I love it - twice as much!
Its an improved inCharge! Better Lightning Connector abd faster charging! Very well done guys!
---
Leevi, Finland






Great product
This product is the best travel charger cord i´ve ever used. First when i got this and tested it i was impressed how good it is and how portable it is.... Continue
---
Kay, United States






Convenient on key chain
I just started using the inCharge Bolt. I use it to connect an iPad Air 2 to a battery pack. It is a small addition to my key chain that will be convenient.... Continue
---
Rodrigo, Mexico






Él Mejor
Él Mejor Servicio Además Él Cable Me Ayudara Mucho Gracias :)
---
abimael, PR






Excelent product!
---
Sergi, Spain






Really cool product
I love the product. The idea is amazing and it works really well. Only complain would be that one of the magnets unstuck and I had to glue it back. Other... Continue
---
john, cyprus






thank you its great..love it
---
Daniel, United States






I love this little Magic cable. I have bought two and have ordered a third. They are so convenient and work great.
---
Federico, Italy






My best charger
---
Francesco, Italy






Perfect
Small, portable, functional. Perfect. Thank you for creating this cable.
---
Jeffrey, US






Sweet!!
I had a problem with my original pledge for these. I didn't fill out the survey. These guys worked with me for quite a while straightening it all out, and... Continue
---
Edoardo, Italy






PhD
It is exactly what I expected. Really small and beautiful. It has already taken its place in my key ring. Let's hope it is also durable, expecially the... Continue
---
Laura, United States






So Pretty!
I ordered a cyan lightning cable and a grey micro USB cable. They both work awesomely! If you get the "This cable won't work" error on your iPhone, just flip... Continue
---
Max, New Zealand






Great alternative to long cables
Someone has been thinking! These are a great idea. A quick top up when you are near a usb connection without having a long tangled cable to contend... Continue
---
Luca, Italy






Fantastico
Ragazzi é fantastico... Sempre pronto all'uso e comodissimo, funziona molto bene un'idea geniale vi auguro di sfondare nel mondo... Siete grandi in bocca... Continue
---
Paul, France






Wrong color
I contributed for a Mega Pack but one of the lightning cables was orange instead of pink. I am a little disappointed because it was supposed to be a gift for... Continue
---
David, United Kingdom






Small but perfectly formed!
Received my chargers yesterday and I'm well happy with them! Took a while to come, but I guess that's to be expected when you are funding before production.... Continue
---
Simone, Italy






Ottima idea, bella realizzazione
L'idea fin da subito mi è sembrata ottima, spesso mi trovo in giro per lavoro e mi farebbe comodo un cavetto a portata di mano per ricaricare il cell... Continue
---
Michele, Italy






Interesting product, but to improve, considering the different position of the microUSB port on devices
* for the maintenance of the magnetic contact is necessary that, during use, the cable InCharge is not subjected to a reversal of the bending angle. * this... Continue
---
CRISTIAN, Italy






Amazing product! :)
---
Luca, Italy






Molto carino
Funziona bene ed è molto utile. Grazie ragazzi!
---
Moisan, France






Reviex
Hi, I am satisfied by the InCharge but the packaging was not as it is on the picture. I didn(t recieve any keyring as expected. Only the 4 InCharge on a... Continue