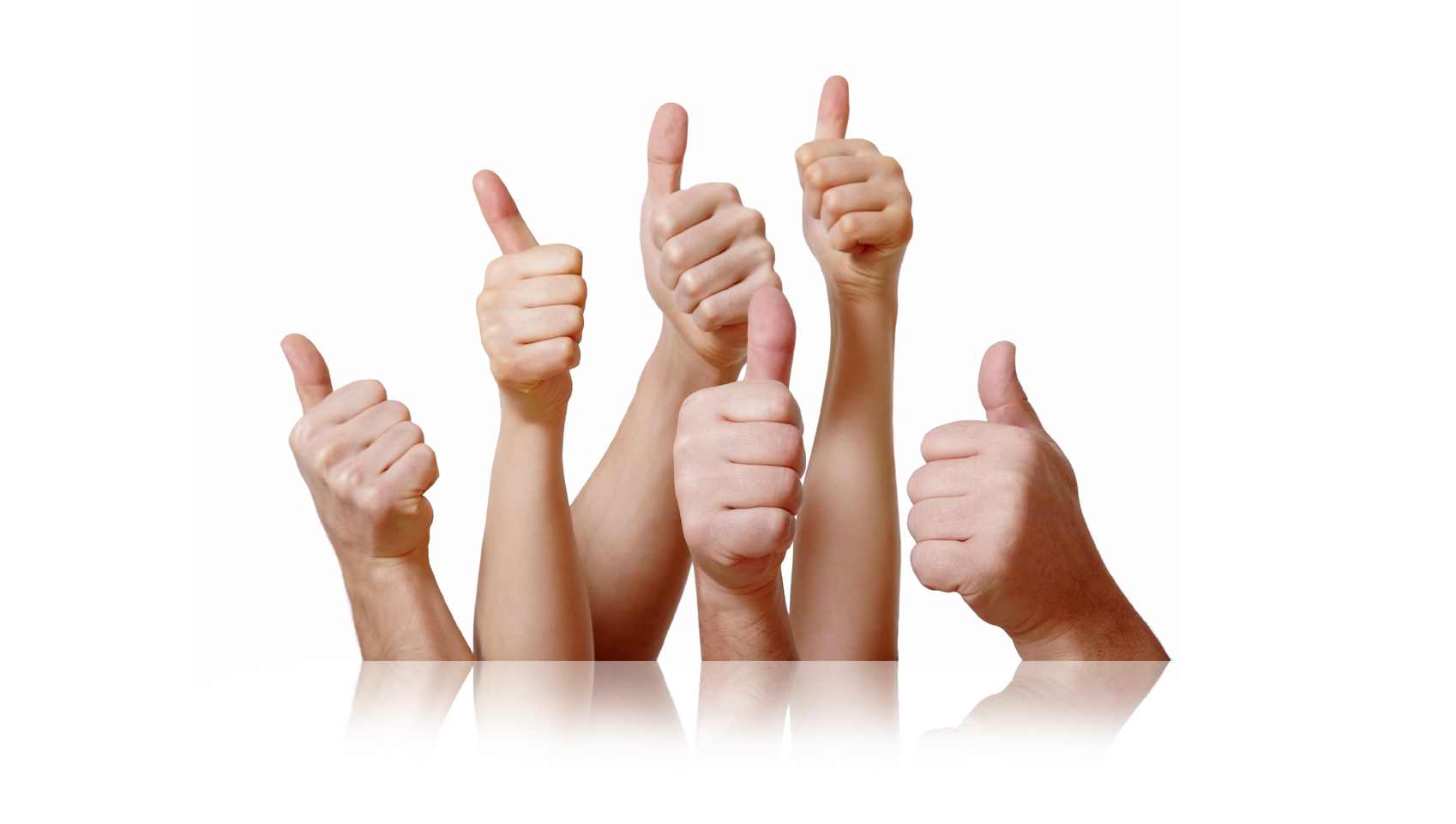 Reviews
---
Bradley, US






As advertised
Convenient and works just fine. Nice to have on hand when needed.
---
Simon, DE






Just great!
No more word needed! Great product guys! Keep going!
---
Mohd, MALAYSIA






Hi, The package already arrived to me 2 days ago. This item is very useful to me because I use it with the power bank and no need more to use the original... Continue
---
Nahumi, IL






Nice!
---
Ozay, Turkey






A very clever idea, executed well
I bought a lightning version to try it out. A very clever idea, and, also, it is executed well. It exactly works as demonstrated.
---
Laurent, France






Tres bien, juste une petite remarque concernant le sens d'introduction de la partie USB, il subsiste toujours un doute sur le sens, il faudrait mettre un... Continue
---
Stripes, GB






Fits the bill nicely
Excellent form-factor, high quality finish. Never again shall I suffer being caught short without a way of getting my iPhone jacked-up into a USB socket.
---
Marcelo, BRAZIL






Arrived!
The incharge arrived! Very good! Thanks!
---
Kwan, Malaysia






Mr
This pocket-handy charger has been awesome. Very convenient and fast-charging. Highly recommended!
---
Jenny, AU






It's pretty good and fast at charging - I just hope I don't lose it!
---
Dawn, GB






Great product
Well made, really nice design. Perfect! Been waiting a while as backed this on Kickstarter, well worth the wait!
---
Ove, SE






They are excellent!!
---
abimael, PR






Excelent product!
---
Gideon, Israel






Like a charm
Really liking this thing. Looks great, does exactly what I was expecting it to do. Great work !
---
Hsin-Jen, TW






I got the package
As title
---
Antonio, Spain






It's the perfect charger
Hello The keyring charger works perfect!!! After speaking with Lorenzo I resent the micro USB charger to change by one lightning. I do not know if you have... Continue
---
Antonio, United Kingdom






When I received the 1st one I got a little worried because the quality wasn't the expected, the charger didn't charge. inCharge accepted my complaint and I... Continue
---
Alexander, Russian Federation






I like it!
I have received my family pack today. inCharge keychains are very colorful, beauty and works great! But chinese workers scrimp glue - magnets in the 2 of 5... Continue
---
Asier, Spain






Great little thing, could use stronger magnets
I find it really convenient, and works great, although it could accept a couple of improvements for the next version. For instance stronger magnets (I've... Continue
---
Filippo, Italy






Fantastique
I just tried InCharge and it work very good and is very practical!
---
Paul, United Kingdom






Great idea. So useful
Love the cable. It so compact you don't realise its on your keys. Well worth the money and looking to buy more as presents. The 1st edition which i have,... Continue
---
Ángel, Spain






Geniales
Un gran producto, una gran idea!! Funcionan genial en un iPhone 6! A great product, a great idea! Incharge works perfect on iPhone 6!
---
Raghunandan, India






Its a nice cool thing
---
Yermolai, Netherlands






Really nice and usefull
It's a usable small cable, looks good, iTunes syncs, it charges my iPhone, what else do i need ? It took a bit longer to be delivered, but it's worth waiting... Continue
---
Lee, United States






Almost a great product
Nice Color, "Nice" Design, Compact, BUT, and a big BUT, no pun intended... The Lightining Side is way too big, too wide and will not fit on my iphone 6... Continue
---
André, Switzerland






Small und easy
I'm using the inCharge as a keyring and I'm really happy with it. I dont have to carry the long cable around anymore .
---
Juan, Spain






Fantastic
I finally arrived, the wait was worth it, great job guys !!
---
Ana, Spain






So happy with inCharge!
---
Patrick, United States






Pretty Cool
This is one of the cooler iPhone products I have seen in awhile. It was super handy to have a sync cable always with me. The downside is I had it only a... Continue
---
Jose, Spain






Bravo!
Buen accesorio a un estupendo precio. Ahora puedo llevar siempre conmigo una herramienta para cargar mi smartphone sin necesidad de cables, adaptadores de... Continue