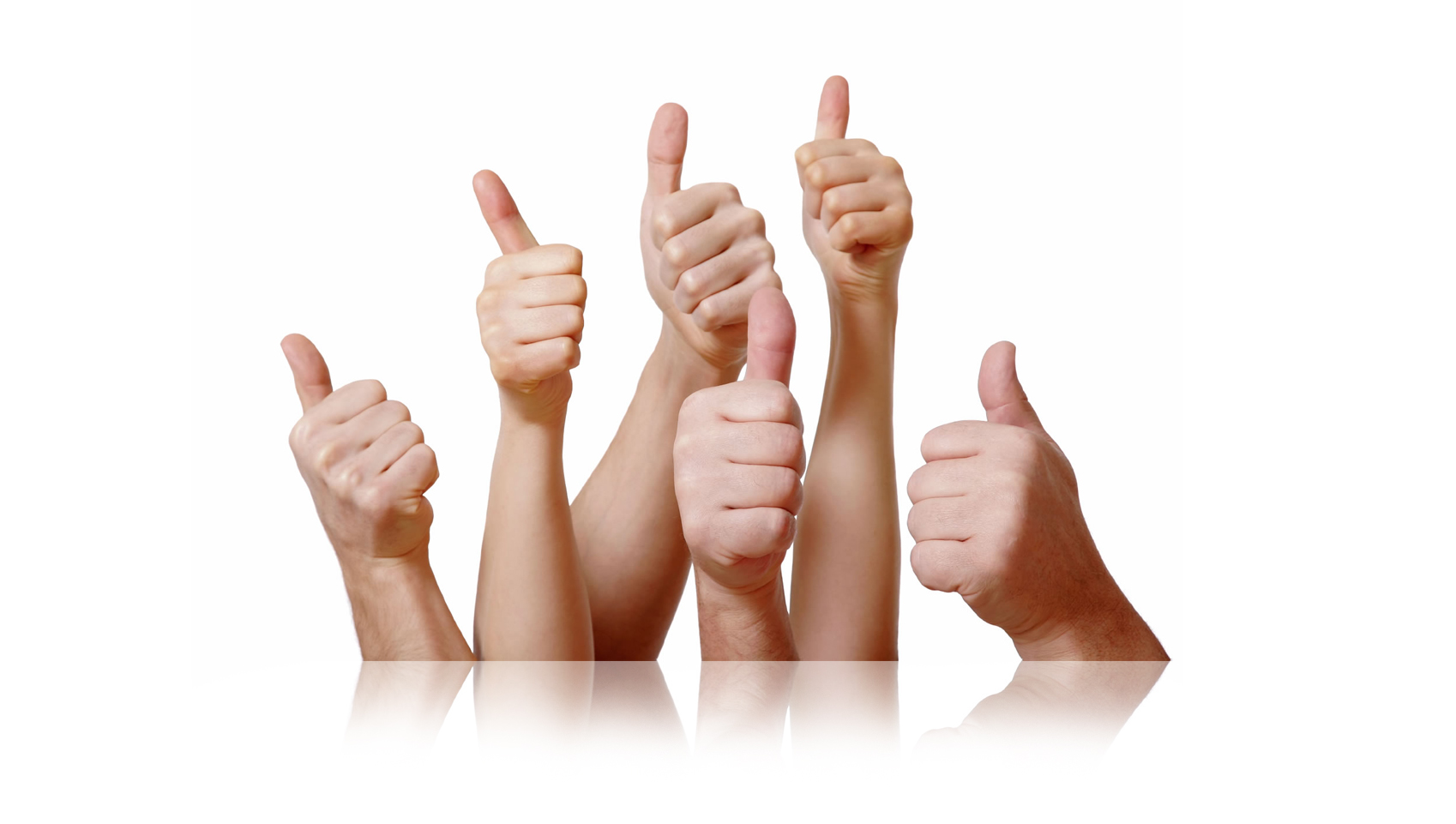 Reviews
---
Stefanos, GR






It works like a charm guys thanks
---
Joy, USA






Love these little things!
Received my chargers recently and love them! It's so convenient to have a charger right on my key ring. Works perfectly too! Ordering more for the kids to... Continue
---
Luca, IT






finally fits with the cover!
---
Marcelo, BRAZIL






Arrived!
The incharge arrived! Very good! Thanks!
---
Ozay, Turkey






A very clever idea, executed well
I bought a lightning version to try it out. A very clever idea, and, also, it is executed well. It exactly works as demonstrated.
---
Jordy, NETHERLANDS






Excellent!
Received a message from you guys on the 20th of June that it would be shipped and was on its way. Received it on the 25th, so that's amazing. Quality is... Continue
---
Martin, GB






Worth the wait.
My first ever Kickstarter-backed project. Very cool item (most importantly - it works!) and colleagues are asking where they can buy one. I'm very pleased... Continue
---
Ted, U.S.A.






What an amazing idea that fits in the palm of your hand...with room to spare! VERY happy with this key ring charging cable: my only concern were the magnets... Continue
---
Vitor, PT






Got mine!
Got mine yesterday! Looks great.
---
Rodrigo, Mexico






Él Mejor
Él Mejor Servicio Además Él Cable Me Ayudara Mucho Gracias :)
---
Ryan, CANADA






Nice.
I am pleased with the versitality and convienience of the incharge, however the lightning end is somewhat large and is not an ideal fit to work with my case.... Continue
---
Carla, Argentina






Perfect!!
Since I've got it I've used several times in a lot of places.. The perfect solution for my battery problem, I can also use it with the external battery,... Continue
---
Francisco, CH






Tiny compact and perfect
It simply rocks! Thanks!
---
Nicolas, Argentina






Excellent!
Excellent product! I totally recomend it :D
---
Katie, US






fantastic, needs stronger magnet
I love all 5 of my inCharges. I use them a lot. One of my magnets fell out which thankfully I retrieved it and super-glued it back. I'm wary to use the key... Continue
---
Daniel, United States






I love this little Magic cable. I have bought two and have ordered a third. They are so convenient and work great.
---
Nguyen, Vietnam






Fantastic charge
They are well-made, easy to bring, easy to attach to portable battery on-the-go. Recomend for everyone!
---
Fabian, Ireland






Awesome work and definitely recommended!
I LOVE it! Small and awesome design. Nice work with beautiful looking materials and really catchy colors (got green and orange over here!). 'Use this product... Continue
---
Raghunandan, India






Its a nice cool thing
---
Jamie, Netherlands






Got them! looks great!
---
Lorenzo, Italy






Excellent
Light and portable, easy to use. Seems to be strong. I always have it with me. I'm really happy about this keyring cable. Thank you!
---
André, Switzerland






Small und easy
I'm using the inCharge as a keyring and I'm really happy with it. I dont have to carry the long cable around anymore .
---
Luca, Italy






Almost perfect
The lightning connector head is much bigger than the Apple one, so if you use an iPhone cover with a small hole the plug won't go all the way to the... Continue
---
Simon, United States






Cool product!
This thing works really well! Such a cool idea. I guess most of early adopters have yet to see how durable it is or how it holds up to everyday use. I also... Continue
---
Davide, Italy






good product.!
Vety good job guys.!
---
ugo, Italy






Tutto smart ma ..
Bravi ragazzi, siete l'esemplificazione della milanesità : sobri, efficienti e affidabili. Io ne ho ordinati due e purtroppo ad uno dei due, quello per... Continue
---
Jan, Germany






Love it!
Great ! I'm completely satisfied!
---
Dinos, Greece






It don't fit my iPhone
I bought inCharge but it don't fit my iPhone. Apparentely this don't work with iPhone 4. SHould be more clear on the website.
---
Jason, United States






I like the idea but...
I lost one within the first week and almost lost the second on I orders due to the magnets pulling out of their slots. I was disappointed because the idea is... Continue
---
Simone, Italy






Perfect
I'm very satisfied with the product and I'm glad that it was done by Italians!