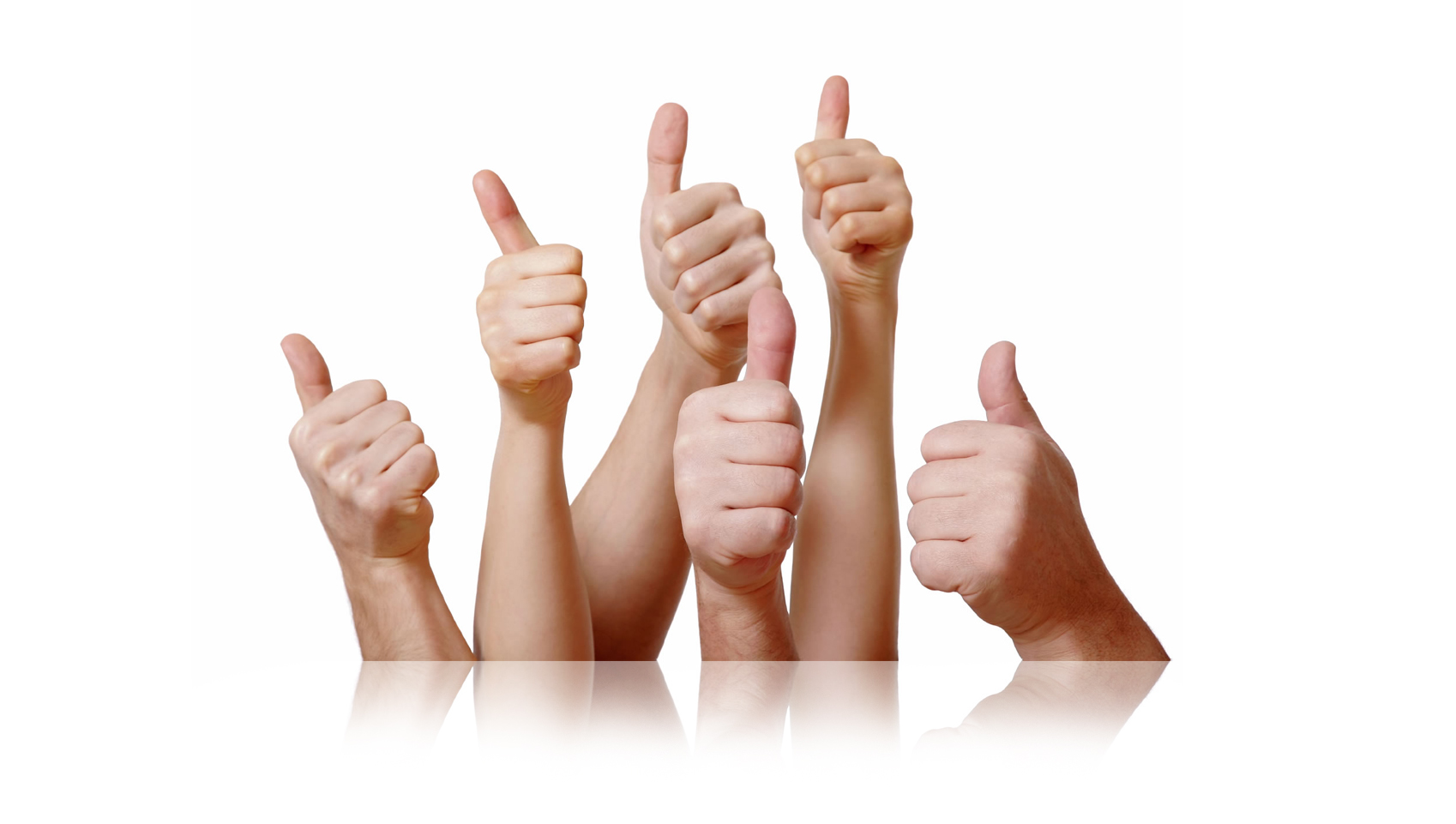 Reviews
---
Sergio, US






Love It
Its so small and easy to take with. I never need to take my whole charger to work anymore. Nice keychain
---
Jiyun, KR






i got my incharge in yesterday.
---
James, GB






Cracking quality, just as expected
Sturdy magnet, nice materials
---
Alessandro, Italy






Good job
The item is really small and is perfect to bring always with you. Delivery time was a little bit longer than I expected, it takes almost a month. A part from... Continue
---
Rodrigo, Mexico






Él Mejor
Él Mejor Servicio Además Él Cable Me Ayudara Mucho Gracias :)
---
Jakub, Czech republic






Amazing charger.
---
Luca, IT






finally fits with the cover!
---
james, TW






I got it !
Dear's I got my incharge ! it's nice to use for charge!
---
Stefanos, GR






It works like a charm guys thanks
---
Dawn, GB






Great product
Well made, really nice design. Perfect! Been waiting a while as backed this on Kickstarter, well worth the wait!
---
Pissenlit, FR






cute, small, fast and useful...
Really cool! Love the design and it's pretty handy. I just wish that it supports data transfer too. ;p
---
marcjia, ES






Great job!
Congratulations! I am very happy with the final result.
---
AJ1989, DE






Awesome product
Here's a short review for my inCharge Bolt. Today i received the original version of the inCharge Bolt. It arrives nicely packed. I put both of the Bolts i... Continue
---
Lene, Norge






What a great idea!!
THIS is what everybody needs. With usb-sockets popping up everywhere, even on the buses where I live, with this little gadget I will never get that low... Continue
---
Nahumi, IL






Nice!
---
Giulia, Spain






Thumbs up!
I bought two USB chargers - they were supposed to be presents, but my husband and I just cannibalised them as soon as we tried them. Just great! And just... Continue
---
Alessandro, Italy






Design: cool Materials: good Price: super! Pros: tiny and practical Cons: one of the magnet was unstuck (a bit of glue has quickly fix it)
---
cristiano, Italy






Keyring charger
Delivered just today, it' very nice, it's so small and very convenient to carry it everywhere. Good work, thank you.
---
Filippo, Italy






Fantastique
I just tried InCharge and it work very good and is very practical!
---
Sebastian, Germany






Great product and great support
I am totally happy with my inCharge! I need to charge my iPhone very often and now I have my charging cable every time with me. The first cable didn't work... Continue
---
Jimmy, United States






Envelope arrived destroyed
Please change post service, my enevlope arrived torn apart... The extra star is for the customer support, that was very kind and replaced my damaged item.
---
Toby, Netherlands






The waiting was worthwhile
It took a bit longer than expected, but that's no problem. It's a nifty small cable, I like it! Job well done, Incharge team. Also nice to know; the response... Continue
---
Filippo, France






GREAT
Perfectly works, magnet holds, and having it attached to a keyring makes it an invisible essential companion. A perfect reminder of how best ideas come from... Continue
---
Herbert, Austria






Most portable USB-cable
Those are great cables for charging mobile devices (no tangled cables!), and due to the small size extremely easy to carry around - and the little magnets... Continue
---
Roberto, Italy






A small piece of excellence of Made in Italy
---
Kimba, United States






Love my inCharge! So small and handy. Always get questions about where I purchased my inCharge. Everyone wants one!
---
Gabriel, Romania






Very good quality. I am very happy with the product.
---
David, Liverpool






Fantastic
Revived my InCharge (orange) yesterday and it's really as good as it looks, it's an absolutey fantastic idea and I'm so glad I was able to help make the idea... Continue
---
Andrew, United States






Fabulous!
Liked it so much, I ordered few more!! Can't wait to share #inchargecable
---
Mike, United States






Beautifully designed, compact, colorful, as well as affordable. Excellent customer service. Keep up the great work.