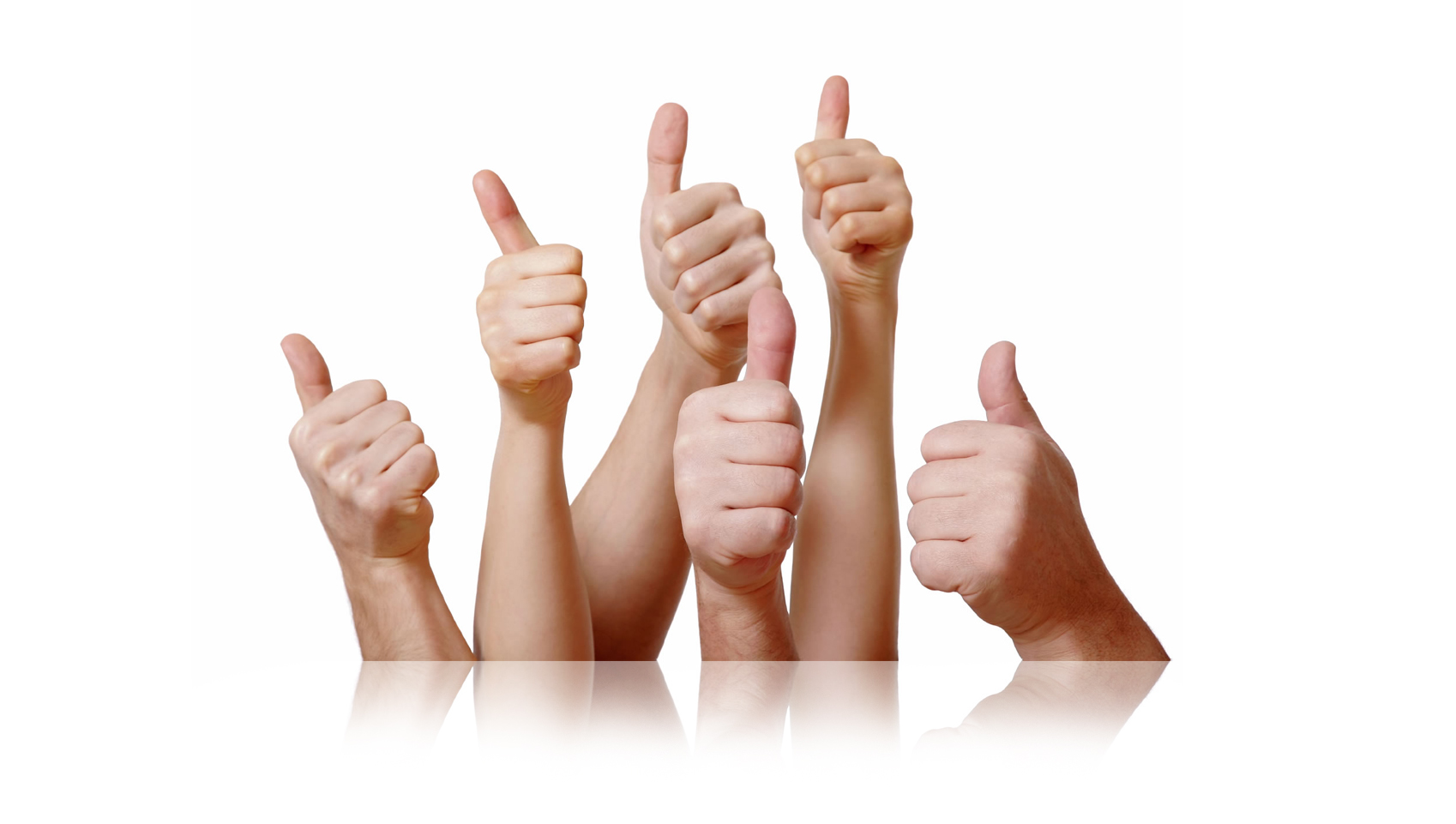 Reviews
---
jose, brasil






adorei
produto muito bom, eu recomendo.
---
Joy, USA






Love these little things!
Received my chargers recently and love them! It's so convenient to have a charger right on my key ring. Works perfectly too! Ordering more for the kids to... Continue
---
Robert, CZ






Hello guys. The package just arrived. It took only 3 working days and everything works 100%. Great job. Thank you.
---
Lene, Norge






What a great idea!!
THIS is what everybody needs. With usb-sockets popping up everywhere, even on the buses where I live, with this little gadget I will never get that low... Continue
---
james, TW






I got it !
Dear's I got my incharge ! it's nice to use for charge!
---
Carla, Argentina






Perfect!!
Since I've got it I've used several times in a lot of places.. The perfect solution for my battery problem, I can also use it with the external battery,... Continue
---
Martin, GB






Worth the wait.
My first ever Kickstarter-backed project. Very cool item (most importantly - it works!) and colleagues are asking where they can buy one. I'm very pleased... Continue
---
Laurent, France






Tres bien, juste une petite remarque concernant le sens d'introduction de la partie USB, il subsiste toujours un doute sur le sens, il faudrait mettre un... Continue
---
Pissenlit, FR






cute, small, fast and useful...
Really cool! Love the design and it's pretty handy. I just wish that it supports data transfer too. ;p
---
Raphael, BR






Perfect
I recomend this little gadget. Beautiful, useful and practical. Congratulations guys!!!
---
Carsten, DE






inCharge arrived today (26-Aug-2015) without any problems in Germany. It looks very nice - I put it direct on my key chain. Thanks!
---
Vlad, US






Good, but...
Received my Bolt the other day. Flawless construction and great look is spot on. It works exactly as promoted, but... I realized that the stock LG G3 charger... Continue
---
Jiyun, KR






i got my incharge in yesterday.
---
Jack, GB






Looks great, is really small and works great on my keyring. Unfortunately my wife has stolen it, so need to get another :)
---
Pablo, ES






All's good!
I'm quite pleased with my InCharge Bolt micro-USB keyring cables. I'm giving you guys the perfect score even though it fits a bit clunky on the USB ports of... Continue
---
Glen, United Kingdom






Outstanding idea Brilliantly done
I've only had mine a couple of weeks and I'd be lost without it already! An instant iphone 5/6 must have!
---
Divesh, United Kingdom






Excellent little cable!
Although this cable is small, it's use is enormous and it's great to get a cable that is small smart and well constructed! Received all 6 today and they are... Continue
---
Saverio, Italy






Good product, but it could be better
Finally I got my lightning-usb and I'm quite satisfied with it, the only thing I don't like is the plastic border around the lightning side which forces me... Continue
---
Steve, United States






Received my InCharge cables, they look and work as expected, very useful. Only 1 issue, the glue holding the magnets is weak, a drop of superglue will fix... Continue
---
Jimmy, United States






Envelope arrived destroyed
Please change post service, my enevlope arrived torn apart... The extra star is for the customer support, that was very kind and replaced my damaged item.
---
Jason, United States






I like the idea but...
I lost one within the first week and almost lost the second on I orders due to the magnets pulling out of their slots. I was disappointed because the idea is... Continue
---
Michele, Italy






Interesting product, but to improve, considering the different position of the microUSB port on devices
* for the maintenance of the magnetic contact is necessary that, during use, the cable InCharge is not subjected to a reversal of the bending angle. * this... Continue
---
Edoardo, Italy






PhD
It is exactly what I expected. Really small and beautiful. It has already taken its place in my key ring. Let's hope it is also durable, expecially the... Continue
---
Scott, United States






Possible Upgrade?
The cables made it here in perfect condition and work with all my devices. It is a wonderful idea. However...I lost the 1st one because I put it on my key... Continue
---
André, Switzerland






Small und easy
I'm using the inCharge as a keyring and I'm really happy with it. I dont have to carry the long cable around anymore .
---
Luca, Italy






Fantastico
Ragazzi é fantastico... Sempre pronto all'uso e comodissimo, funziona molto bene un'idea geniale vi auguro di sfondare nel mondo... Siete grandi in bocca... Continue
---
marco, Italy






Very useful
---
Marcia, Brazil






I loved!
I loved InCharge! The designer is amazing and a lot of funcional. It's usefull and pratical. Tks!
---
James, United States






I was totally mislead: it is not a charger at all, simply a short cable. Also, I note your suggestion to check my English grammar before submitting a review... Continue
---
Jeanette, The Netherlands






Indeed the smallest keyring cable
Wow, small as it is, but with great power. Just tested it with my smartphone and solarpowercharger. Works great! Thanks inCharge for this great small product