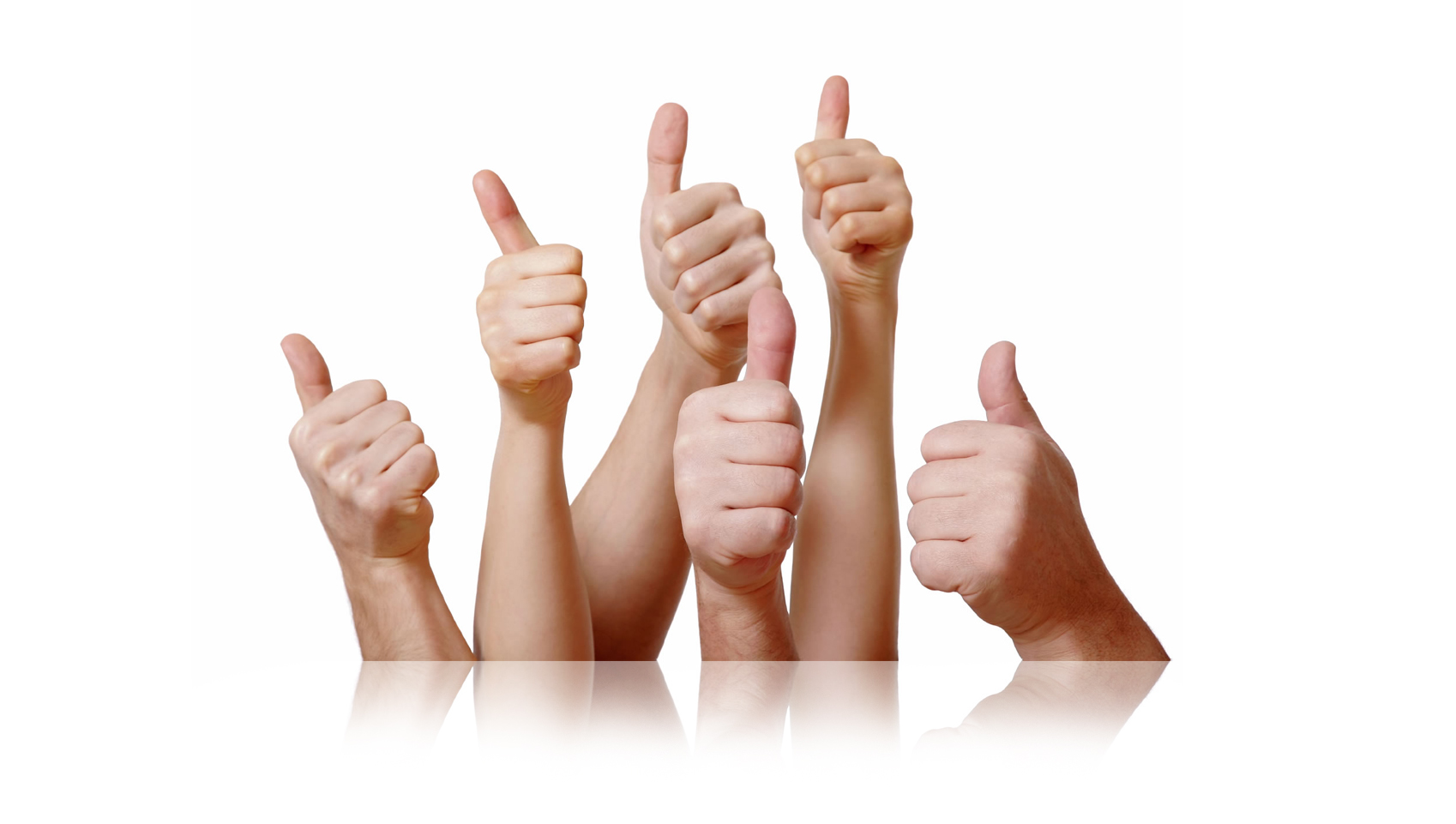 Reviews
---
JC, United States






So far I've used the inCharge twice and it works wonderfully.
---
Luca, AE






inCharge Arrived
all good, all perfect! thanks a lot Regards Luca
---
Jacob, Israel






Handy
The first microUSB inCharge I received was defective but after confirming the issue, support sent me another one and it works great. It's the only thing on... Continue
---
MamboDriver, Canada






Great product
The cables work great! Only problem - I ordered 10 lightning cables and got 8 lightning cables and 2 micro-USB ... :-(
---
Lene, Norge






What a great idea!!
THIS is what everybody needs. With usb-sockets popping up everywhere, even on the buses where I live, with this little gadget I will never get that low... Continue
---
Mohd, MALAYSIA






Hi, The package already arrived to me 2 days ago. This item is very useful to me because I use it with the power bank and no need more to use the original... Continue
---
Vlad, US






Good, but...
Received my Bolt the other day. Flawless construction and great look is spot on. It works exactly as promoted, but... I realized that the stock LG G3 charger... Continue
---
Juliano, Brazil






Prático, excelente produto.
---
Burdie, DE






so far, so good (with the exception of a shipment error - pending follow up on this)
We ordered one microUSB and one lightning charger (of which the latter has not yet been received). The microUSB seems to work quite well so far. I'll be... Continue
---
Carl, DE






I love it - twice as much!
Its an improved inCharge! Better Lightning Connector abd faster charging! Very well done guys!
---
Won, KOREA, REPUBLIC OF






nice look!!! good function
finally i got mine it was perfectly function with my iphone~~ :)
---
Robert, CZ






Hello guys. The package just arrived. It took only 3 working days and everything works 100%. Great job. Thank you.
---
Kay, United States






Convenient on key chain
I just started using the inCharge Bolt. I use it to connect an iPad Air 2 to a battery pack. It is a small addition to my key chain that will be convenient.... Continue
---
Hsin-Jen, TW






I got the package
As title
---
john, cyprus






thank you its great..love it
---
Marcelino, Spain






Good
I'm very happy with my InCharge
---
Gyaraki, HUNGARY






One of the best and cheapest cables. I am absolutely satisfied i just ordered my third incharge. But it will be perfect when they release a usb-c to usb-c model
---
Terry, Venezuela






Does not work with iphone 4
I bought the iphone version but it doesn't work with my iphone 4.
---
Pedro, Brazil






Great, but a little fragile
Just arrived this weekend. I really liked it, but the magnets look a bit fragile. Keep the good work!
---
Francesco, Italy






Perfect
Small, portable, functional. Perfect. Thank you for creating this cable.
---
Lee, United States






Almost a great product
Nice Color, "Nice" Design, Compact, BUT, and a big BUT, no pun intended... The Lightining Side is way too big, too wide and will not fit on my iphone 6... Continue
---
Luca, Italy






Molto carino
Funziona bene ed è molto utile. Grazie ragazzi!
---
Alessandro, Italy






Great idea, great product!
I've just received my brand new inCharge and it looks great. I'm very happy for the guys behind the project for their success!
---
Luca, Italy






Almost perfect
The lightning connector head is much bigger than the Apple one, so if you use an iPhone cover with a small hole the plug won't go all the way to the... Continue
---
Mohammed, Saudi Arabia






great
the item is great super light and convenient.
---
Roland, Austria






king of nifty practicality
tried a lot of short cables, pretending that they can do more than just being short. inCharge is the first I really love to use - because of design and... Continue
---
Juan, Spain






Fantastic
I finally arrived, the wait was worth it, great job guys !!
---
Alexander, Russian Federation






I like it!
I have received my family pack today. inCharge keychains are very colorful, beauty and works great! But chinese workers scrimp glue - magnets in the 2 of 5... Continue
---
Divesh, United Kingdom






Excellent little cable!
Although this cable is small, it's use is enormous and it's great to get a cable that is small smart and well constructed! Received all 6 today and they are... Continue
---
Edoardo, Italy






PhD
It is exactly what I expected. Really small and beautiful. It has already taken its place in my key ring. Let's hope it is also durable, expecially the... Continue