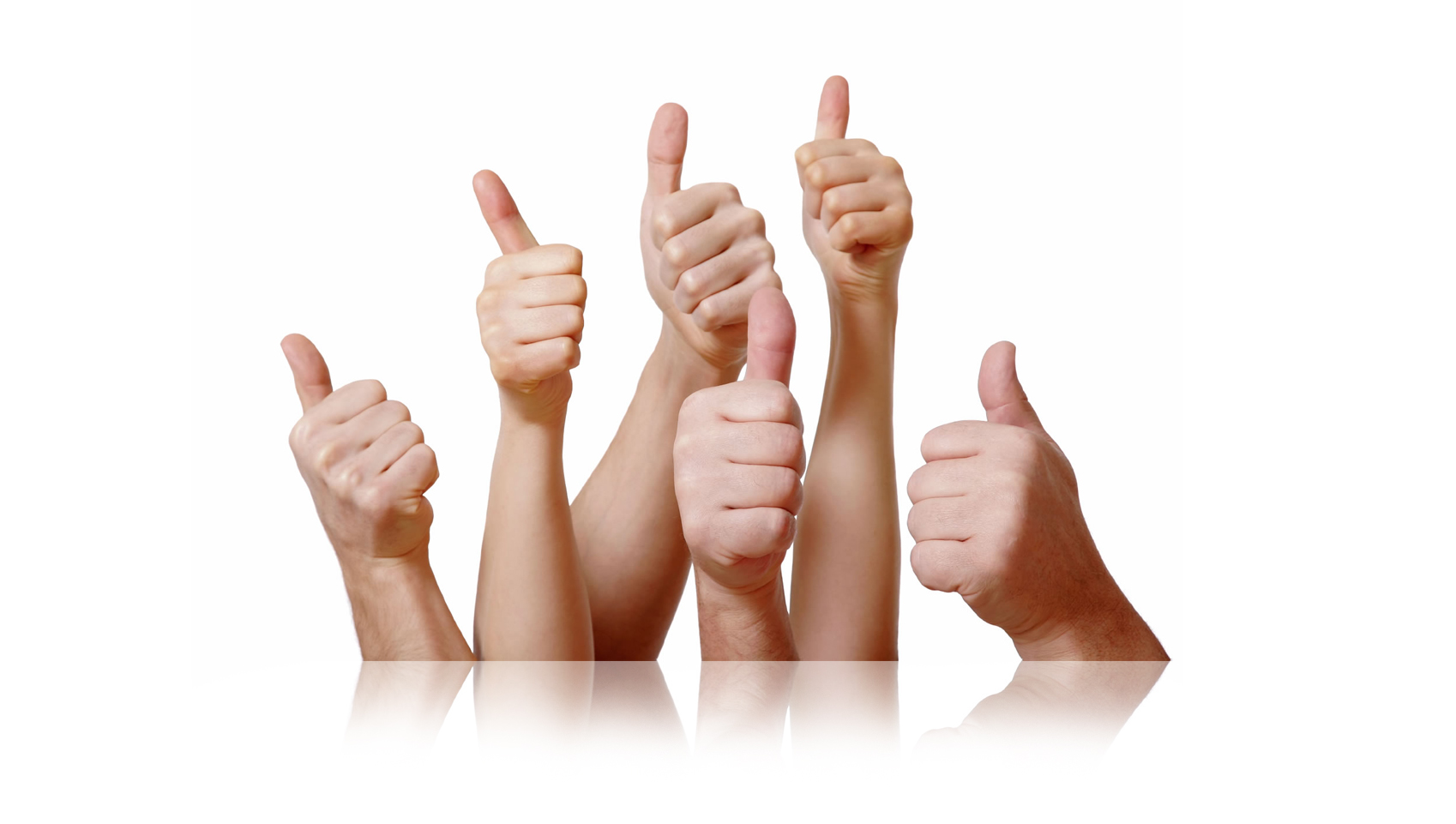 Reviews
---
Olivier, Spain






Genial
Very good product, well finish. Will be travelling with me always. Well done. Be careful at copies....
---
Karen, AUSTRALIA






Loving the compact, portable design!
---
Raphael, BR






Perfect
I recomend this little gadget. Beautiful, useful and practical. Congratulations guys!!!
---
Marissa, United States






I love how little and compact it is. I am nervous it's going to demagnetize, fall off the key ring and I'll end up losing it. It took 3 months to arrive in... Continue
---
Carl, DE






I love it - twice as much!
Its an improved inCharge! Better Lightning Connector abd faster charging! Very well done guys!
---
Sergi, Spain






Really cool product
I love the product. The idea is amazing and it works really well. Only complain would be that one of the magnets unstuck and I had to glue it back. Other... Continue
---
Alexander, DE






Got mine
Fast and great result! Thanks!
---
Nayan, PT






Cool little product!
Beautiful and portable. Seems to work pretty well with my android phone - I hope it lasts long as well! Cheers to the team!
---
JC, United States






So far I've used the inCharge twice and it works wonderfully.
---
abimael, PR






Excelent product!
---
James, GB






Cracking quality, just as expected
Sturdy magnet, nice materials
---
AJ1989, DE






Awesome product
Here's a short review for my inCharge Bolt. Today i received the original version of the inCharge Bolt. It arrives nicely packed. I put both of the Bolts i... Continue
---
David, CO






finally
I've received my incharge today. It works fine! Thank you guys!
---
Pablo, ES






All's good!
I'm quite pleased with my InCharge Bolt micro-USB keyring cables. I'm giving you guys the perfect score even though it fits a bit clunky on the USB ports of... Continue
---
Joy, USA






Love these little things!
Received my chargers recently and love them! It's so convenient to have a charger right on my key ring. Works perfectly too! Ordering more for the kids to... Continue
---
Marcelino, Spain






Good
I'm very happy with my InCharge
---
Paul, France






Wrong color
I contributed for a Mega Pack but one of the lightning cables was orange instead of pink. I am a little disappointed because it was supposed to be a gift for... Continue
---
Andrew, United States






Fabulous!
Liked it so much, I ordered few more!! Can't wait to share #inchargecable
---
Ana, Spain






So happy with inCharge!
---
Marcus, Germany






As expected
I received inCharge today, the cable works correctly with my iPhone 6, it looks alright and the magnets are pretty strong. I like the simple cardboard... Continue
---
James, United States






I was totally mislead: it is not a charger at all, simply a short cable. Also, I note your suggestion to check my English grammar before submitting a review... Continue
---
Alexander, Russian Federation






I like it!
I have received my family pack today. inCharge keychains are very colorful, beauty and works great! But chinese workers scrimp glue - magnets in the 2 of 5... Continue
---
Liam, United Kingdom






Fantastic
Fantastic product really handy, very pleased with how the final product turned out
---
Massimiliano, Switzerland






Astonishingly clever!
Ciao Lorenzo e Carlo, as Italian I am proud of guys like you that can bring lot of innovative ideas into reality! I have got the 2 InCharge I have ordered... Continue
---
Yermolai, Netherlands






Really nice and usefull
It's a usable small cable, looks good, iTunes syncs, it charges my iPhone, what else do i need ? It took a bit longer to be delivered, but it's worth waiting... Continue
---
Jason, United States






I like the idea but...
I lost one within the first week and almost lost the second on I orders due to the magnets pulling out of their slots. I was disappointed because the idea is... Continue
---
Jose, Spain






Bravo!
Buen accesorio a un estupendo precio. Ahora puedo llevar siempre conmigo una herramienta para cargar mi smartphone sin necesidad de cables, adaptadores de... Continue
---
Kees, Norway






Ordered two pieces, works great!
Ordered two pieces, one lightning and one microUSB. One for a family member and one for myself. Because its so small and the way it clips onto a keychain, I... Continue
---
David, United Kingdom






Small but perfectly formed!
Received my chargers yesterday and I'm well happy with them! Took a while to come, but I guess that's to be expected when you are funding before production.... Continue
---
Paul, Belgium






WOW
These are amazing, so functional and what a price. 6$ for an Apple lightning cable...where else can you find that. Love them!!