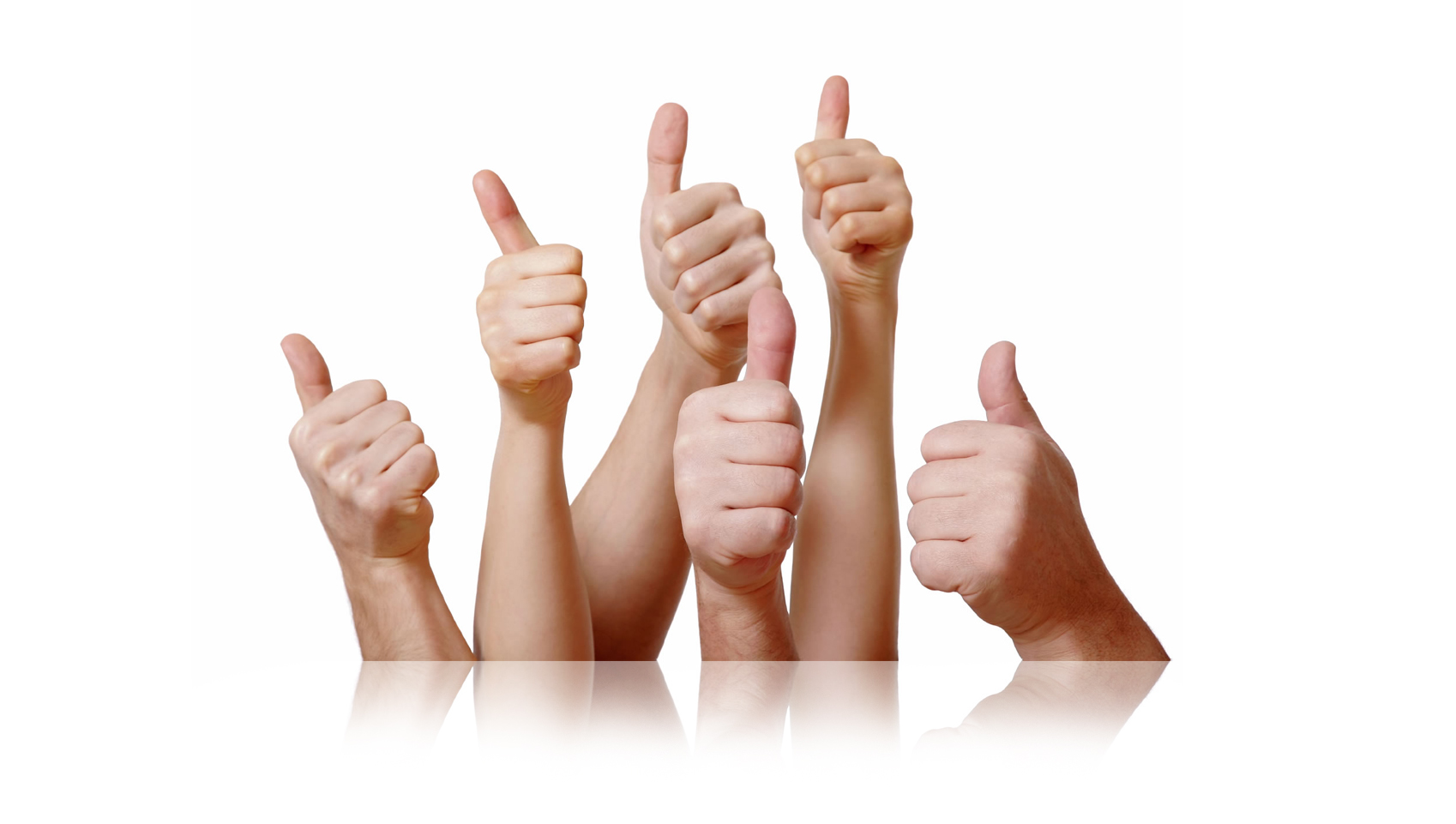 Reviews
---
Ozay, Turkey






A very clever idea, executed well
I bought a lightning version to try it out. A very clever idea, and, also, it is executed well. It exactly works as demonstrated.
---
Eliasomme, MX






Great product!
I'm really satisfied!
---
Balazs, Hungary






Perfect product, excellent support. Thanks guys!
---
james, TW






I got it !
Dear's I got my incharge ! it's nice to use for charge!
---
S., DE






nice product, good working, thx!
---
Crys, Spain






Just great!!!
And very useful to keep in order my headphones... Thank you to all the team that made it possible.
---
Nayan, PT






Cool little product!
Beautiful and portable. Seems to work pretty well with my android phone - I hope it lasts long as well! Cheers to the team!
---
Ryan, CANADA






Nice.
I am pleased with the versitality and convienience of the incharge, however the lightning end is somewhat large and is not an ideal fit to work with my case.... Continue
---
Sundari, NZ






Received my Incharge bolt thin version and it works excellent :)
---
Mayur, New Zealand






This key ring is damn good... I have one for each type of usb., lightning, micro and c type. Love it.. Your team needs to figure out an all in one usb.
---
Stefanos, GR






It works like a charm guys thanks
---
thomas, UK






Best sync cable ever!!!
Got 3 of these and they are still work 9 months later. My other ones by different names are all dead. These cables rock!!!
---
Dawn, GB






Great product
Well made, really nice design. Perfect! Been waiting a while as backed this on Kickstarter, well worth the wait!
---
Kathy, US






Hi Lorenzo, I did indeed receive my InCharge bolt. I was sad when it didn't fit my phone. I had thought I ordered the same one as before. Oh well I will give... Continue
---
Aaron, DE






Great!
---
Niels, Netherlands






Great stuff!
Just got my inCharge in the mail today, It works great and looks sleek. Amazing job guys!
---
Fabian, Ireland






Awesome work and definitely recommended!
I LOVE it! Small and awesome design. Nice work with beautiful looking materials and really catchy colors (got green and orange over here!). 'Use this product... Continue
---
David, Sweden






Simple, handy
I'm very happy with my 3 cables of inCharge that I ordered. They work as expected, and they're very handy to bring with you all the time. I'm never leaving... Continue
---
Moisan, France






Reviex
Hi, I am satisfied by the InCharge but the packaging was not as it is on the picture. I didn(t recieve any keyring as expected. Only the 4 InCharge on a... Continue
---
Francesco, Italy






It's arrived!!!
Many thanks!!! It's arrived just some our ago and I think I couldn't stay without it. Very cool, useful, portable. God job guys!!!
---
Antonio, Spain






It's the perfect charger
Hello The keyring charger works perfect!!! After speaking with Lorenzo I resent the micro USB charger to change by one lightning. I do not know if you have... Continue
---
Simone, Italy






Perfect
I'm very satisfied with the product and I'm glad that it was done by Italians!
---
Raphael, United States






Lost it
I loved it, but I lost it within 2 weeks. Too small, easy to lose.
---
cristiano, Italy






Keyring charger
Delivered just today, it' very nice, it's so small and very convenient to carry it everywhere. Good work, thank you.
---
Massimiliano, Switzerland






Astonishingly clever!
Ciao Lorenzo e Carlo, as Italian I am proud of guys like you that can bring lot of innovative ideas into reality! I have got the 2 InCharge I have ordered... Continue
---
Krzysztof, Poland






Ok
Hi, everythink ok - it's works so i give 10/10 ;)
---
Liam, United Kingdom






Fantastic
Fantastic product really handy, very pleased with how the final product turned out
---
Michele, Italy






Interesting product, but to improve, considering the different position of the microUSB port on devices
* for the maintenance of the magnetic contact is necessary that, during use, the cable InCharge is not subjected to a reversal of the bending angle. * this... Continue
---
Kevin, United States






IT Technician
I love the to-go mini cable charger, however, the shell of the cable is too big for most phones with covers to fit. If you have a slim fit case, you then... Continue
---
Falk, Germany






Great product, but the casing of the lightning plug should be reduced in its with and thickness to the width and thickness of the original, at least for some... Continue