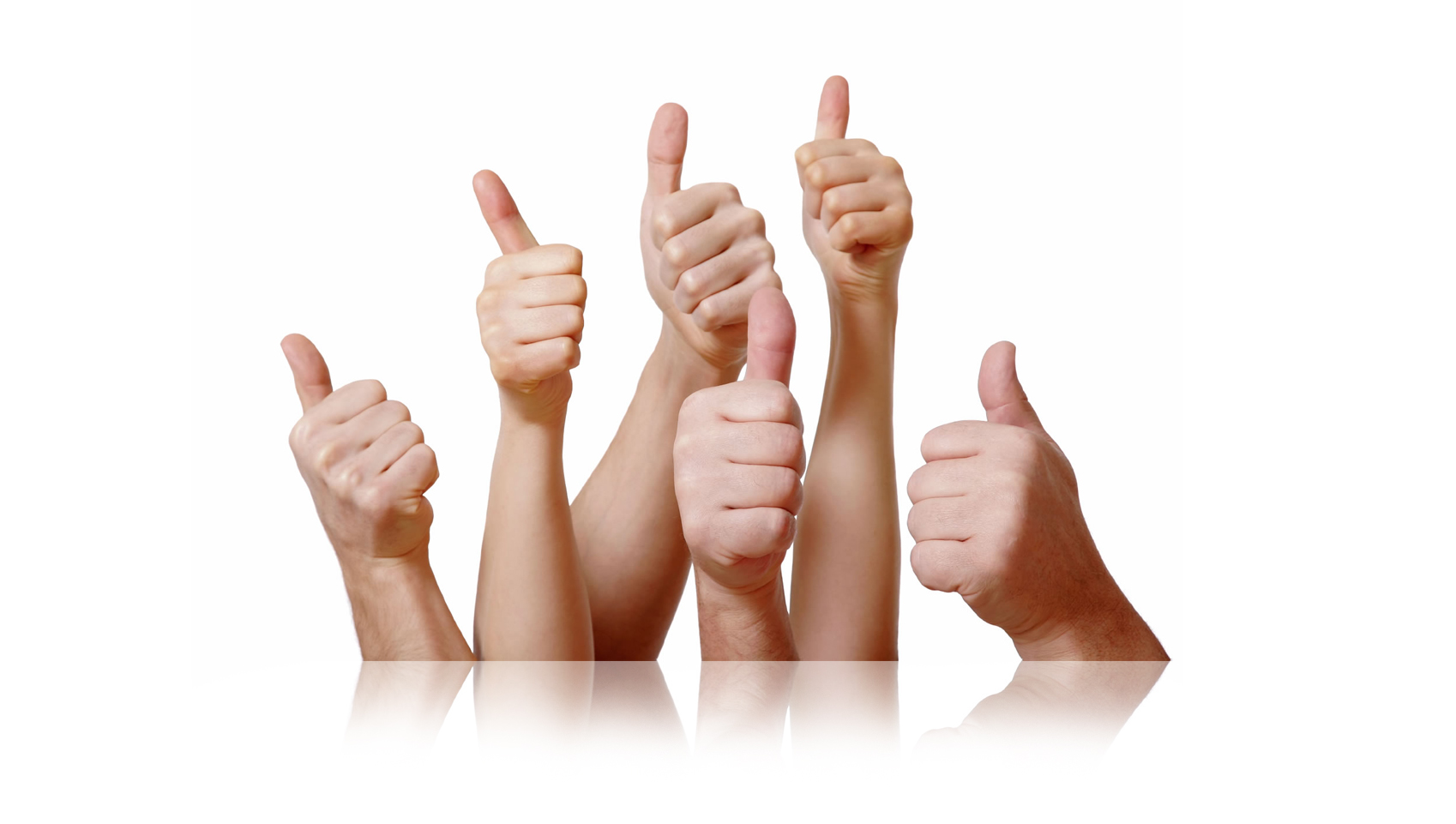 Reviews
---
VINAY, United States






Awesome product
First of all , this is a very pretty and compact cable which fit right into my Car's key chain and i can take it any where. Design it good.
---
James, Canada






Awesome product, wish I ordered more!
---
Maxwell, United States






Thought it would be a little smaller, but the size actually works out better. Really like it!
---
Juan, ES






Simply amazing!
I love it! Perfect size, beautiful, so useful! I recommend it 100%
---
AJ1989, DE






Awesome product
Here's a short review for my inCharge Bolt. Today i received the original version of the inCharge Bolt. It arrives nicely packed. I put both of the Bolts i... Continue
---
john, cyprus






thank you its great..love it
---
Robert, CZ






Hello guys. The package just arrived. It took only 3 working days and everything works 100%. Great job. Thank you.
---
FABRIZIO, Italy






everything perfect thanks
---
Janne, Finland






Great product, great service!
---
Jenny, AU






It's pretty good and fast at charging - I just hope I don't lose it!
---
Sebastian, GERMANY






Perfekt working, it is what i am searching for.
---
Gerard, Australia






Excellent product! I can highly recommend it for its convenience when needing to charge my "iDevices" on the go!
---
Julie, New Zealand






Great product! Quality is solid and I've have no problems with the magnets. The colours are amazing and the cord works well and is a life saver when you need... Continue
---
Laurent, France






Tres bien, juste une petite remarque concernant le sens d'introduction de la partie USB, il subsiste toujours un doute sur le sens, il faudrait mettre un... Continue
---
jiyun, KR






thats good
---
Elisa, United States






Works very well. Waited a really long time to get it, but that's okay. However, it does not work with my portable battery. Upon further review, I noticed... Continue
---
Gabriel, Romania






Very good quality. I am very happy with the product.
---
Nathael, France






To the point
Got mine two days ago, and tested them in a few conditions already, they meet the expectations, and will follow me about everywhere and replace tangling... Continue
---
Mattia, Italy






It s perfect! Small, colored and cheap. It works very well. -) Bravi ragazzi
---
Luca, Italy






Molto carino
Funziona bene ed è molto utile. Grazie ragazzi!
---
Lorenzo, Italy






Excellent
Light and portable, easy to use. Seems to be strong. I always have it with me. I'm really happy about this keyring cable. Thank you!
---
David, Sweden






Simple, handy
I'm very happy with my 3 cables of inCharge that I ordered. They work as expected, and they're very handy to bring with you all the time. I'm never leaving... Continue
---
Roberto, Italy






A small piece of excellence of Made in Italy
---
Yermolai, Netherlands






Really nice and usefull
It's a usable small cable, looks good, iTunes syncs, it charges my iPhone, what else do i need ? It took a bit longer to be delivered, but it's worth waiting... Continue
---
Christian, Germany






Great tiny product for every Smartphone User
Today I received my order and I'm so happy about this product! You can carry it everywhere without thinking about it, it is always in your pocket! I hope my... Continue
---
Gyaraki, HUNGARY






One of the best and cheapest cables. I am absolutely satisfied i just ordered my third incharge. But it will be perfect when they release a usb-c to usb-c model
---
Sven, Germany






Perfect Product
Very good cable. Unfortunately, long lead time. But perfect for pocket or key. Very good idea.
---
RDF, United Kingdom






Great little beast! Although I use an elastic band as the magnet isn't very strong and it's come off my keyring a few times. I bought one each for my wife... Continue
---
Steve, United States






Received my InCharge cables, they look and work as expected, very useful. Only 1 issue, the glue holding the magnets is weak, a drop of superglue will fix... Continue
---
Jimmy, United States






Envelope arrived destroyed
Please change post service, my enevlope arrived torn apart... The extra star is for the customer support, that was very kind and replaced my damaged item.