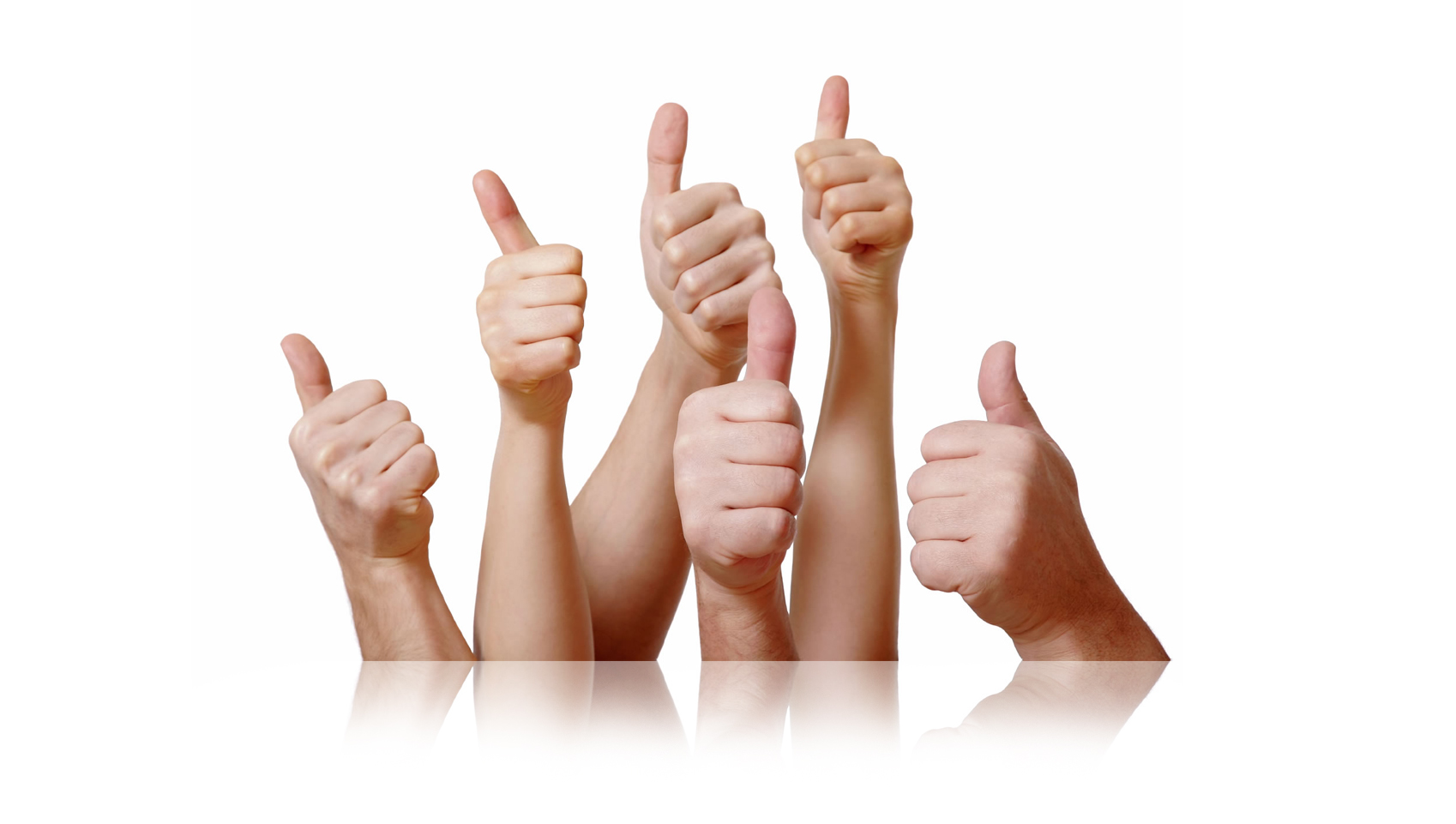 Reviews
---
MamboDriver, Canada






Great product
The cables work great! Only problem - I ordered 10 lightning cables and got 8 lightning cables and 2 micro-USB ... :-(
---
Stefanos, GR






It works like a charm guys thanks
---
David, Portugal






It took 11 days to arrive, which I think it's normal for international shipping. Simple packaging but efficient, the product works exactly as described. I'm... Continue
---
Nicki, DK






The charger came in an small envelope, and works perfectly - now I always have a charger on me. Thanks for such a great product - I might even order an... Continue
---
Eliasomme, MX






Great product!
I'm really satisfied!
---
Sundari, NZ






Received my Incharge bolt thin version and it works excellent :)
---
Juan, ES






Simply amazing!
I love it! Perfect size, beautiful, so useful! I recommend it 100%
---
Nicolas, Argentina






Excellent!
Excellent product! I totally recomend it :D
---
Jack, GB






Looks great, is really small and works great on my keyring. Unfortunately my wife has stolen it, so need to get another :)
---
Chris, DE






Works but has a major flaw
...unfortunately the micro USB plug is facing the wrong way up for my phone, and since the cable is so short, I can't even twist it. As a result, my phone is... Continue
---
Jenny, AU






It's pretty good and fast at charging - I just hope I don't lose it!
---
Sergio, US






Love It
Its so small and easy to take with. I never need to take my whole charger to work anymore. Nice keychain
---
JC, United States






So far I've used the inCharge twice and it works wonderfully.
---
Simon, Germany






Nice and fast
Hope it will work longer then the first one. But it works fast. Thank you.
---
Nahumi, IL






Nice!
---
cristiano, Italy






Keyring charger
Delivered just today, it' very nice, it's so small and very convenient to carry it everywhere. Good work, thank you.
---
Kimba, United States






Love my inCharge! So small and handy. Always get questions about where I purchased my inCharge. Everyone wants one!
---
André, Switzerland






Small und easy
I'm using the inCharge as a keyring and I'm really happy with it. I dont have to carry the long cable around anymore .
---
Michael, Switzerland






Bravo!
Received my inCharges just yesterday. They work as promised. The lightning inCharge is even MFI certified (Made for iPhone). The colours are vivid and the... Continue
---
Saverio, Italy






Good product, but it could be better
Finally I got my lightning-usb and I'm quite satisfied with it, the only thing I don't like is the plastic border around the lightning side which forces me... Continue
---
Jamie, Netherlands






Got them! looks great!
---
Alessandro, Italy






Great idea, great product!
I've just received my brand new inCharge and it looks great. I'm very happy for the guys behind the project for their success!
---
Roberto, Italy






Molto bello esteticamente ed anche funzionale. Complimenti, in bocca al lupo per la vostra azienda. Cordiali saluti Roberto Gonzato
---
Alessandro, Italy






Design: cool Materials: good Price: super! Pros: tiny and practical Cons: one of the magnet was unstuck (a bit of glue has quickly fix it)
---
Kevin, United States






IT Technician
I love the to-go mini cable charger, however, the shell of the cable is too big for most phones with covers to fit. If you have a slim fit case, you then... Continue
---
Sonja, Germany






Perfect Little Thing
Today i received my first Order. What a great charger. Thanks to you an keep on going. Greetings from Germany
---
Fabrizio, Italy






Just received, it works perfectly and has already become my new keychain!
---
Steve, United States






Received my InCharge cables, they look and work as expected, very useful. Only 1 issue, the glue holding the magnets is weak, a drop of superglue will fix... Continue
---
Mark, United States






Works with my portable chargers!
This works great! Tiny, compact, magnet idea was great thought! I had used similar cables before but they wouldn't fully charge my iPhone when using my... Continue
---
Liam, United Kingdom






Fantastic
Fantastic product really handy, very pleased with how the final product turned out