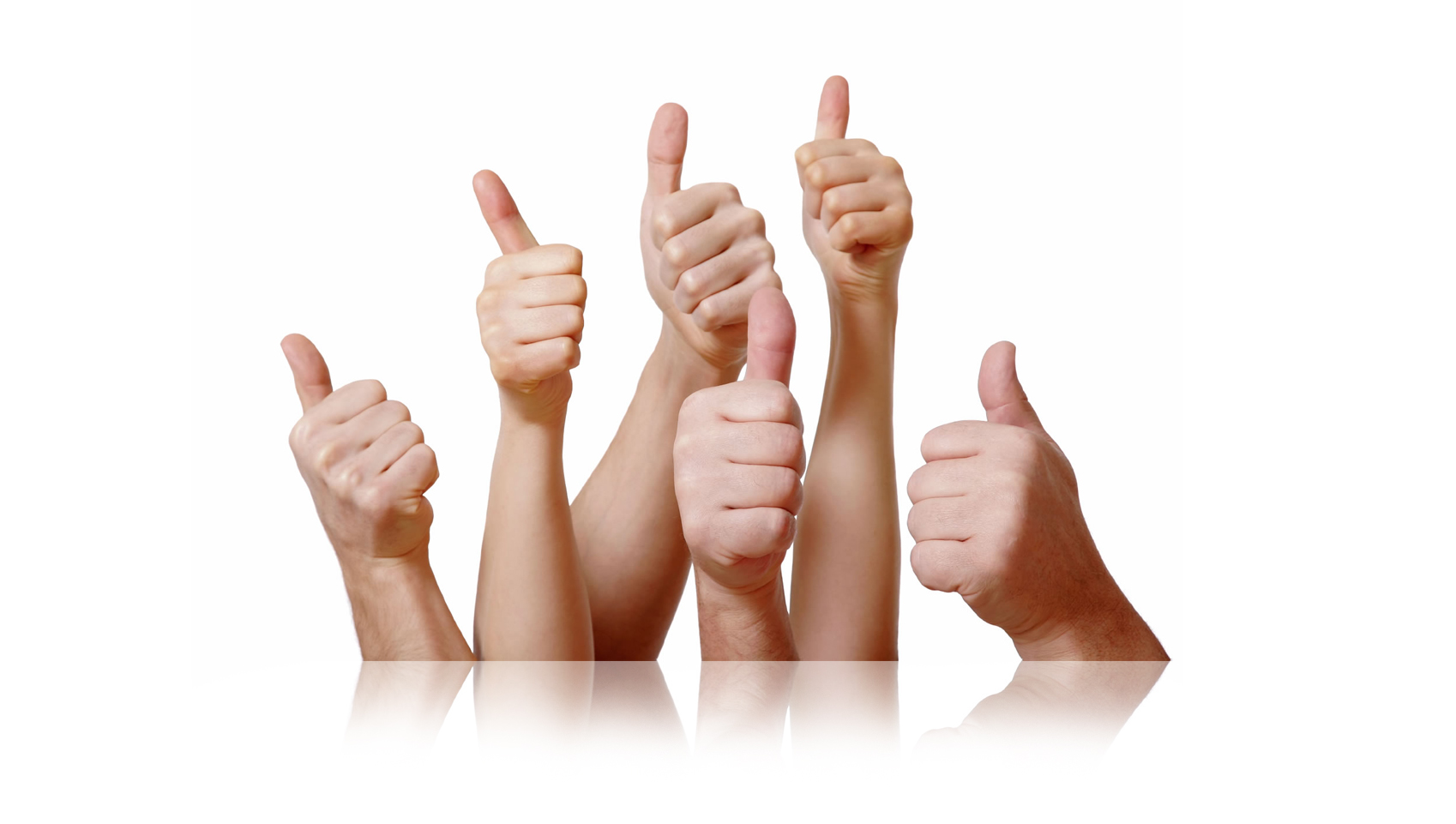 Reviews
---
bel, France






Must have
This is the perfect product, you don't have to worry thinking about bringing a cable in your bag since you can attach the InCharge to your keys or any ring.... Continue
---
Luca, IT






finally fits with the cover!
---
Carlos, ES






Better than v1
I have both versions and the v2 is better than v1. The magnet is very strong now and seems to be in a good place.
---
Luca, AE






inCharge Arrived
all good, all perfect! thanks a lot Regards Luca
---
Jacob, Israel






Handy
The first microUSB inCharge I received was defective but after confirming the issue, support sent me another one and it works great. It's the only thing on... Continue
---
Vitor, PT






Got mine!
Got mine yesterday! Looks great.
---
Karen, AUSTRALIA






Loving the compact, portable design!
---
Thomas, FR






Great
6 days to ship in Paris, France Well packaged instantly working with my iphone 5s first impression is very good ! well done keep up the good work
---
Leevi, Finland






Great product
This product is the best travel charger cord i´ve ever used. First when i got this and tested it i was impressed how good it is and how portable it is.... Continue
---
Fabio, Italy






Amazing!!
Cable arrived is exactly as expected.. amazing!! Now I'm waiting the second one :) Good stuff guys!
---
Juliano, Brazil






Prático, excelente produto.
---
Elmar, DE






Perfect Kickstarter experience - perfect product!
I'm happy to be part of the kickstarter community with the possibility to fund such nice products.
---
Ove, SE






They are excellent!!
---
James, GB






Cracking quality, just as expected
Sturdy magnet, nice materials
---
Chris, DE






Works but has a major flaw
...unfortunately the micro USB plug is facing the wrong way up for my phone, and since the cable is so short, I can't even twist it. As a result, my phone is... Continue
---
Roland, Austria






king of nifty practicality
tried a lot of short cables, pretending that they can do more than just being short. inCharge is the first I really love to use - because of design and... Continue
---
Yuki, Japan






Work
Cable work, bt I need evrytime to remove my cover from the iPhone. ovrall good product.
---
Francesco, Italy






Good work!
---
Alex, Spain






Really Awesome
Is very little and very beautifull, with some details that make it special. Works great and looks great with my keys. I love it, and all my family wats one
---
Simone, Italy






Ottima idea, bella realizzazione
L'idea fin da subito mi è sembrata ottima, spesso mi trovo in giro per lavoro e mi farebbe comodo un cavetto a portata di mano per ricaricare il cell... Continue
---
Liam, United Kingdom






Fantastic
Fantastic product really handy, very pleased with how the final product turned out
---
Fabrizio, Italy






Just received, it works perfectly and has already become my new keychain!
---
Paul, Belgium






WOW
These are amazing, so functional and what a price. 6$ for an Apple lightning cable...where else can you find that. Love them!!
---
Mateu, Spain






Fantastic
So small
---
Kees, Norway






Ordered two pieces, works great!
Ordered two pieces, one lightning and one microUSB. One for a family member and one for myself. Because its so small and the way it clips onto a keychain, I... Continue
---
Antonio, Spain






Muy buena idea, me encanta este llavero, muy útil.
---
Mark, United States






Works with my portable chargers!
This works great! Tiny, compact, magnet idea was great thought! I had used similar cables before but they wouldn't fully charge my iPhone when using my... Continue
---
Daniel, Spain






Longest wait ever
I wanted to give more stars as the product itself is very nice, but I bought this cable in October and I received it only last week. I know it was a... Continue
---
Jose, Spain






Bravo!
Buen accesorio a un estupendo precio. Ahora puedo llevar siempre conmigo una herramienta para cargar mi smartphone sin necesidad de cables, adaptadores de... Continue
---
André, Switzerland






Small und easy
I'm using the inCharge as a keyring and I'm really happy with it. I dont have to carry the long cable around anymore .