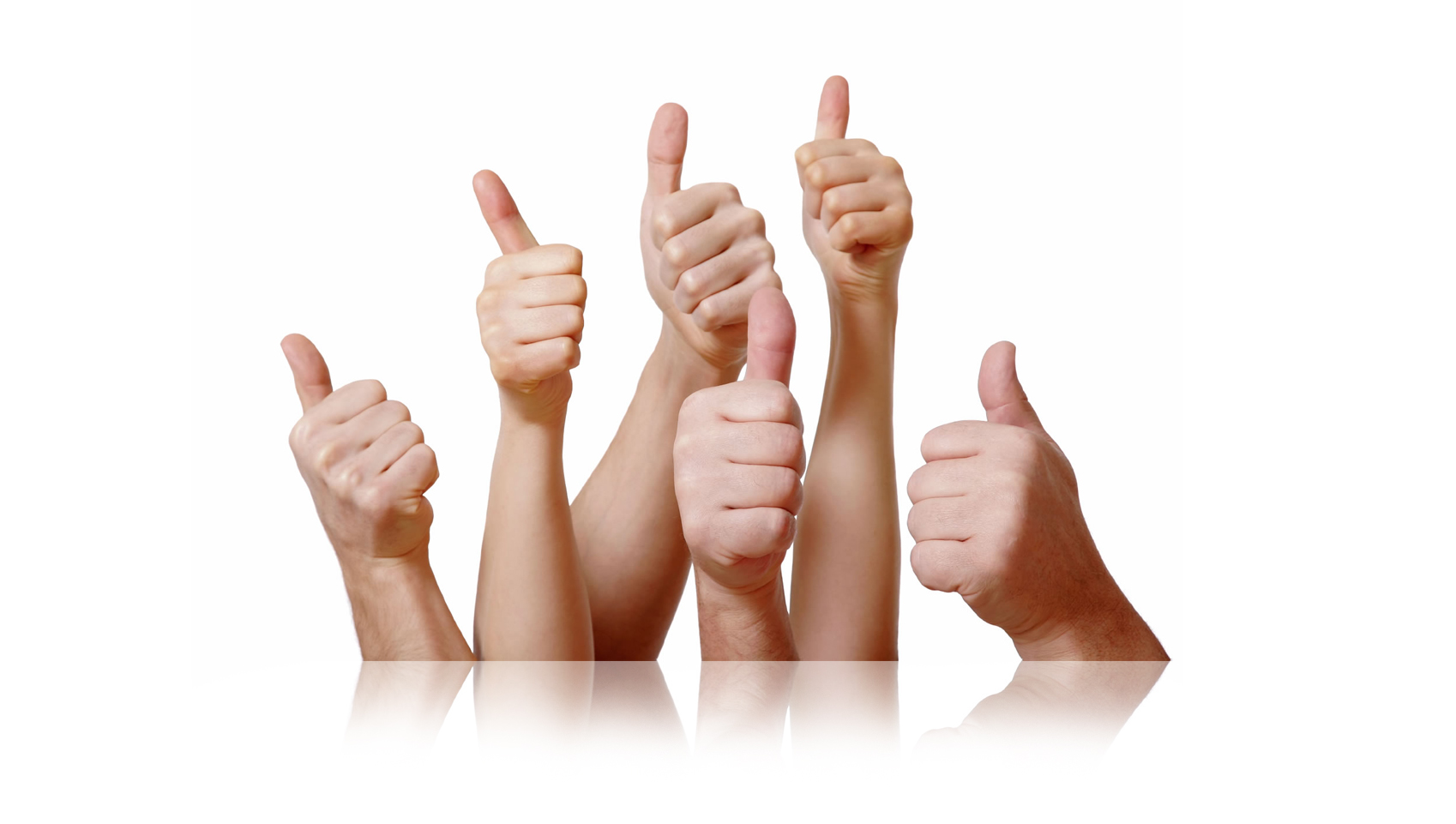 Reviews
---
Ryan, CANADA






Nice.
I am pleased with the versitality and convienience of the incharge, however the lightning end is somewhat large and is not an ideal fit to work with my case.... Continue
---
James, Canada






Awesome product, wish I ordered more!
---
Elmar, DE






Perfect Kickstarter experience - perfect product!
I'm happy to be part of the kickstarter community with the possibility to fund such nice products.
---
JC, United States






So far I've used the inCharge twice and it works wonderfully.
---
Niklas, DE






Nice nur
I got 1 wrong: i orderd 2 Black thin microUSB, one red thin one microUSB, and 2 red thin lightning. But i got 2 Black thin microUSB, 2 red thin one... Continue
---
Vitor, PT






Got mine!
Got mine yesterday! Looks great.
---
Kb, United States






Wonderful Device
I just received my incharge and I am extremely satisfied. Awesome product!
---
Mayur, New Zealand






This key ring is damn good... I have one for each type of usb., lightning, micro and c type. Love it.. Your team needs to figure out an all in one usb.
---
Luca, IT






finally fits with the cover!
---
Laurent, France






Tres bien, juste une petite remarque concernant le sens d'introduction de la partie USB, il subsiste toujours un doute sur le sens, il faudrait mettre un... Continue
---
Justin, US






Good
Great
---
Ove, SE






They are excellent!!
---
David, Portugal






It took 11 days to arrive, which I think it's normal for international shipping. Simple packaging but efficient, the product works exactly as described. I'm... Continue
---
Katie, US






fantastic, needs stronger magnet
I love all 5 of my inCharges. I use them a lot. One of my magnets fell out which thankfully I retrieved it and super-glued it back. I'm wary to use the key... Continue
---
Kay, United States






Convenient on key chain
I just started using the inCharge Bolt. I use it to connect an iPad Air 2 to a battery pack. It is a small addition to my key chain that will be convenient.... Continue
---
David, Australia






Received the two units today, and was impressed with the build and design, however when I tried to use them I noticed that they will not work on a phone in a... Continue
---
Liam, United Kingdom






Fantastic
Fantastic product really handy, very pleased with how the final product turned out
---
Alessandro, Italy






Design: cool Materials: good Price: super! Pros: tiny and practical Cons: one of the magnet was unstuck (a bit of glue has quickly fix it)
---
Matt, New Zealand






A necessity in our digital age.
The keyring used to be the place where you would attach your keys to for convenient access to your house, car and office. Now, it's also become a safehaven... Continue
---
Simon, United States






Cool product!
This thing works really well! Such a cool idea. I guess most of early adopters have yet to see how durable it is or how it holds up to everyday use. I also... Continue
---
Paolo, Italy






Perfect!
inCharge is fantastic! I'm using as a keyring, no long Apple's cable needed when i'm in travel. In every moment I can connect my iPhone to MacBookPro or PC,... Continue
---
Priyesh, United Kingdom






Quality product and perfect when you're on the go!
This is a great charger for my apple devices. I previously had a keyring charger that fell apart quite quickly, but I relied on it a lot. Immediately I can... Continue
---
Claudius, Germany






Size really does matter :)
Just recieved and tested the inCharge Lightning cabel. I am really happy about this product. The size and function aswell as the production value is very... Continue
---
Kathy, United Kingdom






No packaging?
The product works, but it arrived clipped to a card, without a proper packaging. I later discovered that I had to select a specific perk in order to receive... Continue
---
Elisa, United States






Works very well. Waited a really long time to get it, but that's okay. However, it does not work with my portable battery. Upon further review, I noticed... Continue
---
Marcelino, Spain






Good
I'm very happy with my InCharge
---
Sven, Germany






Perfect Product
Very good cable. Unfortunately, long lead time. But perfect for pocket or key. Very good idea.
---
Digit, Italy






Fantastic
Super!!! Very Happy! Superb product.
---
RDF, United Kingdom






Great little beast! Although I use an elastic band as the magnet isn't very strong and it's come off my keyring a few times. I bought one each for my wife... Continue
---
Philipp, Germany






Top
incharge is the best charging cable that I've found so far, for travel outside the four walls and such. Thanks for the great product.