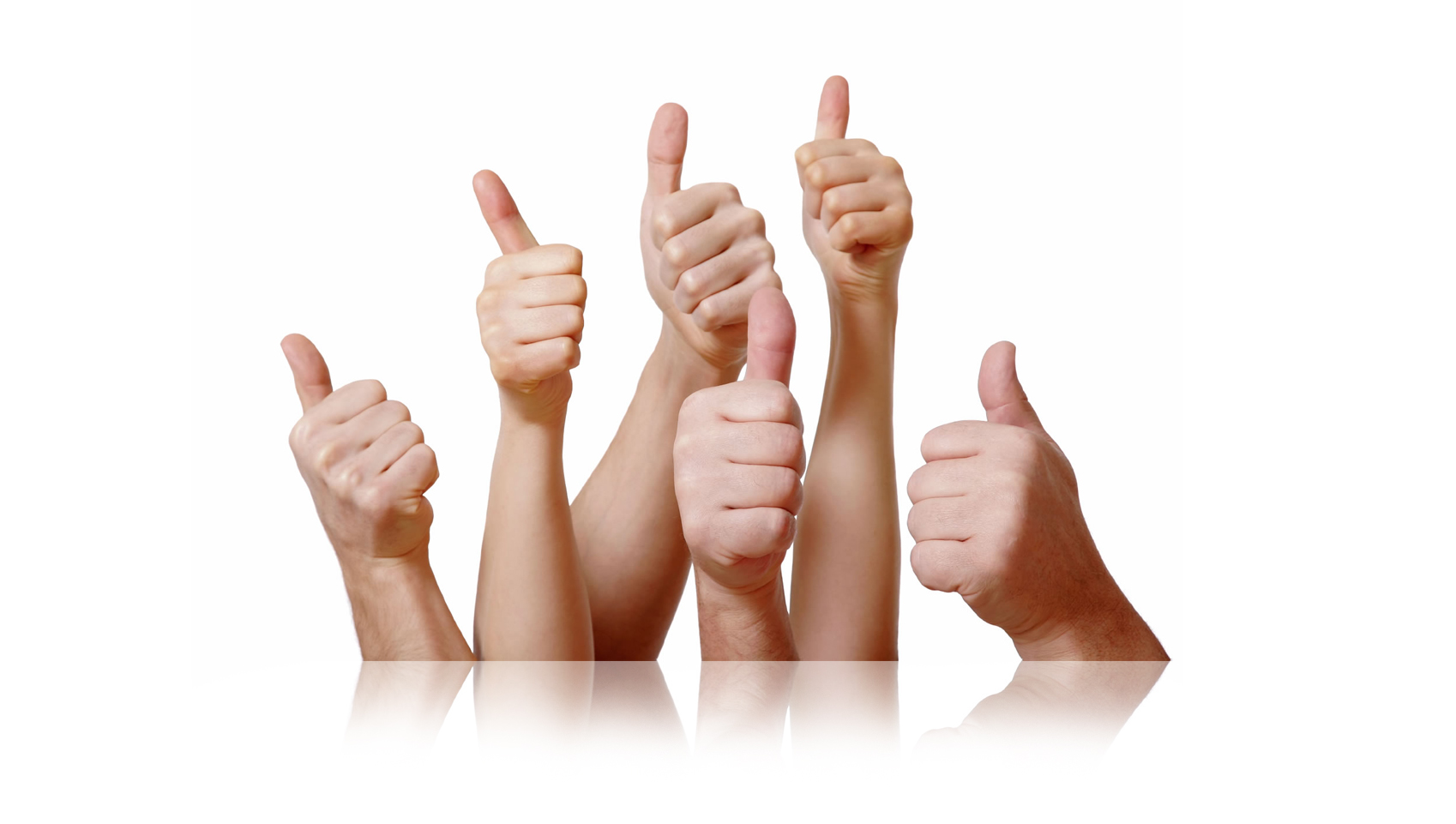 Reviews
---
Katherine, CA






I Love it ! Thanks
---
Sundari, NZ






Received my Incharge bolt thin version and it works excellent :)
---
Matias, DK






Great, small and portable usb which is now added to my set of keys. The faster charging is great as well!
---
Martin, GB






Worth the wait.
My first ever Kickstarter-backed project. Very cool item (most importantly - it works!) and colleagues are asking where they can buy one. I'm very pleased... Continue
---
Chris, DE






Works but has a major flaw
...unfortunately the micro USB plug is facing the wrong way up for my phone, and since the cable is so short, I can't even twist it. As a result, my phone is... Continue
---
Juan, ES






Simply amazing!
I love it! Perfect size, beautiful, so useful! I recommend it 100%
---
Marcello, Germany






It is small, works well and most important it is there when you need it!
---
Joost, The Netherlands






Awesome product that works like a charm! I can't imagine not having it. The shipping was incredibly fast as well (took 11 days to The Netherlands).
---
VINAY, United States






Awesome product
First of all , this is a very pretty and compact cable which fit right into my Car's key chain and i can take it any where. Design it good.
---
Jakub, Czech republic






Amazing charger.
---
Juliano, Brazil






Prático, excelente produto.
---
Kamila, GB






It's small and very fast. I will definitely recommend this product to my family and friends.
---
Astrit, UNITED KINGDOM






Great little thing that is very useful when my IPhone is out of battery. Great customer service by inCharge team after a small problem regarding receiving ... Continue
---
Carlos, ES






Better than v1
I have both versions and the v2 is better than v1. The magnet is very strong now and seems to be in a good place.
---
FABRIZIO, Italy






everything perfect thanks
---
Saverio, Italy






Good product, but it could be better
Finally I got my lightning-usb and I'm quite satisfied with it, the only thing I don't like is the plastic border around the lightning side which forces me... Continue
---
Alexander, Russian Federation






I like it!
I have received my family pack today. inCharge keychains are very colorful, beauty and works great! But chinese workers scrimp glue - magnets in the 2 of 5... Continue
---
Andrea, Italy






Excellent
Fantastic product. Neatly made, small, portable, strong magnets. Attractive design. Works smoothly. Super suggested!
---
Martina, Italy






Great product
I got my family pack today, it looks great and I love the colours. :) Thank you guys, keep making great products!
---
Luca, Italy






Molto carino
Funziona bene ed è molto utile. Grazie ragazzi!
---
Bob, United States






One of five pack DOA
I am pleased with the order but can only give it 4/5 because one unit came DOA with the magnet not properly mounted. One side was not glued in, so the item... Continue
---
ugo, Italy






Tutto smart ma ..
Bravi ragazzi, siete l'esemplificazione della milanesità : sobri, efficienti e affidabili. Io ne ho ordinati due e purtroppo ad uno dei due, quello per... Continue
---
Jan, Germany






Love it!
Great ! I'm completely satisfied!
---
David, Australia






Received the two units today, and was impressed with the build and design, however when I tried to use them I noticed that they will not work on a phone in a... Continue
---
Roberto, Italy






Molto bello esteticamente ed anche funzionale. Complimenti, in bocca al lupo per la vostra azienda. Cordiali saluti Roberto Gonzato
---
Massimiliano, Switzerland






Astonishingly clever!
Ciao Lorenzo e Carlo, as Italian I am proud of guys like you that can bring lot of innovative ideas into reality! I have got the 2 InCharge I have ordered... Continue
---
Moisan, France






Reviex
Hi, I am satisfied by the InCharge but the packaging was not as it is on the picture. I didn(t recieve any keyring as expected. Only the 4 InCharge on a... Continue
---
Alessandro, Italy






Great idea, great product!
I've just received my brand new inCharge and it looks great. I'm very happy for the guys behind the project for their success!
---
Paul, France






Wrong color
I contributed for a Mega Pack but one of the lightning cables was orange instead of pink. I am a little disappointed because it was supposed to be a gift for... Continue
---
Aaron, United States






I recieved mine yesterday and I really like it! Good job guys!