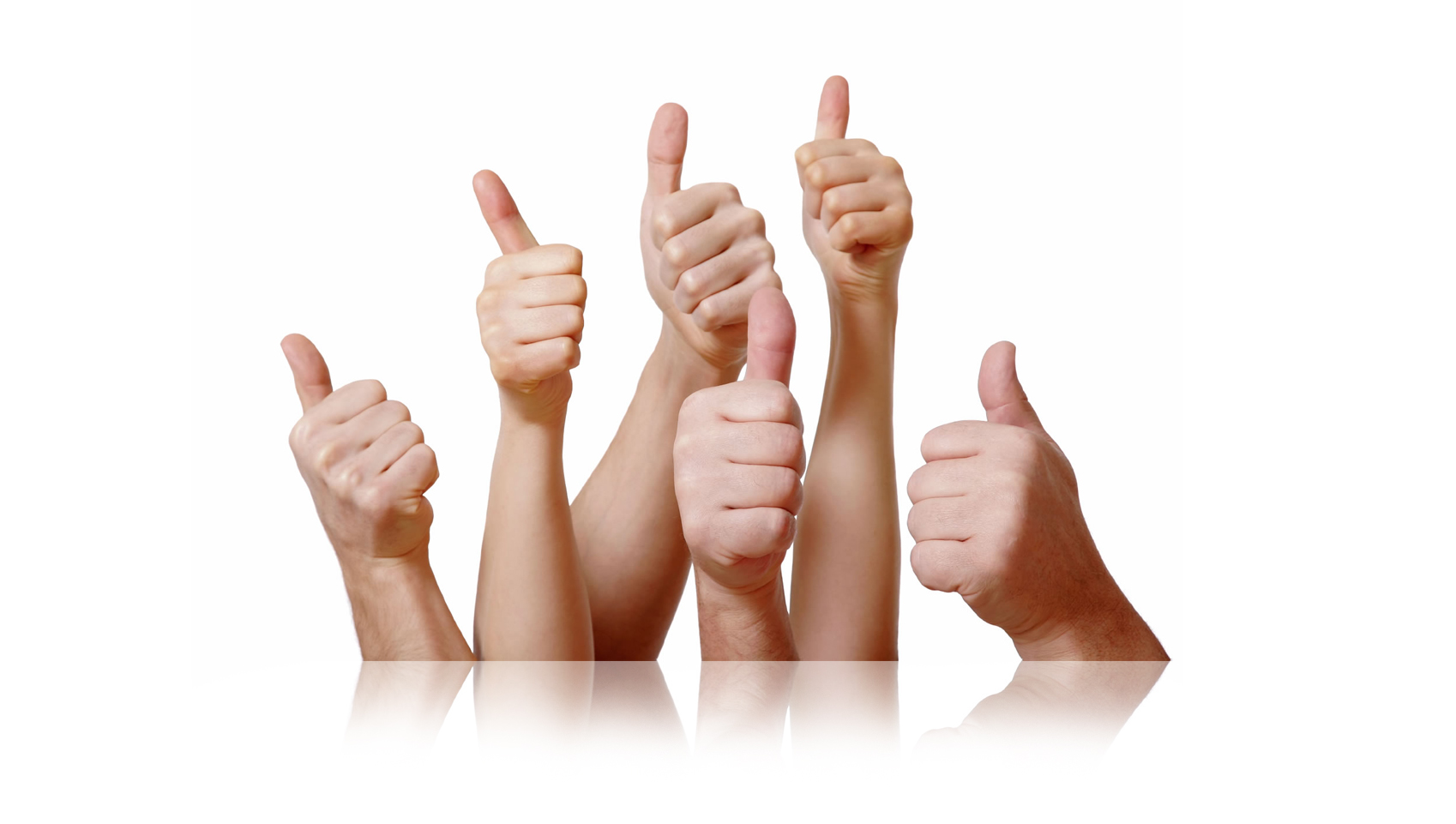 Reviews
---
Jiyun, KR






i got my incharge in yesterday.
---
Lukas, AT






Fast shipping. Works great!
---
Luca, IT






finally fits with the cover!
---
Jakub, Czech republic






Amazing charger.
---
Ryan, CANADA






Nice.
I am pleased with the versitality and convienience of the incharge, however the lightning end is somewhat large and is not an ideal fit to work with my case.... Continue
---
Kenny, US






I love it!
---
AJ1989, DE






Awesome product
Here's a short review for my inCharge Bolt. Today i received the original version of the inCharge Bolt. It arrives nicely packed. I put both of the Bolts i... Continue
---
Janne, Finland






Great product, great service!
---
Crys, Spain






Just great!!!
And very useful to keep in order my headphones... Thank you to all the team that made it possible.
---
Sundari, NZ






Received my Incharge bolt thin version and it works excellent :)
---
Leevi, Finland






Great product
This product is the best travel charger cord i´ve ever used. First when i got this and tested it i was impressed how good it is and how portable it is.... Continue
---
Alexander, DE






Got mine
Fast and great result! Thanks!
---
Nicholas, US






Got it
Thanks i like the product. I hope to purchase more of them in the future
---
Juan, ES






Simply amazing!
I love it! Perfect size, beautiful, so useful! I recommend it 100%
---
S., United States






Works great just as expected
---
francesco, Switzerland






Very good article, very useful and it works! I got the first version, which sometimes detaches from the keyring (magnets are strong but not strong enough for... Continue
---
Simone, Italy






Ottima idea, bella realizzazione
L'idea fin da subito mi è sembrata ottima, spesso mi trovo in giro per lavoro e mi farebbe comodo un cavetto a portata di mano per ricaricare il cell... Continue
---
EMANUELE, Italy






must have
You'll buy it! You must have InCharge in your pocket. Colorful, little, simple, useful.
---
Kimba, United States






Love my inCharge! So small and handy. Always get questions about where I purchased my inCharge. Everyone wants one!
---
Luca, Italy






Molto carino
Funziona bene ed è molto utile. Grazie ragazzi!
---
Richard, United Kingdom






Magnets are too powerful
They have separated from the plastic housing and the unit is now useless :(
---
Alex, Spain






Really Awesome
Is very little and very beautifull, with some details that make it special. Works great and looks great with my keys. I love it, and all my family wats one
---
marco, Italy






Very useful
---
David, United Kingdom






Small but perfectly formed!
Received my chargers yesterday and I'm well happy with them! Took a while to come, but I guess that's to be expected when you are funding before production.... Continue
---
Giuseppe, Italy






Ottimi
Ottima invenzione, i prodotti sono comodissimi, io l'ho attaccato alle chiavi della macchina, in caso di emergenza potrebbe servire.
---
Kees, Norway






Ordered two pieces, works great!
Ordered two pieces, one lightning and one microUSB. One for a family member and one for myself. Because its so small and the way it clips onto a keychain, I... Continue
---
Eduard, Romania






I got 2 cables: 1 cyan and 1 purple. The cyan one has a slightly shorter (about 2 mm less) cable than the purple one, but that`s fine. What`s not so great is... Continue
---
Filippo, Italy






Fantastique
I just tried InCharge and it work very good and is very practical!
---
Eduardo, Spain






Nice product
Got the product just as promised, it´s really nice, simple and functional.
---
Mattia, Italy






It s perfect! Small, colored and cheap. It works very well. -) Bravi ragazzi