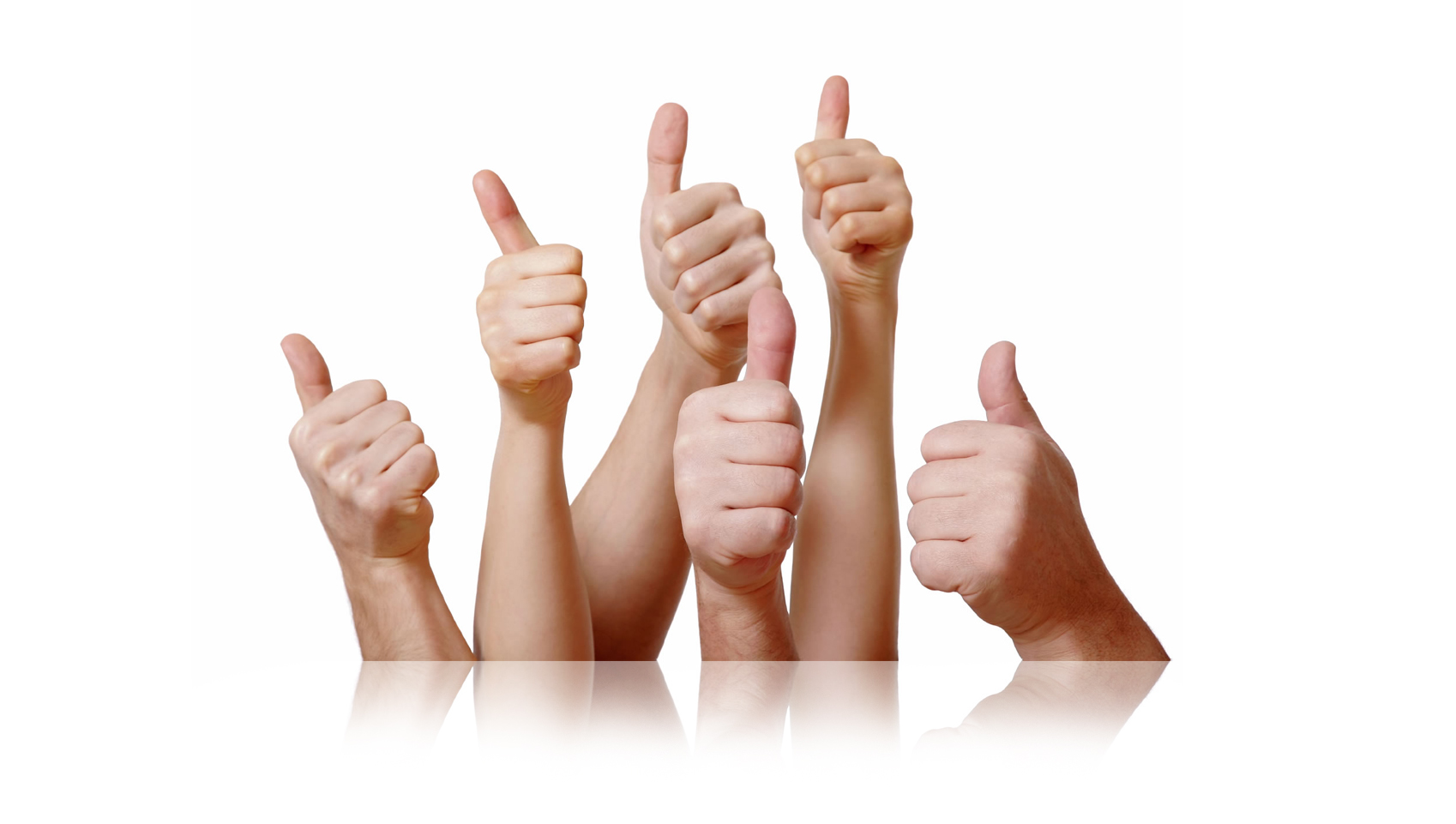 Reviews
---
Derek, United States






This product is really cool and will be real handy
---
Jordy, NETHERLANDS






Excellent!
Received a message from you guys on the 20th of June that it would be shipped and was on its way. Received it on the 25th, so that's amazing. Quality is... Continue
---
JC, United States






So far I've used the inCharge twice and it works wonderfully.
---
Marcello, Germany






It is small, works well and most important it is there when you need it!
---
Kamila, GB






It's small and very fast. I will definitely recommend this product to my family and friends.
---
Luca, AE






inCharge Arrived
all good, all perfect! thanks a lot Regards Luca
---
Justin, US






Good
Great
---
Maximilian, DE






Great!
Last week my InChargeBolts finaly arrived :D And you guys did a great Job! They're on the Keychain of my whole family. And we use them nearly every day. I'm... Continue
---
James, GB






Cracking quality, just as expected
Sturdy magnet, nice materials
---
Clayton, Brazil






great!!
very good product, portable, easy to connect !! approved!!
---
Kay, United States






Convenient on key chain
I just started using the inCharge Bolt. I use it to connect an iPad Air 2 to a battery pack. It is a small addition to my key chain that will be convenient.... Continue
---
Ozay, Turkey






A very clever idea, executed well
I bought a lightning version to try it out. A very clever idea, and, also, it is executed well. It exactly works as demonstrated.
---
Pissenlit, FR






cute, small, fast and useful...
Really cool! Love the design and it's pretty handy. I just wish that it supports data transfer too. ;p
---
Lukas, AT






Fast shipping. Works great!
---
Katherine, CA






I Love it ! Thanks
---
Luca, Italy






Molto carino
Funziona bene ed è molto utile. Grazie ragazzi!
---
Justo, Spain






5 dias
Ya ha llegado, en 5 dias, funciona bien, todo perfecto. Un saludo y seguir asi.
---
Kathy, United Kingdom






No packaging?
The product works, but it arrived clipped to a card, without a proper packaging. I later discovered that I had to select a specific perk in order to receive... Continue
---
Sven, Germany






Perfect Product
Very good cable. Unfortunately, long lead time. But perfect for pocket or key. Very good idea.
---
Lorenzo, Italy






Excellent
Light and portable, easy to use. Seems to be strong. I always have it with me. I'm really happy about this keyring cable. Thank you!
---
Fabrizio, Italy






Just received, it works perfectly and has already become my new keychain!
---
Jason, United States






I like the idea but...
I lost one within the first week and almost lost the second on I orders due to the magnets pulling out of their slots. I was disappointed because the idea is... Continue
---
Jamie, Netherlands






Got them! looks great!
---
Matteo, Italy






Great Product!
Today I've just received my lightning InCharge and suddenly I fell in love with it that i've just ordered a twin pack! I'm very glad of this tiny, usefull... Continue
---
Jeanette, The Netherlands






Indeed the smallest keyring cable
Wow, small as it is, but with great power. Just tested it with my smartphone and solarpowercharger. Works great! Thanks inCharge for this great small product
---
Elisa, United States






Works very well. Waited a really long time to get it, but that's okay. However, it does not work with my portable battery. Upon further review, I noticed... Continue
---
Falk, Germany






Great product, but the casing of the lightning plug should be reduced in its with and thickness to the width and thickness of the original, at least for some... Continue
---
Martina, Italy






Great product
I got my family pack today, it looks great and I love the colours. :) Thank you guys, keep making great products!
---
Antonio, United Kingdom






When I received the 1st one I got a little worried because the quality wasn't the expected, the charger didn't charge. inCharge accepted my complaint and I... Continue
---
Alessandro, Italy






Design: cool Materials: good Price: super! Pros: tiny and practical Cons: one of the magnet was unstuck (a bit of glue has quickly fix it)