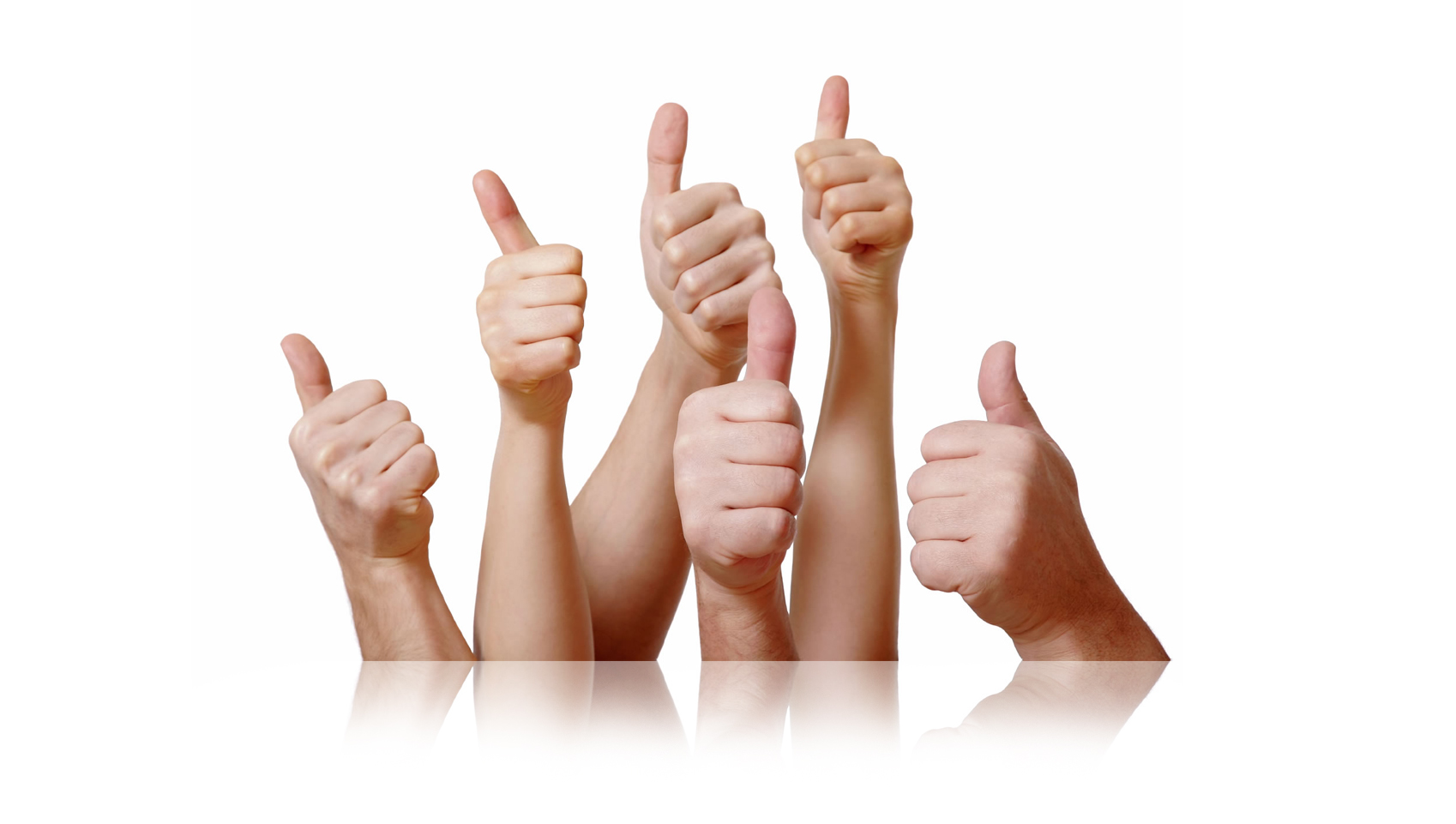 Reviews
---
Clayton, Brazil






great!!
very good product, portable, easy to connect !! approved!!
---
James, United Kingdom






Frequent e-mails kept me up to date and the product itself was well packaged. Would definitely buy from again!
---
thomas, UK






Best sync cable ever!!!
Got 3 of these and they are still work 9 months later. My other ones by different names are all dead. These cables rock!!!
---
Astrit, UNITED KINGDOM






Great little thing that is very useful when my IPhone is out of battery. Great customer service by inCharge team after a small problem regarding receiving ... Continue
---
Burdie, DE






so far, so good (with the exception of a shipment error - pending follow up on this)
We ordered one microUSB and one lightning charger (of which the latter has not yet been received). The microUSB seems to work quite well so far. I'll be... Continue
---
Sundari, NZ






Received my Incharge bolt thin version and it works excellent :)
---
Yulia, RU






Really small, works fast! Great!
---
Crys, Spain






Just great!!!
And very useful to keep in order my headphones... Thank you to all the team that made it possible.
---
Jiyun, KR






i got my incharge in yesterday.
---
marcjia, ES






Great job!
Congratulations! I am very happy with the final result.
---
Won, KOREA, REPUBLIC OF






nice look!!! good function
finally i got mine it was perfectly function with my iphone~~ :)
---
James, GB






Cracking quality, just as expected
Sturdy magnet, nice materials
---
Vlad, US






Good, but...
Received my Bolt the other day. Flawless construction and great look is spot on. It works exactly as promoted, but... I realized that the stock LG G3 charger... Continue
---
Derek, United States






This product is really cool and will be real handy
---
MamboDriver, Canada






Great product
The cables work great! Only problem - I ordered 10 lightning cables and got 8 lightning cables and 2 micro-USB ... :-(
---
Andrea, Italy






Excellent
Fantastic product. Neatly made, small, portable, strong magnets. Attractive design. Works smoothly. Super suggested!
---
Filippo, France






GREAT
Perfectly works, magnet holds, and having it attached to a keyring makes it an invisible essential companion. A perfect reminder of how best ideas come from... Continue
---
Erich, Austria






Great product and campaign!
As I'm backing crowdfunding projects quite often, I'd wish all projects would be as satisfying as inCharge. Really great product, product delivery date was... Continue
---
Roberto, Italy






Molto bello esteticamente ed anche funzionale. Complimenti, in bocca al lupo per la vostra azienda. Cordiali saluti Roberto Gonzato
---
David, Sweden






Simple, handy
I'm very happy with my 3 cables of inCharge that I ordered. They work as expected, and they're very handy to bring with you all the time. I'm never leaving... Continue
---
Eduardo, Spain






Nice product
Got the product just as promised, it´s really nice, simple and functional.
---
Davide, Italy






good product.!
Vety good job guys.!
---
Niels, Netherlands






Great stuff!
Just got my inCharge in the mail today, It works great and looks sleek. Amazing job guys!
---
Jimmy, United States






Envelope arrived destroyed
Please change post service, my enevlope arrived torn apart... The extra star is for the customer support, that was very kind and replaced my damaged item.
---
Francesco, Italy






It's arrived!!!
Many thanks!!! It's arrived just some our ago and I think I couldn't stay without it. Very cool, useful, portable. God job guys!!!
---
Laura, United States






So Pretty!
I ordered a cyan lightning cable and a grey micro USB cable. They both work awesomely! If you get the "This cable won't work" error on your iPhone, just flip... Continue
---
Dinos, Greece






It don't fit my iPhone
I bought inCharge but it don't fit my iPhone. Apparentely this don't work with iPhone 4. SHould be more clear on the website.
---
Edoardo, Italy






PhD
It is exactly what I expected. Really small and beautiful. It has already taken its place in my key ring. Let's hope it is also durable, expecially the... Continue
---
Moisan, France






Reviex
Hi, I am satisfied by the InCharge but the packaging was not as it is on the picture. I didn(t recieve any keyring as expected. Only the 4 InCharge on a... Continue
---
Matt, New Zealand






A necessity in our digital age.
The keyring used to be the place where you would attach your keys to for convenient access to your house, car and office. Now, it's also become a safehaven... Continue