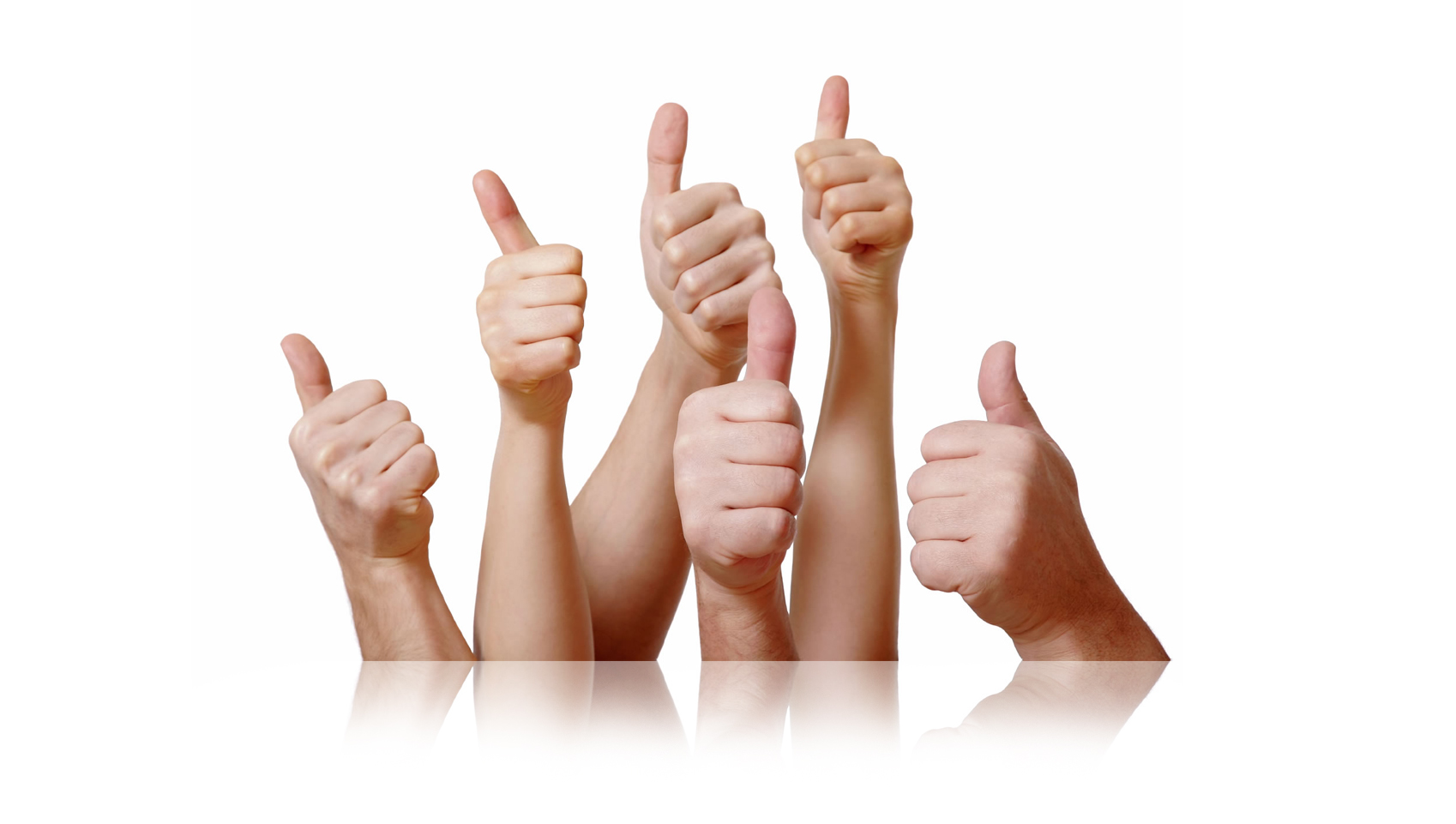 Reviews
---
Maximilian, DE






Great!
Last week my InChargeBolts finaly arrived :D And you guys did a great Job! They're on the Keychain of my whole family. And we use them nearly every day. I'm... Continue
---
Kamila, GB






It's small and very fast. I will definitely recommend this product to my family and friends.
---
Clayton, Brazil






great!!
very good product, portable, easy to connect !! approved!!
---
Josh, England






Great product!
I really love this product. Seeing the improvement of the second version over the first with the stronger magnets is really good. I'd really recommend the... Continue
---
Musab, TR






I got my charger and it is better than i expected thanks a lot.
---
Stripes, GB






Fits the bill nicely
Excellent form-factor, high quality finish. Never again shall I suffer being caught short without a way of getting my iPhone jacked-up into a USB socket.
---
David, Portugal






It took 11 days to arrive, which I think it's normal for international shipping. Simple packaging but efficient, the product works exactly as described. I'm... Continue
---
jiyun, KR






thats good
---
Joost, The Netherlands






Awesome product that works like a charm! I can't imagine not having it. The shipping was incredibly fast as well (took 11 days to The Netherlands).
---
Jakub, Czech republic






Amazing charger.
---
Olivier, Spain






Genial
Very good product, well finish. Will be travelling with me always. Well done. Be careful at copies....
---
Jenny, AU






It's pretty good and fast at charging - I just hope I don't lose it!
---
Yulia, RU






Really small, works fast! Great!
---
Kathy, US






Hi Lorenzo, I did indeed receive my InCharge bolt. I was sad when it didn't fit my phone. I had thought I ordered the same one as before. Oh well I will give... Continue
---
Jiyun, KR






i got my incharge in yesterday.
---
Simon, United States






Cool product!
This thing works really well! Such a cool idea. I guess most of early adopters have yet to see how durable it is or how it holds up to everyday use. I also... Continue
---
Falk, Germany






Great product, but the casing of the lightning plug should be reduced in its with and thickness to the width and thickness of the original, at least for some... Continue
---
Liam, United Kingdom






Fantastic
Fantastic product really handy, very pleased with how the final product turned out
---
Kimba, United States






Love my inCharge! So small and handy. Always get questions about where I purchased my inCharge. Everyone wants one!
---
Daniel, United States






I love this little Magic cable. I have bought two and have ordered a third. They are so convenient and work great.
---
Marcia, Brazil






I loved!
I loved InCharge! The designer is amazing and a lot of funcional. It's usefull and pratical. Tks!
---
Priyesh, United Kingdom






Quality product and perfect when you're on the go!
This is a great charger for my apple devices. I previously had a keyring charger that fell apart quite quickly, but I relied on it a lot. Immediately I can... Continue
---
Roberto, Italy






A small piece of excellence of Made in Italy
---
Marcelino, Spain






Good
I'm very happy with my InCharge
---
Luca, Italy






Fantastico
Ragazzi é fantastico... Sempre pronto all'uso e comodissimo, funziona molto bene un'idea geniale vi auguro di sfondare nel mondo... Siete grandi in bocca... Continue
---
Jamie, Netherlands






Got them! looks great!
---
Spain, Eduardo






Late shipping
The cable is good, but it arrived late. Guess should be expected with crowdfunding.
---
Daniel, Spain






Longest wait ever
I wanted to give more stars as the product itself is very nice, but I bought this cable in October and I received it only last week. I know it was a... Continue
---
Divesh, United Kingdom






Excellent little cable!
Although this cable is small, it's use is enormous and it's great to get a cable that is small smart and well constructed! Received all 6 today and they are... Continue
---
David, Sweden






Simple, handy
I'm very happy with my 3 cables of inCharge that I ordered. They work as expected, and they're very handy to bring with you all the time. I'm never leaving... Continue