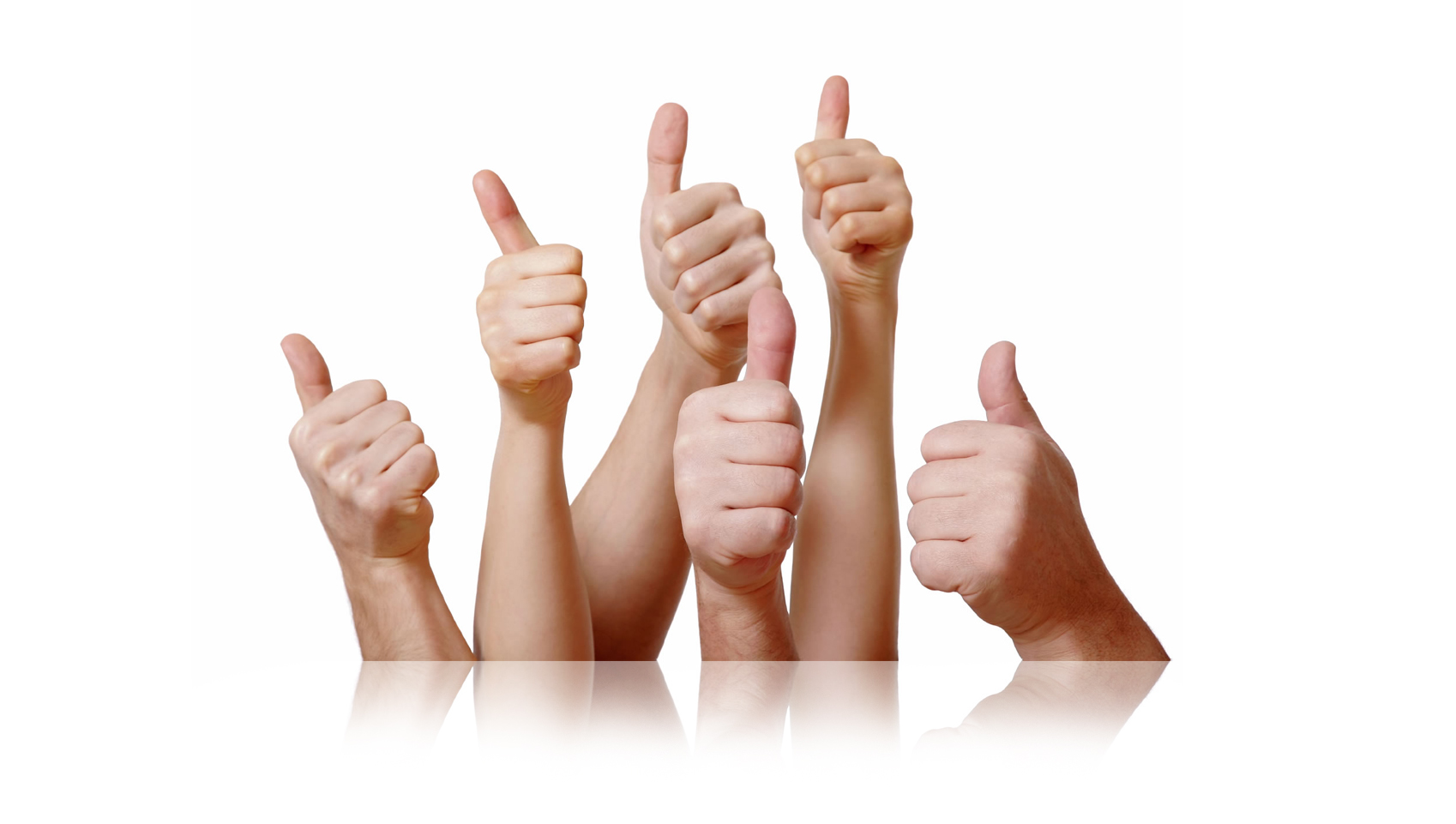 Reviews
---
Leevi, Finland






Great product
This product is the best travel charger cord i´ve ever used. First when i got this and tested it i was impressed how good it is and how portable it is.... Continue
---
VINAY, United States






Awesome product
First of all , this is a very pretty and compact cable which fit right into my Car's key chain and i can take it any where. Design it good.
---
Jack, GB






Looks great, is really small and works great on my keyring. Unfortunately my wife has stolen it, so need to get another :)
---
Kenny, US






I love it!
---
Simon, Germany






Nice and fast
Hope it will work longer then the first one. But it works fast. Thank you.
---
Sergio, US






Love It
Its so small and easy to take with. I never need to take my whole charger to work anymore. Nice keychain
---
Rodrigo, Mexico






Él Mejor
Él Mejor Servicio Además Él Cable Me Ayudara Mucho Gracias :)
---
Julie, New Zealand






Great product! Quality is solid and I've have no problems with the magnets. The colours are amazing and the cord works well and is a life saver when you need... Continue
---
Crys, Spain






Just great!!!
And very useful to keep in order my headphones... Thank you to all the team that made it possible.
---
john, cyprus






thank you its great..love it
---
Elmar, DE






Perfect Kickstarter experience - perfect product!
I'm happy to be part of the kickstarter community with the possibility to fund such nice products.
---
Yulia, RU






Really small, works fast! Great!
---
Clayton, Brazil






great!!
very good product, portable, easy to connect !! approved!!
---
Karen, AUSTRALIA






Loving the compact, portable design!
---
Sheryl, US






I LOVE them. They are perfect. Thank you
---
Javier, Spain






The reality surpasses the image
He is small, useful and very convenient to carry. An excellent idea.
---
Roberto, Italy






Molto bello esteticamente ed anche funzionale. Complimenti, in bocca al lupo per la vostra azienda. Cordiali saluti Roberto Gonzato
---
francesco, Switzerland






Very good article, very useful and it works! I got the first version, which sometimes detaches from the keyring (magnets are strong but not strong enough for... Continue
---
Laura, United States






So Pretty!
I ordered a cyan lightning cable and a grey micro USB cable. They both work awesomely! If you get the "This cable won't work" error on your iPhone, just flip... Continue
---
Sebastian, Germany






Great product and great support
I am totally happy with my inCharge! I need to charge my iPhone very often and now I have my charging cable every time with me. The first cable didn't work... Continue
---
Elisa, United States






Works very well. Waited a really long time to get it, but that's okay. However, it does not work with my portable battery. Upon further review, I noticed... Continue
---
Kevin, United States






IT Technician
I love the to-go mini cable charger, however, the shell of the cable is too big for most phones with covers to fit. If you have a slim fit case, you then... Continue
---
Mateu, Spain






Fantastic
So small
---
Paolo, Italy






Perfect!
inCharge is fantastic! I'm using as a keyring, no long Apple's cable needed when i'm in travel. In every moment I can connect my iPhone to MacBookPro or PC,... Continue
---
Andrew, United States






Fabulous!
Liked it so much, I ordered few more!! Can't wait to share #inchargecable
---
Francesco, Italy






It's arrived!!!
Many thanks!!! It's arrived just some our ago and I think I couldn't stay without it. Very cool, useful, portable. God job guys!!!
---
Niels, Netherlands






Great stuff!
Just got my inCharge in the mail today, It works great and looks sleek. Amazing job guys!
---
Luca, Italy






Almost perfect
The lightning connector head is much bigger than the Apple one, so if you use an iPhone cover with a small hole the plug won't go all the way to the... Continue
---
Martina, Italy






Great product
I got my family pack today, it looks great and I love the colours. :) Thank you guys, keep making great products!
---
Glen, United Kingdom






Outstanding idea Brilliantly done
I've only had mine a couple of weeks and I'd be lost without it already! An instant iphone 5/6 must have!