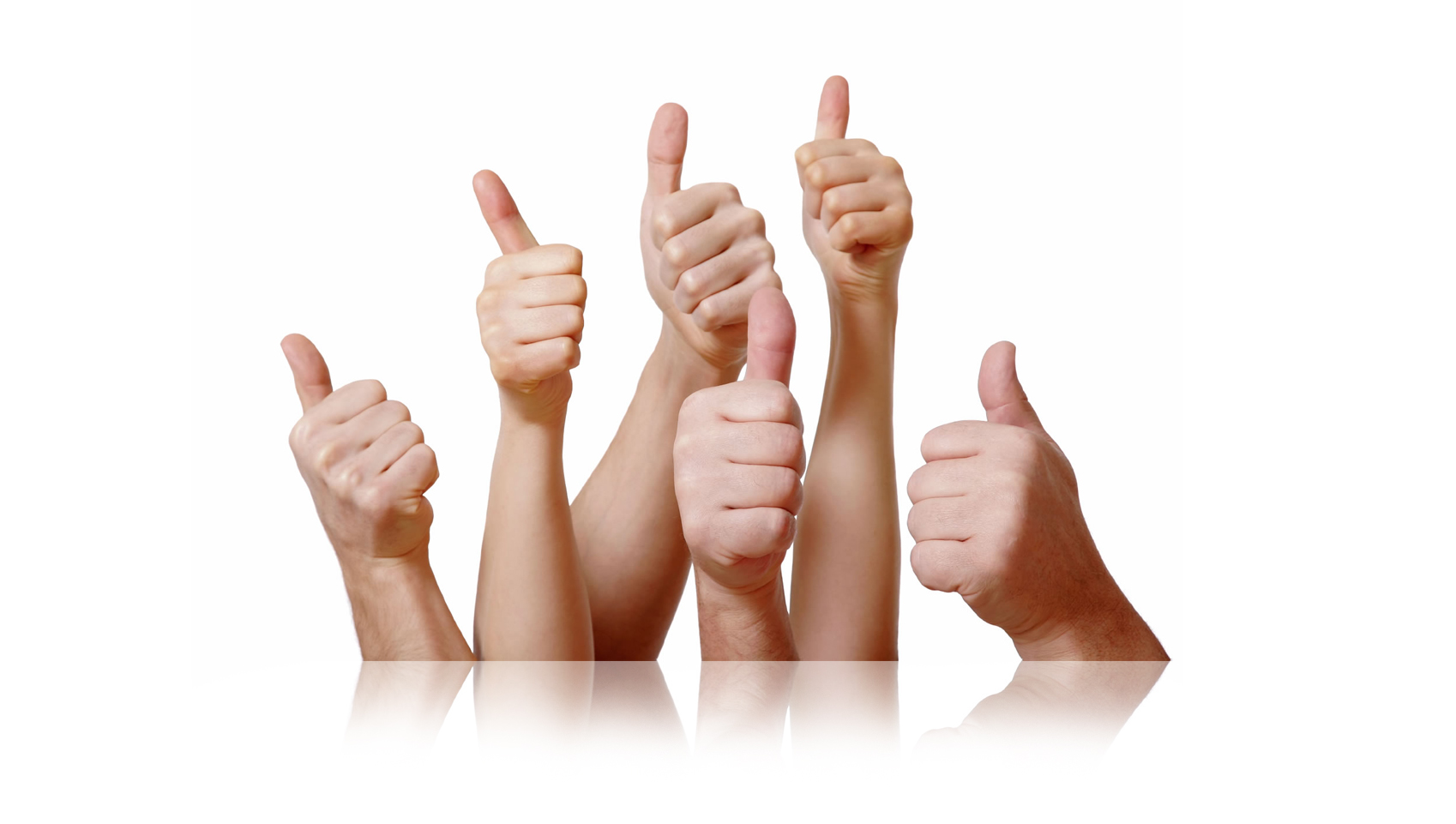 Reviews
---
Carsten, DE






inCharge arrived today (26-Aug-2015) without any problems in Germany. It looks very nice - I put it direct on my key chain. Thanks!
---
Simon, Germany






Nice and fast
Hope it will work longer then the first one. But it works fast. Thank you.
---
jiyun, KR






thats good
---
Sergi, Spain






Really cool product
I love the product. The idea is amazing and it works really well. Only complain would be that one of the magnets unstuck and I had to glue it back. Other... Continue
---
Carl, DE






I love it - twice as much!
Its an improved inCharge! Better Lightning Connector abd faster charging! Very well done guys!
---
Sergio, US






Love It
Its so small and easy to take with. I never need to take my whole charger to work anymore. Nice keychain
---
JC, United States






So far I've used the inCharge twice and it works wonderfully.
---
Joy, USA






Love these little things!
Received my chargers recently and love them! It's so convenient to have a charger right on my key ring. Works perfectly too! Ordering more for the kids to... Continue
---
Marcelo, BRAZIL






Arrived!
The incharge arrived! Very good! Thanks!
---
Luca, IT






finally fits with the cover!
---
FABRIZIO, Italy






everything perfect thanks
---
James, GB






Cracking quality, just as expected
Sturdy magnet, nice materials
---
Sheryl, US






I LOVE them. They are perfect. Thank you
---
Astrit, UNITED KINGDOM






Great little thing that is very useful when my IPhone is out of battery. Great customer service by inCharge team after a small problem regarding receiving ... Continue
---
Kwan, Malaysia






Mr
This pocket-handy charger has been awesome. Very convenient and fast-charging. Highly recommended!
---
Lorenzo, Italy






Excellent
Light and portable, easy to use. Seems to be strong. I always have it with me. I'm really happy about this keyring cable. Thank you!
---
Jason, United States






I like the idea but...
I lost one within the first week and almost lost the second on I orders due to the magnets pulling out of their slots. I was disappointed because the idea is... Continue
---
CRISTIAN, Italy






Amazing product! :)
---
Paul, United Kingdom






Great idea. So useful
Love the cable. It so compact you don't realise its on your keys. Well worth the money and looking to buy more as presents. The 1st edition which i have,... Continue
---
EMANUELE, Italy






must have
You'll buy it! You must have InCharge in your pocket. Colorful, little, simple, useful.
---
Roberto, Italy






A small piece of excellence of Made in Italy
---
Scipione, Italy






Rapid and in time shipment
Thanks a lot guys for your tough works in the the last few months! The product arrived in time and works very well !
---
Marco, Italy






Perfect
It's ok ! Portable, light and rock solid ! ;)
---
Pedro, Brazil






Great, but a little fragile
Just arrived this weekend. I really liked it, but the magnets look a bit fragile. Keep the good work!
---
Jimmy, United States






Envelope arrived destroyed
Please change post service, my enevlope arrived torn apart... The extra star is for the customer support, that was very kind and replaced my damaged item.
---
David, United Kingdom






Small but perfectly formed!
Received my chargers yesterday and I'm well happy with them! Took a while to come, but I guess that's to be expected when you are funding before production.... Continue
---
Elliot, Israel






My inCharge rocks!
Just wanted to thank you for getting this teeny tiny charging cable out to me. It's brilliant.
---
Terry, Venezuela






Does not work with iphone 4
I bought the iphone version but it doesn't work with my iphone 4.
---
Francesco, Italy






Good work!
---
Kushan, United States






Great Product