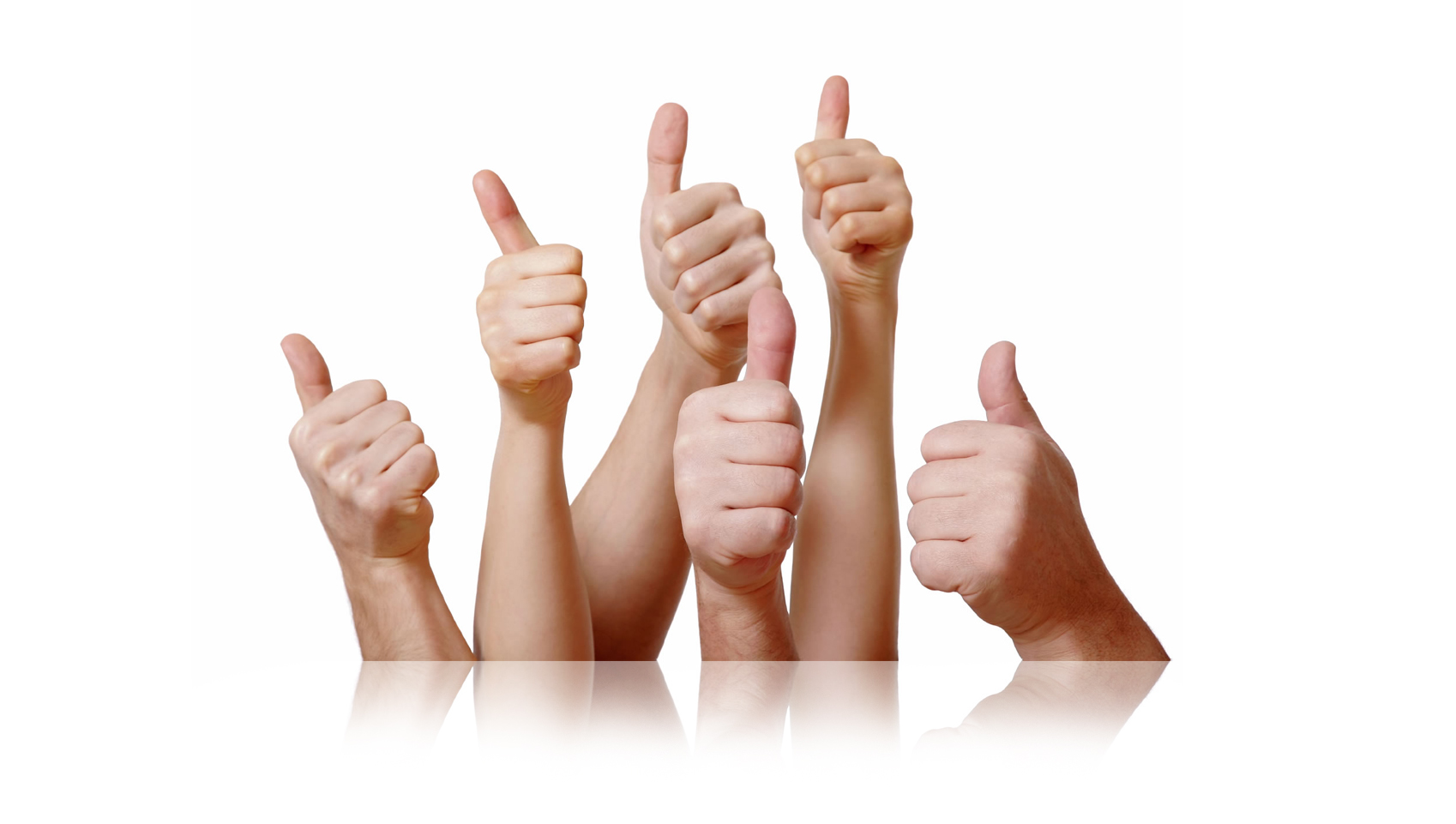 Reviews
---
Bradley, US






As advertised
Convenient and works just fine. Nice to have on hand when needed.
---
Chris, DE






Works but has a major flaw
...unfortunately the micro USB plug is facing the wrong way up for my phone, and since the cable is so short, I can't even twist it. As a result, my phone is... Continue
---
Katie, US






fantastic, needs stronger magnet
I love all 5 of my inCharges. I use them a lot. One of my magnets fell out which thankfully I retrieved it and super-glued it back. I'm wary to use the key... Continue
---
Won, KOREA, REPUBLIC OF






nice look!!! good function
finally i got mine it was perfectly function with my iphone~~ :)
---
Kwan, Malaysia






Mr
This pocket-handy charger has been awesome. Very convenient and fast-charging. Highly recommended!
---
Balazs, Hungary






Perfect product, excellent support. Thanks guys!
---
Jakub, Czech republic






Amazing charger.
---
Musab, TR






I got my charger and it is better than i expected thanks a lot.
---
Eduard, Switzerland






Very good
---
FABRIZIO, Italy






everything perfect thanks
---
Juan, ES






Simply amazing!
I love it! Perfect size, beautiful, so useful! I recommend it 100%
---
Mayur, New Zealand






This key ring is damn good... I have one for each type of usb., lightning, micro and c type. Love it.. Your team needs to figure out an all in one usb.
---
Francisco, CH






Tiny compact and perfect
It simply rocks! Thanks!
---
Gerard, Australia






Excellent product! I can highly recommend it for its convenience when needing to charge my "iDevices" on the go!
---
James, Canada






Awesome product, wish I ordered more!
---
Antonio, United Kingdom






When I received the 1st one I got a little worried because the quality wasn't the expected, the charger didn't charge. inCharge accepted my complaint and I... Continue
---
Jack, United States






Fair
Good quality/price rate. Thank you, best regards.
---
Sara, Australia






These chargers are the perfect size for the job! The range of colours is wonderful and the price is perfect! Definitely worth the wait, thank you very much!
---
Roberto, Italy






Molto bello esteticamente ed anche funzionale. Complimenti, in bocca al lupo per la vostra azienda. Cordiali saluti Roberto Gonzato
---
Luca, Italy






Almost perfect
The lightning connector head is much bigger than the Apple one, so if you use an iPhone cover with a small hole the plug won't go all the way to the... Continue
---
Kushan, United States






Great Product
---
Matt, New Zealand






A necessity in our digital age.
The keyring used to be the place where you would attach your keys to for convenient access to your house, car and office. Now, it's also become a safehaven... Continue
---
Jose, Spain






Bravo!
Buen accesorio a un estupendo precio. Ahora puedo llevar siempre conmigo una herramienta para cargar mi smartphone sin necesidad de cables, adaptadores de... Continue
---
Jeanette, The Netherlands






Indeed the smallest keyring cable
Wow, small as it is, but with great power. Just tested it with my smartphone and solarpowercharger. Works great! Thanks inCharge for this great small product
---
Liam, United Kingdom






Fantastic
Fantastic product really handy, very pleased with how the final product turned out
---
Jan, Germany






Love it!
Great ! I'm completely satisfied!
---
Guillermo, Mexico






Amazing!
I was hopeless to get my InCharge, I'm waiting since December (because I selected "traditional post"). I really recommend support this campaign, this is my... Continue
---
Paolo, Italy






Perfect!
inCharge is fantastic! I'm using as a keyring, no long Apple's cable needed when i'm in travel. In every moment I can connect my iPhone to MacBookPro or PC,... Continue
---
Divesh, United Kingdom






Excellent little cable!
Although this cable is small, it's use is enormous and it's great to get a cable that is small smart and well constructed! Received all 6 today and they are... Continue
---
Federico, Italy






My best charger