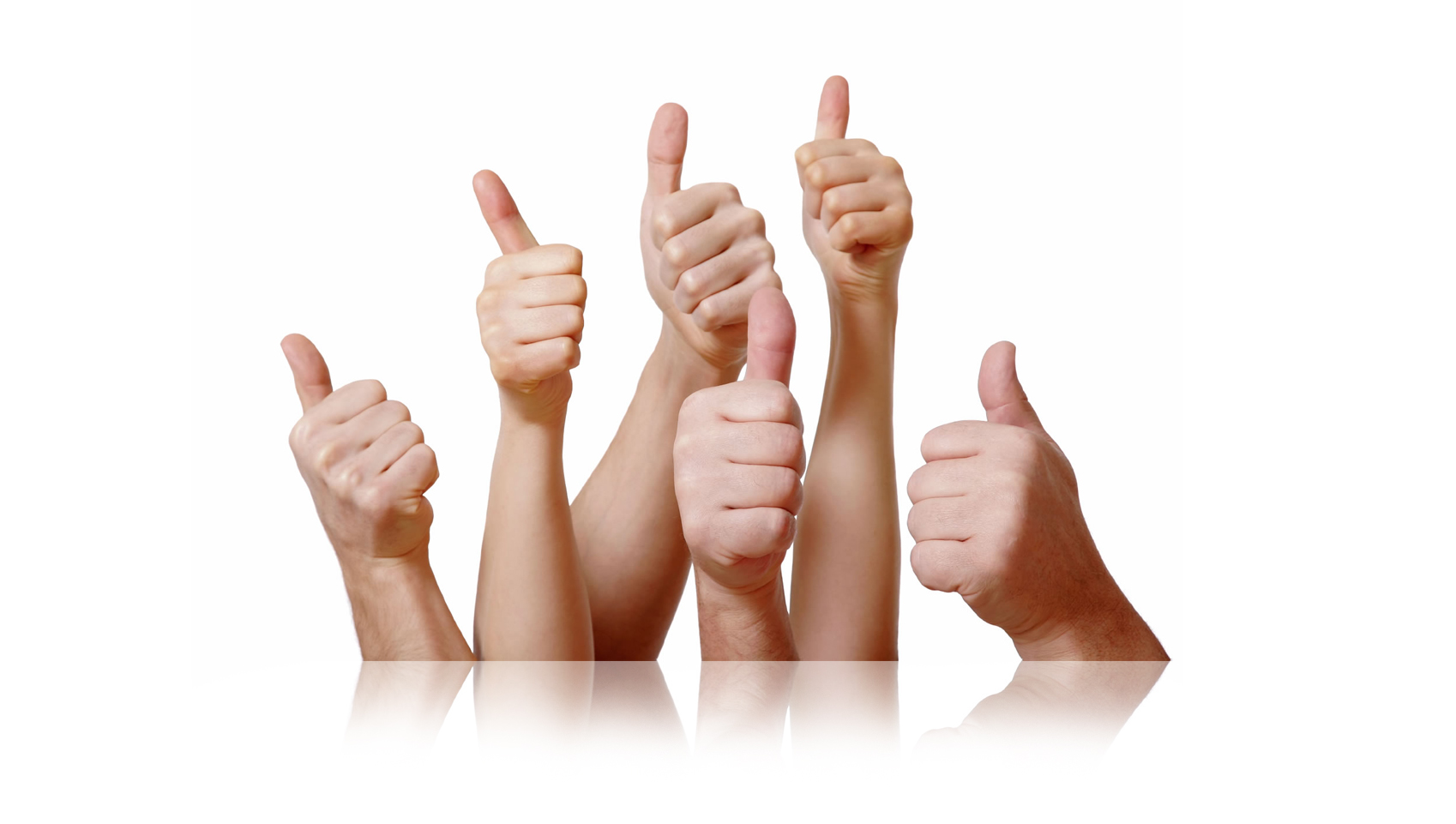 Reviews
---
James, GB






Cracking quality, just as expected
Sturdy magnet, nice materials
---
Steve, GB






All 5 arrived in a very small package but each individually packaged and with their own key ring, when tested it originally stared that it was not... Continue
---
Leevi, Finland






Great product
This product is the best travel charger cord i´ve ever used. First when i got this and tested it i was impressed how good it is and how portable it is.... Continue
---
Jeffrey, US






Exactly what I needed!
EDC to the max! This handy MicroUSB charging cable is definitely replacing a few lengthy cables I keep around my desks! This little guy reduces the amount of... Continue
---
Nayan, PT






Cool little product!
Beautiful and portable. Seems to work pretty well with my android phone - I hope it lasts long as well! Cheers to the team!
---
Elmar, DE






Perfect Kickstarter experience - perfect product!
I'm happy to be part of the kickstarter community with the possibility to fund such nice products.
---
Martin, GB






Worth the wait.
My first ever Kickstarter-backed project. Very cool item (most importantly - it works!) and colleagues are asking where they can buy one. I'm very pleased... Continue
---
Katherine, CA






I Love it ! Thanks
---
john, cyprus






thank you its great..love it
---
Eduard, Switzerland






Very good
---
Hector, ES






Good job!
I have mine and is good. USB side is tight but good, very nice looking and cool! I need more of them...
---
Lukas, AT






Fast shipping. Works great!
---
Stefanos, GR






It works like a charm guys thanks
---
Janne, Finland






Great product, great service!
---
Robert, CZ






Hello guys. The package just arrived. It took only 3 working days and everything works 100%. Great job. Thank you.
---
Steve, United States






Received my InCharge cables, they look and work as expected, very useful. Only 1 issue, the glue holding the magnets is weak, a drop of superglue will fix... Continue
---
francesco, Switzerland






Very good article, very useful and it works! I got the first version, which sometimes detaches from the keyring (magnets are strong but not strong enough for... Continue
---
Jim, United Kingdom






Great idea which works well, lost mine but ordered another couple
Very pleased with the two I ordered, wife is exceptionally happy with the pink one. Sadly, mine fell off my keys after a week or so whichI believe was more... Continue
---
cristiano, Italy






Keyring charger
Delivered just today, it' very nice, it's so small and very convenient to carry it everywhere. Good work, thank you.
---
EMANUELE, Italy






must have
You'll buy it! You must have InCharge in your pocket. Colorful, little, simple, useful.
---
Asier, Spain






Great little thing, could use stronger magnets
I find it really convenient, and works great, although it could accept a couple of improvements for the next version. For instance stronger magnets (I've... Continue
---
Alexander, Russian Federation






I like it!
I have received my family pack today. inCharge keychains are very colorful, beauty and works great! But chinese workers scrimp glue - magnets in the 2 of 5... Continue
---
Christian, Germany






Great tiny product for every Smartphone User
Today I received my order and I'm so happy about this product! You can carry it everywhere without thinking about it, it is always in your pocket! I hope my... Continue
---
Jim, United States






Great little portable lightening cable!
I retract my original review saying my phone would not accept this charger. It works great after I removed the pocket lint from the charging slot in my... Continue
---
Paul, Belgium






WOW
These are amazing, so functional and what a price. 6$ for an Apple lightning cable...where else can you find that. Love them!!
---
Roland, Austria






king of nifty practicality
tried a lot of short cables, pretending that they can do more than just being short. inCharge is the first I really love to use - because of design and... Continue
---
Elisa, United States






Works very well. Waited a really long time to get it, but that's okay. However, it does not work with my portable battery. Upon further review, I noticed... Continue
---
Mattia, Italy






It s perfect! Small, colored and cheap. It works very well. -) Bravi ragazzi
---
Alex, Spain






Really Awesome
Is very little and very beautifull, with some details that make it special. Works great and looks great with my keys. I love it, and all my family wats one
---
Mark, United States






Works with my portable chargers!
This works great! Tiny, compact, magnet idea was great thought! I had used similar cables before but they wouldn't fully charge my iPhone when using my... Continue