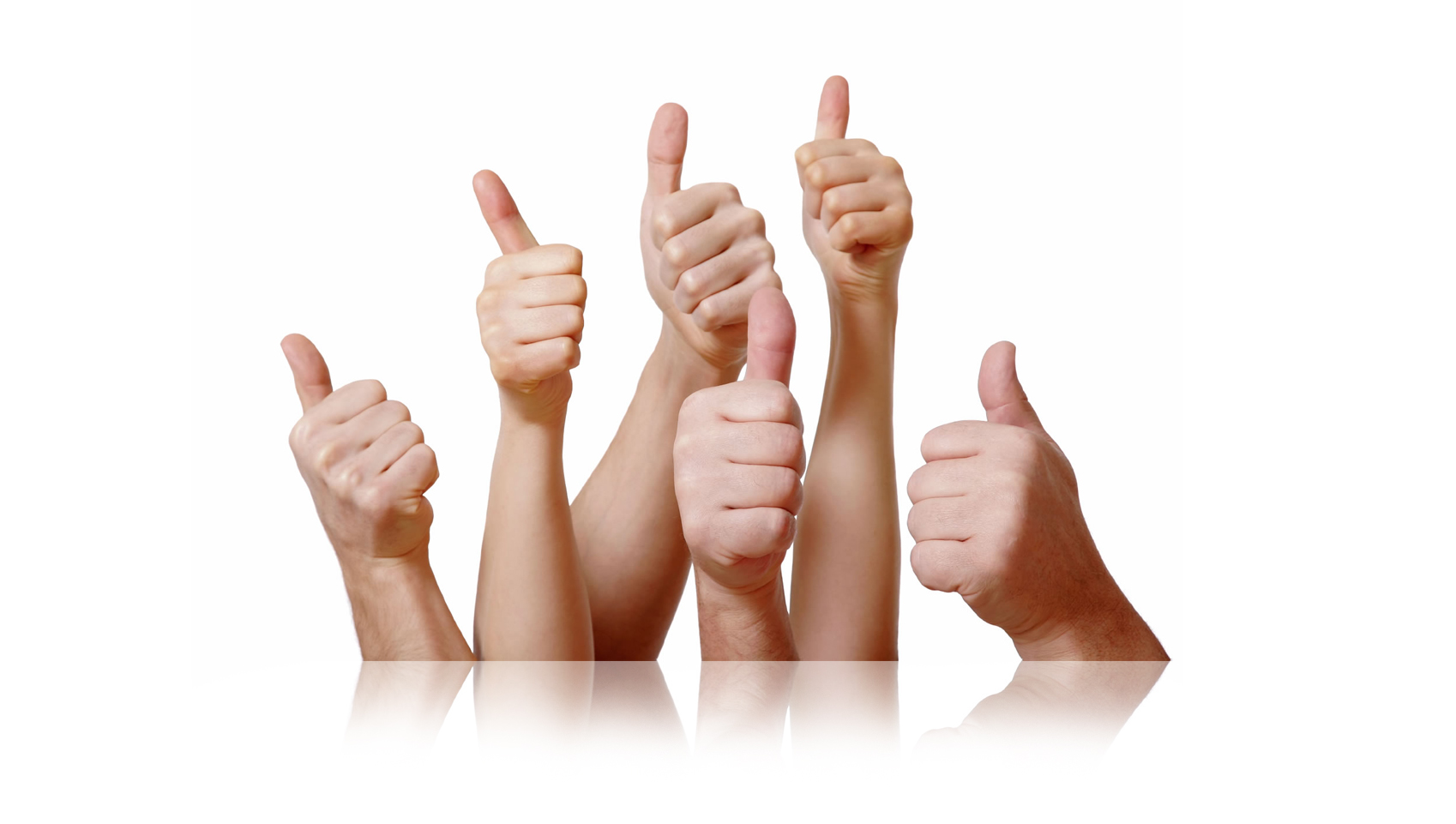 Reviews
---
Ove, SE






They are excellent!!
---
Sundari, NZ






Received my Incharge bolt thin version and it works excellent :)
---
Hein, NETHERLANDS






Top
Top product, quick delivery
---
Juan, ES






Simply amazing!
I love it! Perfect size, beautiful, so useful! I recommend it 100%
---
Aaron, DE






Great!
---
john, cyprus






thank you its great..love it
---
James, Canada






Awesome product, wish I ordered more!
---
Janne, Finland






Great product, great service!
---
Lukas, AT






Fast shipping. Works great!
---
thomas, UK






Best sync cable ever!!!
Got 3 of these and they are still work 9 months later. My other ones by different names are all dead. These cables rock!!!
---
Pablo, ES






All's good!
I'm quite pleased with my InCharge Bolt micro-USB keyring cables. I'm giving you guys the perfect score even though it fits a bit clunky on the USB ports of... Continue
---
FABRIZIO, Italy






everything perfect thanks
---
Kiran, AU






amazing
Fantastic product, charges quick and is super handy to have on keyring. works perfectly with my android, however I can't seem to get the lightning version to... Continue
---
Sebastian, GERMANY






Perfekt working, it is what i am searching for.
---
Stefanos, GR






It works like a charm guys thanks
---
Jim, United Kingdom






Great idea which works well, lost mine but ordered another couple
Very pleased with the two I ordered, wife is exceptionally happy with the pink one. Sadly, mine fell off my keys after a week or so whichI believe was more... Continue
---
Michele, Italy






Nice idea
Nice idea! To have a secret lightning-usb cable always with you is almost necessary, and this one solves all my daily problem!
---
Roberto, Italy






Molto bello esteticamente ed anche funzionale. Complimenti, in bocca al lupo per la vostra azienda. Cordiali saluti Roberto Gonzato
---
Fabian, Ireland






Awesome work and definitely recommended!
I LOVE it! Small and awesome design. Nice work with beautiful looking materials and really catchy colors (got green and orange over here!). 'Use this product... Continue
---
marco, Italy






Very useful
---
Alessandro, Italy






Great idea, great product!
I've just received my brand new inCharge and it looks great. I'm very happy for the guys behind the project for their success!
---
Elliot, Israel






My inCharge rocks!
Just wanted to thank you for getting this teeny tiny charging cable out to me. It's brilliant.
---
Kees, Norway






Ordered two pieces, works great!
Ordered two pieces, one lightning and one microUSB. One for a family member and one for myself. Because its so small and the way it clips onto a keychain, I... Continue
---
Martina, Italy






Great product
I got my family pack today, it looks great and I love the colours. :) Thank you guys, keep making great products!
---
Mohammed, Saudi Arabia






great
the item is great super light and convenient.
---
Gabriel, Romania






Very good quality. I am very happy with the product.
---
Jeffrey, US






Sweet!!
I had a problem with my original pledge for these. I didn't fill out the survey. These guys worked with me for quite a while straightening it all out, and... Continue
---
Paolo, Italy






Perfect!
inCharge is fantastic! I'm using as a keyring, no long Apple's cable needed when i'm in travel. In every moment I can connect my iPhone to MacBookPro or PC,... Continue
---
Fabrizio, Italy






Just received, it works perfectly and has already become my new keychain!
---
Terry, Venezuela






Does not work with iphone 4
I bought the iphone version but it doesn't work with my iphone 4.