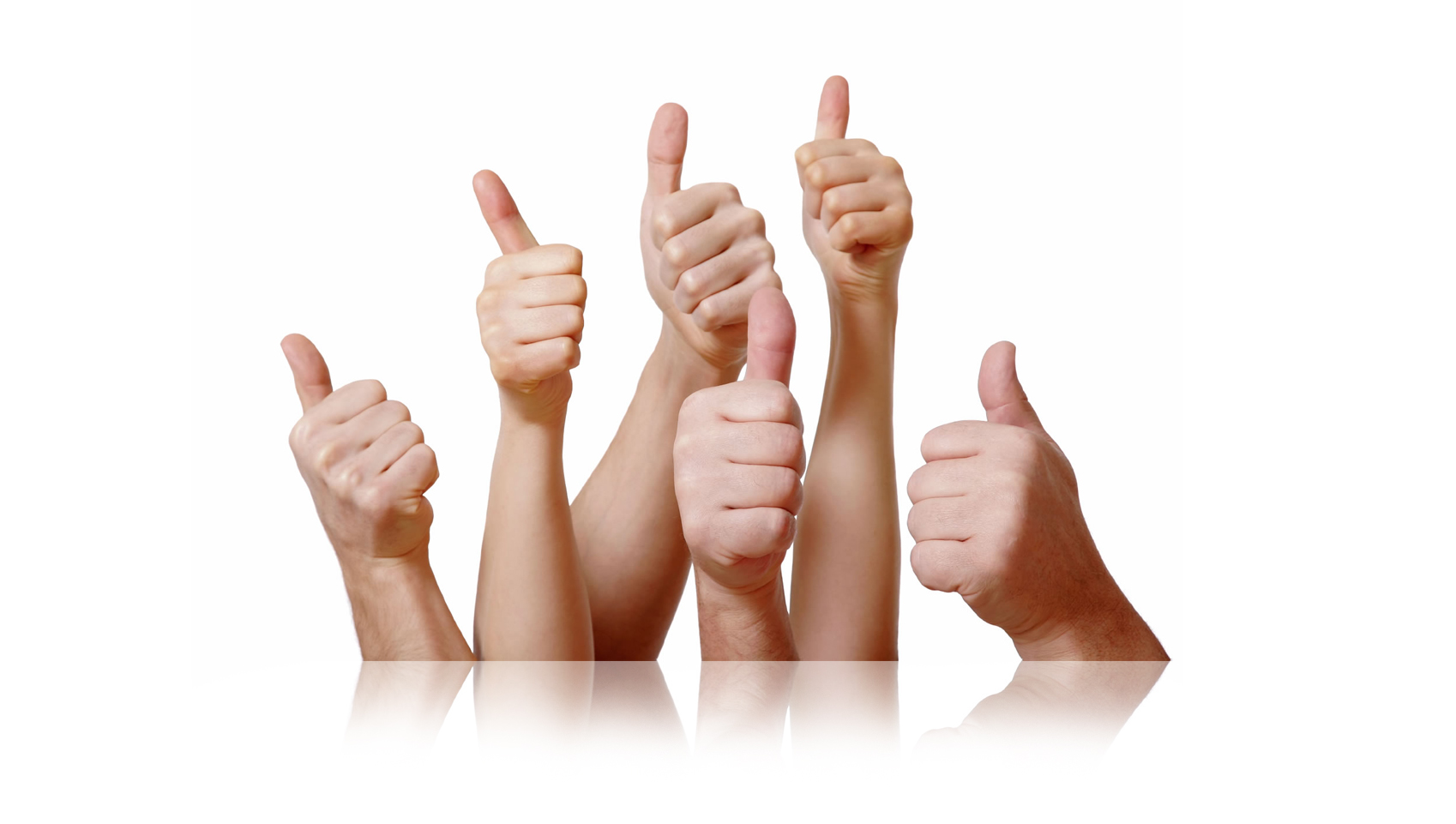 Reviews
---
S., United States






Works great just as expected
---
Karen, AUSTRALIA






Loving the compact, portable design!
---
AJ1989, DE






Awesome product
Here's a short review for my inCharge Bolt. Today i received the original version of the inCharge Bolt. It arrives nicely packed. I put both of the Bolts i... Continue
---
Musab, TR






I got my charger and it is better than i expected thanks a lot.
---
jose, brasil






adorei
produto muito bom, eu recomendo.
---
Sergi, Spain






Really cool product
I love the product. The idea is amazing and it works really well. Only complain would be that one of the magnets unstuck and I had to glue it back. Other... Continue
---
Alexander, DE






Got mine
Fast and great result! Thanks!
---
Steve, GB






All 5 arrived in a very small package but each individually packaged and with their own key ring, when tested it originally stared that it was not... Continue
---
Eliasomme, MX






Great product!
I'm really satisfied!
---
Kwan, Malaysia






Mr
This pocket-handy charger has been awesome. Very convenient and fast-charging. Highly recommended!
---
john, cyprus






thank you its great..love it
---
Gerard, Australia






Excellent product! I can highly recommend it for its convenience when needing to charge my "iDevices" on the go!
---
Joy, USA






Love these little things!
Received my chargers recently and love them! It's so convenient to have a charger right on my key ring. Works perfectly too! Ordering more for the kids to... Continue
---
Lene, Norge






What a great idea!!
THIS is what everybody needs. With usb-sockets popping up everywhere, even on the buses where I live, with this little gadget I will never get that low... Continue
---
Marissa, United States






I love how little and compact it is. I am nervous it's going to demagnetize, fall off the key ring and I'll end up losing it. It took 3 months to arrive in... Continue
---
Edoardo, Italy






PhD
It is exactly what I expected. Really small and beautiful. It has already taken its place in my key ring. Let's hope it is also durable, expecially the... Continue
---
Jason, United States






I like the idea but...
I lost one within the first week and almost lost the second on I orders due to the magnets pulling out of their slots. I was disappointed because the idea is... Continue
---
Luca, Italy






Almost perfect
The lightning connector head is much bigger than the Apple one, so if you use an iPhone cover with a small hole the plug won't go all the way to the... Continue
---
Lorenzo, Italy






Excellent
Light and portable, easy to use. Seems to be strong. I always have it with me. I'm really happy about this keyring cable. Thank you!
---
Scipione, Italy






Rapid and in time shipment
Thanks a lot guys for your tough works in the the last few months! The product arrived in time and works very well !
---
Francesco, Italy






Good work!
---
ugo, Italy






Tutto smart ma ..
Bravi ragazzi, siete l'esemplificazione della milanesità : sobri, efficienti e affidabili. Io ne ho ordinati due e purtroppo ad uno dei due, quello per... Continue
---
Antonio, Spain






It's the perfect charger
Hello The keyring charger works perfect!!! After speaking with Lorenzo I resent the micro USB charger to change by one lightning. I do not know if you have... Continue
---
Andrew, United States






Fabulous!
Liked it so much, I ordered few more!! Can't wait to share #inchargecable
---
Michele, Italy






Interesting product, but to improve, considering the different position of the microUSB port on devices
* for the maintenance of the magnetic contact is necessary that, during use, the cable InCharge is not subjected to a reversal of the bending angle. * this... Continue
---
Divesh, United Kingdom






Excellent little cable!
Although this cable is small, it's use is enormous and it's great to get a cable that is small smart and well constructed! Received all 6 today and they are... Continue
---
Filippo, France






GREAT
Perfectly works, magnet holds, and having it attached to a keyring makes it an invisible essential companion. A perfect reminder of how best ideas come from... Continue
---
Marcia, Brazil






I loved!
I loved InCharge! The designer is amazing and a lot of funcional. It's usefull and pratical. Tks!
---
Davide, Italy






good product.!
Vety good job guys.!
---
Kathy, United Kingdom






No packaging?
The product works, but it arrived clipped to a card, without a proper packaging. I later discovered that I had to select a specific perk in order to receive... Continue