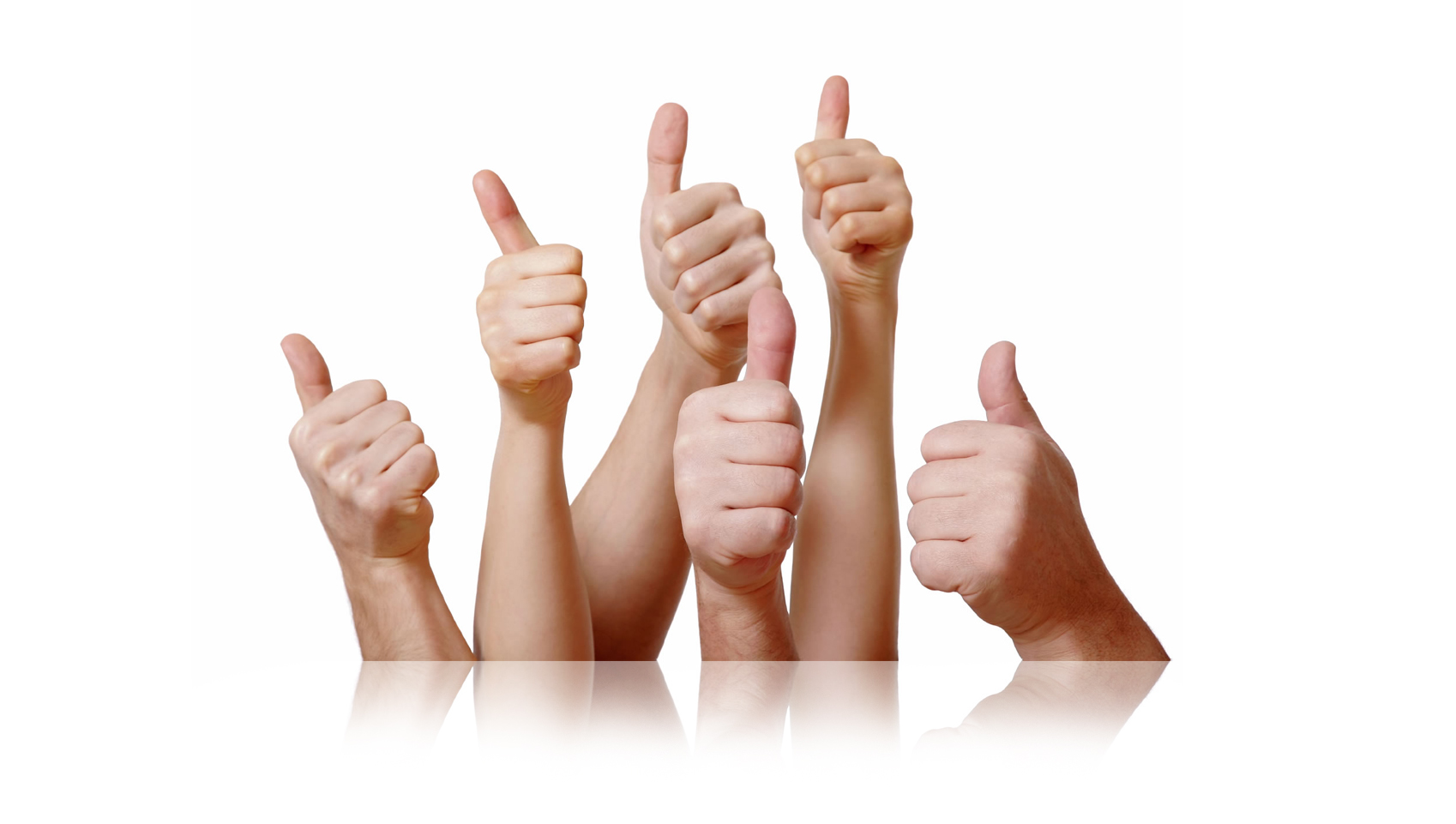 Reviews
---
Jakub, Czech republic






Amazing charger.
---
Kathy, US






Hi Lorenzo, I did indeed receive my InCharge bolt. I was sad when it didn't fit my phone. I had thought I ordered the same one as before. Oh well I will give... Continue
---
Kiran, AU






amazing
Fantastic product, charges quick and is super handy to have on keyring. works perfectly with my android, however I can't seem to get the lightning version to... Continue
---
Kb, United States






Wonderful Device
I just received my incharge and I am extremely satisfied. Awesome product!
---
bel, France






Must have
This is the perfect product, you don't have to worry thinking about bringing a cable in your bag since you can attach the InCharge to your keys or any ring.... Continue
---
Jeffrey, US






Exactly what I needed!
EDC to the max! This handy MicroUSB charging cable is definitely replacing a few lengthy cables I keep around my desks! This little guy reduces the amount of... Continue
---
Olivier, Spain






Genial
Very good product, well finish. Will be travelling with me always. Well done. Be careful at copies....
---
AJ1989, DE






Awesome product
Here's a short review for my inCharge Bolt. Today i received the original version of the inCharge Bolt. It arrives nicely packed. I put both of the Bolts i... Continue
---
Nayan, PT






Cool little product!
Beautiful and portable. Seems to work pretty well with my android phone - I hope it lasts long as well! Cheers to the team!
---
Won, KOREA, REPUBLIC OF






nice look!!! good function
finally i got mine it was perfectly function with my iphone~~ :)
---
Stripes, GB






Fits the bill nicely
Excellent form-factor, high quality finish. Never again shall I suffer being caught short without a way of getting my iPhone jacked-up into a USB socket.
---
Hsin-Jen, TW






I got the package
As title
---
Gerard, Australia






Excellent product! I can highly recommend it for its convenience when needing to charge my "iDevices" on the go!
---
Simon, Germany






Nice and fast
Hope it will work longer then the first one. But it works fast. Thank you.
---
Yuxiang, United Kingdom






Fast delivery and really good product. Really convenience.
---
Dinu, Romania






It works, but only when attached to a USB port
It is not a portable battery, it works only when attached to a usb port, like a laptop or a charger. Other that this, I am pretty happy with the colors and... Continue
---
André, Switzerland






Small und easy
I'm using the inCharge as a keyring and I'm really happy with it. I dont have to carry the long cable around anymore .
---
francesco, Switzerland






Very good article, very useful and it works! I got the first version, which sometimes detaches from the keyring (magnets are strong but not strong enough for... Continue
---
Jan, Germany






Love it!
Great ! I'm completely satisfied!
---
Francesco, Italy






Perfect
Small, portable, functional. Perfect. Thank you for creating this cable.
---
Eduard, Romania






I got 2 cables: 1 cyan and 1 purple. The cyan one has a slightly shorter (about 2 mm less) cable than the purple one, but that`s fine. What`s not so great is... Continue
---
Paul, France






Wrong color
I contributed for a Mega Pack but one of the lightning cables was orange instead of pink. I am a little disappointed because it was supposed to be a gift for... Continue
---
Toby, Netherlands






The waiting was worthwhile
It took a bit longer than expected, but that's no problem. It's a nifty small cable, I like it! Job well done, Incharge team. Also nice to know; the response... Continue
---
Steve, United States






Received my InCharge cables, they look and work as expected, very useful. Only 1 issue, the glue holding the magnets is weak, a drop of superglue will fix... Continue
---
Paul, United Kingdom






Great idea. So useful
Love the cable. It so compact you don't realise its on your keys. Well worth the money and looking to buy more as presents. The 1st edition which i have,... Continue
---
Patrick, United States






Pretty Cool
This is one of the cooler iPhone products I have seen in awhile. It was super handy to have a sync cable always with me. The downside is I had it only a... Continue
---
Paul, Belgium






WOW
These are amazing, so functional and what a price. 6$ for an Apple lightning cable...where else can you find that. Love them!!
---
Andrea, Italy






Excellent
Fantastic product. Neatly made, small, portable, strong magnets. Attractive design. Works smoothly. Super suggested!
---
Gyaraki, HUNGARY






One of the best and cheapest cables. I am absolutely satisfied i just ordered my third incharge. But it will be perfect when they release a usb-c to usb-c model
---
Sebastian, Germany






Great product and great support
I am totally happy with my inCharge! I need to charge my iPhone very often and now I have my charging cable every time with me. The first cable didn't work... Continue