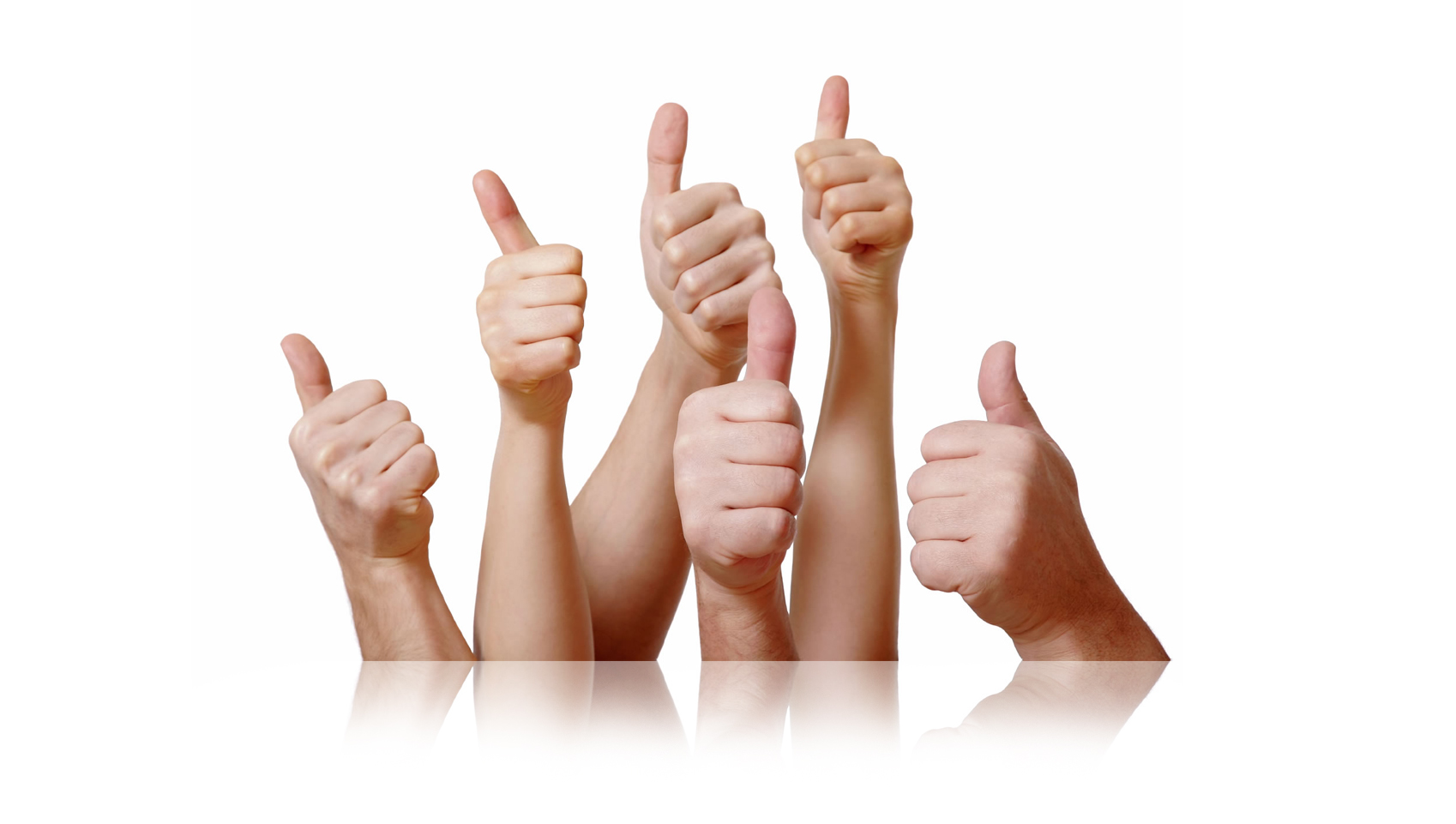 Reviews
---
Stefanos, GR






It works like a charm guys thanks
---
MamboDriver, Canada






Great product
The cables work great! Only problem - I ordered 10 lightning cables and got 8 lightning cables and 2 micro-USB ... :-(
---
Pedro, Brazil






Delighted
Good afternoon, After a month of use InCharge like to congratulate the team for the excellent product, the idea, delivery and response when I had... Continue
---
Kay, United States






Convenient on key chain
I just started using the inCharge Bolt. I use it to connect an iPad Air 2 to a battery pack. It is a small addition to my key chain that will be convenient.... Continue
---
Fabio, Italy






Amazing!!
Cable arrived is exactly as expected.. amazing!! Now I'm waiting the second one :) Good stuff guys!
---
Sebastian, GERMANY






Perfekt working, it is what i am searching for.
---
Josh, England






Great product!
I really love this product. Seeing the improvement of the second version over the first with the stronger magnets is really good. I'd really recommend the... Continue
---
Juliano, Brazil






Prático, excelente produto.
---
David, Portugal






It took 11 days to arrive, which I think it's normal for international shipping. Simple packaging but efficient, the product works exactly as described. I'm... Continue
---
Thomas, FR






Great
6 days to ship in Paris, France Well packaged instantly working with my iphone 5s first impression is very good ! well done keep up the good work
---
Carl, DE






I love it - twice as much!
Its an improved inCharge! Better Lightning Connector abd faster charging! Very well done guys!
---
Katherine, CA






I Love it ! Thanks
---
Jacob, Israel






Handy
The first microUSB inCharge I received was defective but after confirming the issue, support sent me another one and it works great. It's the only thing on... Continue
---
Derek, United States






This product is really cool and will be real handy
---
Nahumi, IL






Nice!
---
Emma, United States






Amazing!
Love them so much, very handy and cute!
---
Luca, Italy






Almost perfect
The lightning connector head is much bigger than the Apple one, so if you use an iPhone cover with a small hole the plug won't go all the way to the... Continue
---
Javier, Spain






The reality surpasses the image
He is small, useful and very convenient to carry. An excellent idea.
---
Alessandro, Italy






Great idea, great product!
I've just received my brand new inCharge and it looks great. I'm very happy for the guys behind the project for their success!
---
Giulia, Spain






Thumbs up!
I bought two USB chargers - they were supposed to be presents, but my husband and I just cannibalised them as soon as we tried them. Just great! And just... Continue
---
Alexander, Russian Federation






I like it!
I have received my family pack today. inCharge keychains are very colorful, beauty and works great! But chinese workers scrimp glue - magnets in the 2 of 5... Continue
---
Roberto, Italy






A small piece of excellence of Made in Italy
---
Michael, Switzerland






Bravo!
Received my inCharges just yesterday. They work as promised. The lightning inCharge is even MFI certified (Made for iPhone). The colours are vivid and the... Continue
---
Maxim, Russian Federation






Amazing piece of art!
inCharge cable is an amazing piece of technology, it's a perfect example of a really handy and useful solution for a real world problem. Moreover, with its... Continue
---
Eduard, Romania






I got 2 cables: 1 cyan and 1 purple. The cyan one has a slightly shorter (about 2 mm less) cable than the purple one, but that`s fine. What`s not so great is... Continue
---
Richard, United Kingdom






Magnets are too powerful
They have separated from the plastic housing and the unit is now useless :(
---
Massimiliano, Italy






Awesome
This tiny marvellous tool is just as perfect as I expected it to be. They made a great job and I am sure it will become a must have soon.
---
Juan, Spain






Fantastic
I finally arrived, the wait was worth it, great job guys !!
---
Spain, Eduardo






Late shipping
The cable is good, but it arrived late. Guess should be expected with crowdfunding.
---
Andrea, Italy






Excellent
Fantastic product. Neatly made, small, portable, strong magnets. Attractive design. Works smoothly. Super suggested!