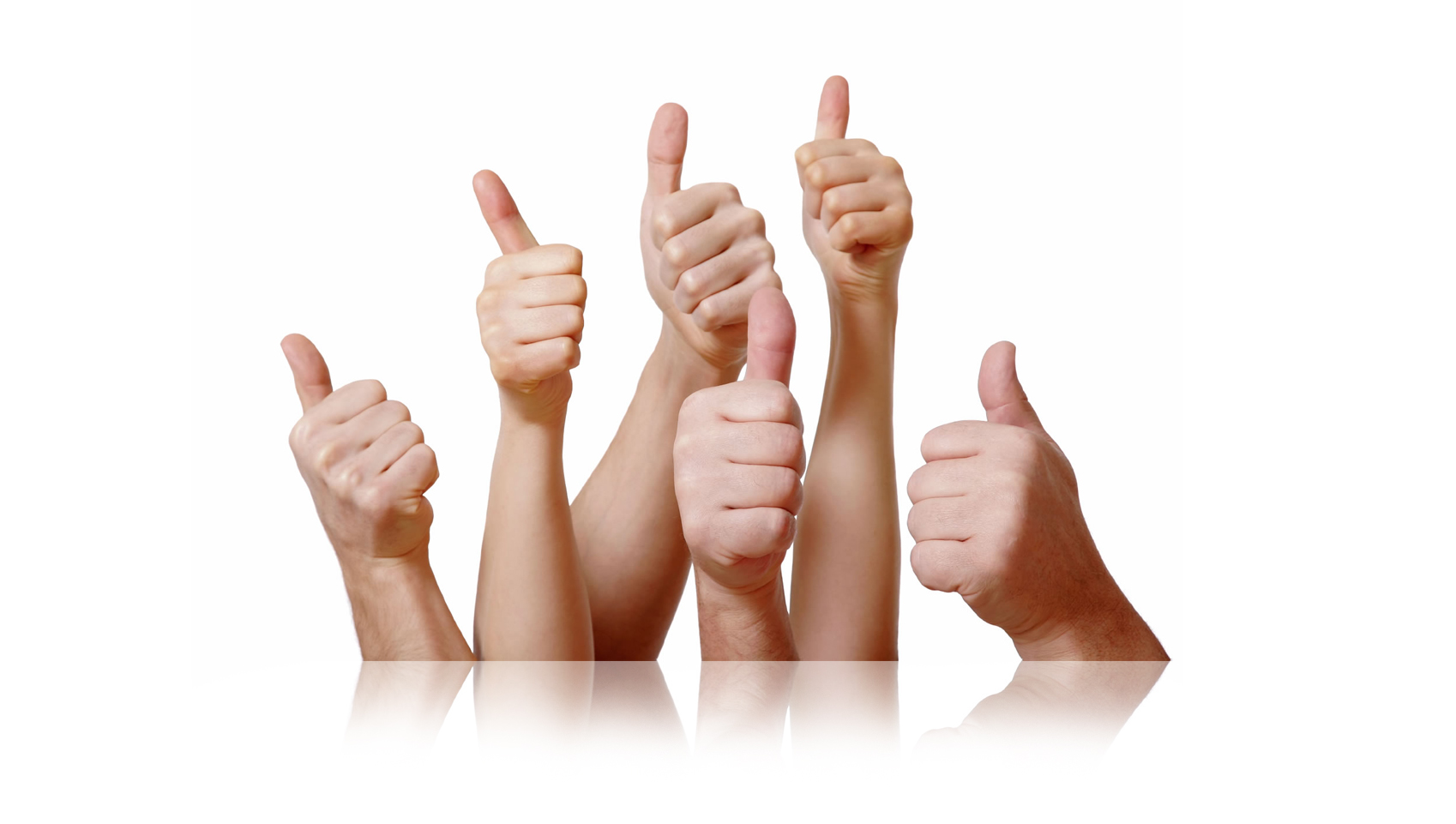 Reviews
---
Laurent, France






Tres bien, juste une petite remarque concernant le sens d'introduction de la partie USB, il subsiste toujours un doute sur le sens, il faudrait mettre un... Continue
---
VINAY, United States






Awesome product
First of all , this is a very pretty and compact cable which fit right into my Car's key chain and i can take it any where. Design it good.
---
Jenny, AU






It's pretty good and fast at charging - I just hope I don't lose it!
---
Nayan, PT






Cool little product!
Beautiful and portable. Seems to work pretty well with my android phone - I hope it lasts long as well! Cheers to the team!
---
abimael, PR






Excelent product!
---
Marcello, Germany






It is small, works well and most important it is there when you need it!
---
Thomas, AUSTRIA






Nice little gadget - sender is probably colorblind ;)
Hi, received my keyrings today, after about 8 days - very nice. Good packaging, but unfortunately i got a cyan and a pink one, not cyan and lime. Apart from... Continue
---
Carlos, ES






Better than v1
I have both versions and the v2 is better than v1. The magnet is very strong now and seems to be in a good place.
---
Juliano, Brazil






Prático, excelente produto.
---
Olivier, Spain






Genial
Very good product, well finish. Will be travelling with me always. Well done. Be careful at copies....
---
james, TW






I got it !
Dear's I got my incharge ! it's nice to use for charge!
---
Burdie, DE






so far, so good (with the exception of a shipment error - pending follow up on this)
We ordered one microUSB and one lightning charger (of which the latter has not yet been received). The microUSB seems to work quite well so far. I'll be... Continue
---
Francisco, CH






Tiny compact and perfect
It simply rocks! Thanks!
---
Katherine, CA






I Love it ! Thanks
---
Joost, The Netherlands






Awesome product that works like a charm! I can't imagine not having it. The shipping was incredibly fast as well (took 11 days to The Netherlands).
---
Luca, Italy






Almost perfect
The lightning connector head is much bigger than the Apple one, so if you use an iPhone cover with a small hole the plug won't go all the way to the... Continue
---
cristiano, Italy






Keyring charger
Delivered just today, it' very nice, it's so small and very convenient to carry it everywhere. Good work, thank you.
---
André, Switzerland






Small und easy
I'm using the inCharge as a keyring and I'm really happy with it. I dont have to carry the long cable around anymore .
---
Paul, Belgium






WOW
These are amazing, so functional and what a price. 6$ for an Apple lightning cable...where else can you find that. Love them!!
---
Jim, United States






Great little portable lightening cable!
I retract my original review saying my phone would not accept this charger. It works great after I removed the pocket lint from the charging slot in my... Continue
---
CRISTIAN, Italy






Amazing product! :)
---
Claudius, Germany






Size really does matter :)
Just recieved and tested the inCharge Lightning cabel. I am really happy about this product. The size and function aswell as the production value is very... Continue
---
Saverio, Italy






Good product, but it could be better
Finally I got my lightning-usb and I'm quite satisfied with it, the only thing I don't like is the plastic border around the lightning side which forces me... Continue
---
Matt, New Zealand






A necessity in our digital age.
The keyring used to be the place where you would attach your keys to for convenient access to your house, car and office. Now, it's also become a safehaven... Continue
---
Falk, Germany






Great product, but the casing of the lightning plug should be reduced in its with and thickness to the width and thickness of the original, at least for some... Continue
---
Herbert, Austria






Most portable USB-cable
Those are great cables for charging mobile devices (no tangled cables!), and due to the small size extremely easy to carry around - and the little magnets... Continue
---
EMANUELE, Italy






must have
You'll buy it! You must have InCharge in your pocket. Colorful, little, simple, useful.
---
Kimba, United States






Love my inCharge! So small and handy. Always get questions about where I purchased my inCharge. Everyone wants one!
---
Asier, Spain






Great little thing, could use stronger magnets
I find it really convenient, and works great, although it could accept a couple of improvements for the next version. For instance stronger magnets (I've... Continue
---
Daniel, United States






I love this little Magic cable. I have bought two and have ordered a third. They are so convenient and work great.