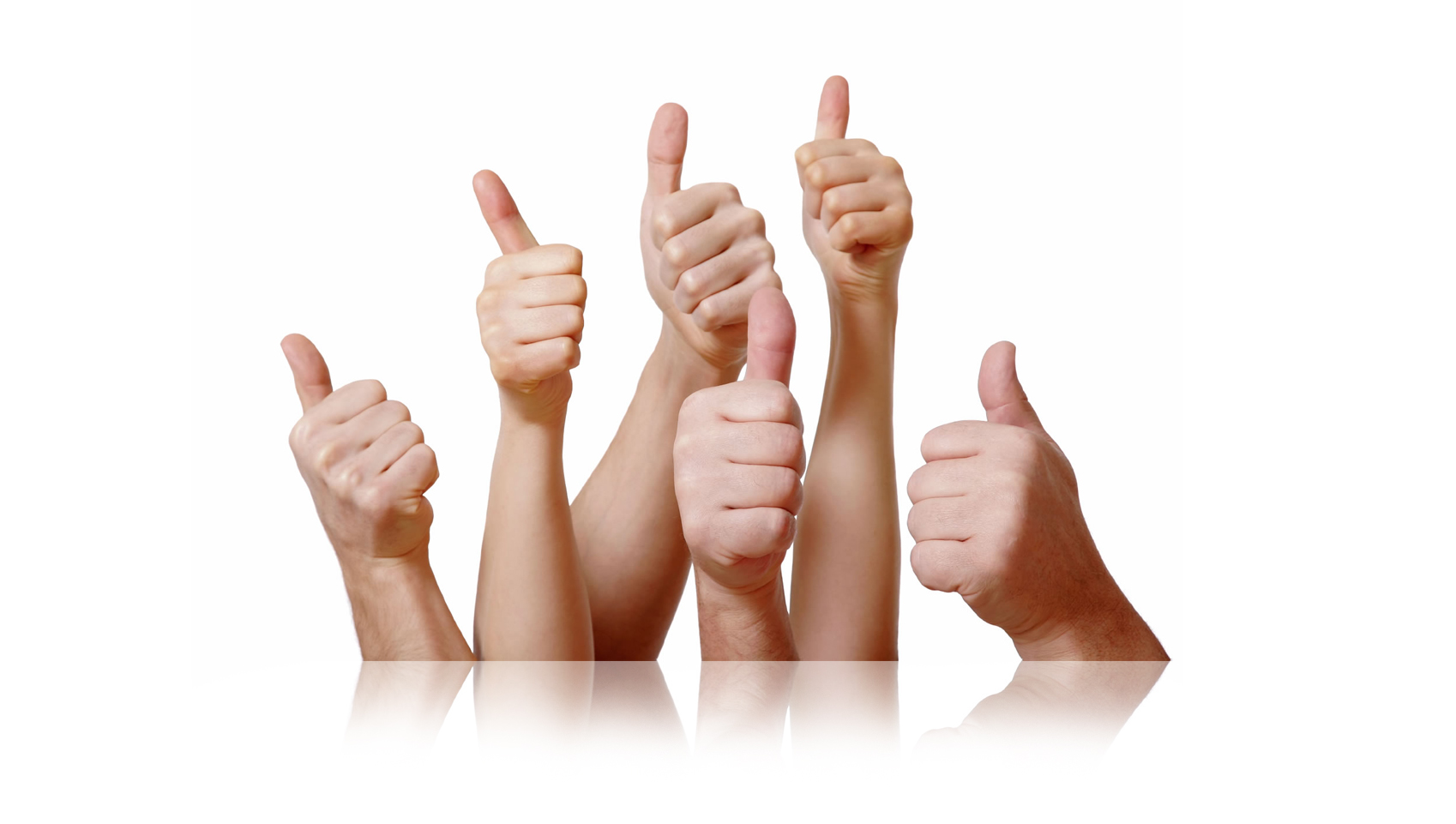 Reviews
---
Ozay, Turkey






A very clever idea, executed well
I bought a lightning version to try it out. A very clever idea, and, also, it is executed well. It exactly works as demonstrated.
---
Olivier, Spain






Genial
Very good product, well finish. Will be travelling with me always. Well done. Be careful at copies....
---
Pedro, Brazil






Delighted
Good afternoon, After a month of use InCharge like to congratulate the team for the excellent product, the idea, delivery and response when I had... Continue
---
Katherine, CA






I Love it ! Thanks
---
Maximilian, DE






Great!
Last week my InChargeBolts finaly arrived :D And you guys did a great Job! They're on the Keychain of my whole family. And we use them nearly every day. I'm... Continue
---
Raphael, BR






Perfect
I recomend this little gadget. Beautiful, useful and practical. Congratulations guys!!!
---
Leevi, Finland






Great product
This product is the best travel charger cord i´ve ever used. First when i got this and tested it i was impressed how good it is and how portable it is.... Continue
---
Vitor, PT






Got mine!
Got mine yesterday! Looks great.
---
Alessandro, Italy






Good job
The item is really small and is perfect to bring always with you. Delivery time was a little bit longer than I expected, it takes almost a month. A part from... Continue
---
Chris, DE






Works but has a major flaw
...unfortunately the micro USB plug is facing the wrong way up for my phone, and since the cable is so short, I can't even twist it. As a result, my phone is... Continue
---
Ben, CA






Does what it's supposed to... Thanks
---
Luca, Italy






Long wait for the wrong color!
I received my two inCharges and I tested them for a few days. I have to admit that the product works very well. Sadly after such a long wait one of the two... Continue
---
Kathy, US






Hi Lorenzo, I did indeed receive my InCharge bolt. I was sad when it didn't fit my phone. I had thought I ordered the same one as before. Oh well I will give... Continue
---
Aaron, DE






Great!
---
Kenny, US






I love it!
---
ugo, Italy






Tutto smart ma ..
Bravi ragazzi, siete l'esemplificazione della milanesità : sobri, efficienti e affidabili. Io ne ho ordinati due e purtroppo ad uno dei due, quello per... Continue
---
Dinu, Romania






It works, but only when attached to a USB port
It is not a portable battery, it works only when attached to a usb port, like a laptop or a charger. Other that this, I am pretty happy with the colors and... Continue
---
Scott, United States






Possible Upgrade?
The cables made it here in perfect condition and work with all my devices. It is a wonderful idea. However...I lost the 1st one because I put it on my key... Continue
---
Krzysztof, Poland






Ok
Hi, everythink ok - it's works so i give 10/10 ;)
---
Liam, United Kingdom






Fantastic
Fantastic product really handy, very pleased with how the final product turned out
---
francesco, Switzerland






Very good article, very useful and it works! I got the first version, which sometimes detaches from the keyring (magnets are strong but not strong enough for... Continue
---
Bob, United States






One of five pack DOA
I am pleased with the order but can only give it 4/5 because one unit came DOA with the magnet not properly mounted. One side was not glued in, so the item... Continue
---
Filippo, France






GREAT
Perfectly works, magnet holds, and having it attached to a keyring makes it an invisible essential companion. A perfect reminder of how best ideas come from... Continue
---
Fabian, Ireland






Awesome work and definitely recommended!
I LOVE it! Small and awesome design. Nice work with beautiful looking materials and really catchy colors (got green and orange over here!). 'Use this product... Continue
---
Chris, United States






Small and Functional
Great cable to charge my devices!
---
Matt, New Zealand






A necessity in our digital age.
The keyring used to be the place where you would attach your keys to for convenient access to your house, car and office. Now, it's also become a safehaven... Continue
---
Michael, Switzerland






Bravo!
Received my inCharges just yesterday. They work as promised. The lightning inCharge is even MFI certified (Made for iPhone). The colours are vivid and the... Continue
---
Luca, Italy






Fantastico
Ragazzi é fantastico... Sempre pronto all'uso e comodissimo, funziona molto bene un'idea geniale vi auguro di sfondare nel mondo... Siete grandi in bocca... Continue
---
Ana, Spain






So happy with inCharge!
---
Simone, Italy






Ottima idea, bella realizzazione
L'idea fin da subito mi è sembrata ottima, spesso mi trovo in giro per lavoro e mi farebbe comodo un cavetto a portata di mano per ricaricare il cell... Continue