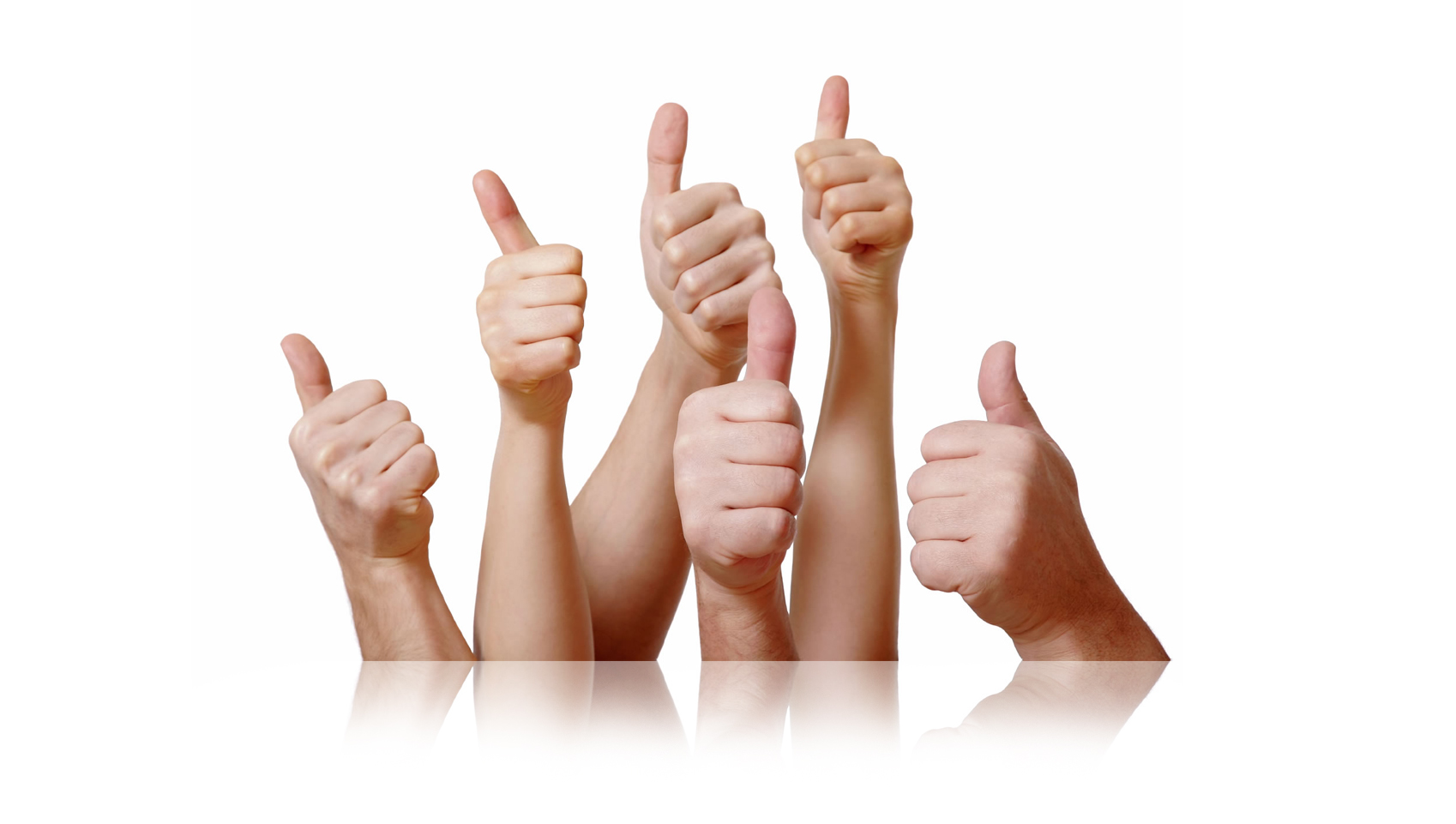 Reviews
---
Jenny, AU






It's pretty good and fast at charging - I just hope I don't lose it!
---
Kiran, AU






amazing
Fantastic product, charges quick and is super handy to have on keyring. works perfectly with my android, however I can't seem to get the lightning version to... Continue
---
Jeffrey, US






Exactly what I needed!
EDC to the max! This handy MicroUSB charging cable is definitely replacing a few lengthy cables I keep around my desks! This little guy reduces the amount of... Continue
---
Yulia, RU






Really small, works fast! Great!
---
Matteo, Italy






Awesome!
After a little disappointment with the first version of the cable due to compatibility problems, I have recently received the new version which works great!... Continue
---
Yuxiang, United Kingdom






Fast delivery and really good product. Really convenience.
---
Ilario, Borgomanero






Lightning
È arrivata. Tutto bene. Grazie
---
Maxwell, United States






Thought it would be a little smaller, but the size actually works out better. Really like it!
---
Martin, GB






Worth the wait.
My first ever Kickstarter-backed project. Very cool item (most importantly - it works!) and colleagues are asking where they can buy one. I'm very pleased... Continue
---
Sundari, NZ






Received my Incharge bolt thin version and it works excellent :)
---
Carlos, ES






Better than v1
I have both versions and the v2 is better than v1. The magnet is very strong now and seems to be in a good place.
---
Katherine, CA






I Love it ! Thanks
---
Eliasomme, MX






Great product!
I'm really satisfied!
---
Chris, DE






Works but has a major flaw
...unfortunately the micro USB plug is facing the wrong way up for my phone, and since the cable is so short, I can't even twist it. As a result, my phone is... Continue
---
Juan, ES






Simply amazing!
I love it! Perfect size, beautiful, so useful! I recommend it 100%
---
Jack, United States






Fair
Good quality/price rate. Thank you, best regards.
---
Yuki, Japan






Work
Cable work, bt I need evrytime to remove my cover from the iPhone. ovrall good product.
---
CRISTIAN, Italy






Amazing product! :)
---
Luca, Italy






Fantastico
Ragazzi é fantastico... Sempre pronto all'uso e comodissimo, funziona molto bene un'idea geniale vi auguro di sfondare nel mondo... Siete grandi in bocca... Continue
---
RDF, United Kingdom






Great little beast! Although I use an elastic band as the magnet isn't very strong and it's come off my keyring a few times. I bought one each for my wife... Continue
---
Erich, Austria






Great product and campaign!
As I'm backing crowdfunding projects quite often, I'd wish all projects would be as satisfying as inCharge. Really great product, product delivery date was... Continue
---
James, United States






I was totally mislead: it is not a charger at all, simply a short cable. Also, I note your suggestion to check my English grammar before submitting a review... Continue
---
Francesco, Italy






It's arrived!!!
Many thanks!!! It's arrived just some our ago and I think I couldn't stay without it. Very cool, useful, portable. God job guys!!!
---
Gabriel, Romania






Very good quality. I am very happy with the product.
---
Paolo, Italy






Perfect!
inCharge is fantastic! I'm using as a keyring, no long Apple's cable needed when i'm in travel. In every moment I can connect my iPhone to MacBookPro or PC,... Continue
---
Asier, Spain






Great little thing, could use stronger magnets
I find it really convenient, and works great, although it could accept a couple of improvements for the next version. For instance stronger magnets (I've... Continue
---
Scott, United States






Possible Upgrade?
The cables made it here in perfect condition and work with all my devices. It is a wonderful idea. However...I lost the 1st one because I put it on my key... Continue
---
Paul, Belgium






WOW
These are amazing, so functional and what a price. 6$ for an Apple lightning cable...where else can you find that. Love them!!
---
Alessandro, Italy






Great idea, great product!
I've just received my brand new inCharge and it looks great. I'm very happy for the guys behind the project for their success!
---
Herbert, Austria






Most portable USB-cable
Those are great cables for charging mobile devices (no tangled cables!), and due to the small size extremely easy to carry around - and the little magnets... Continue