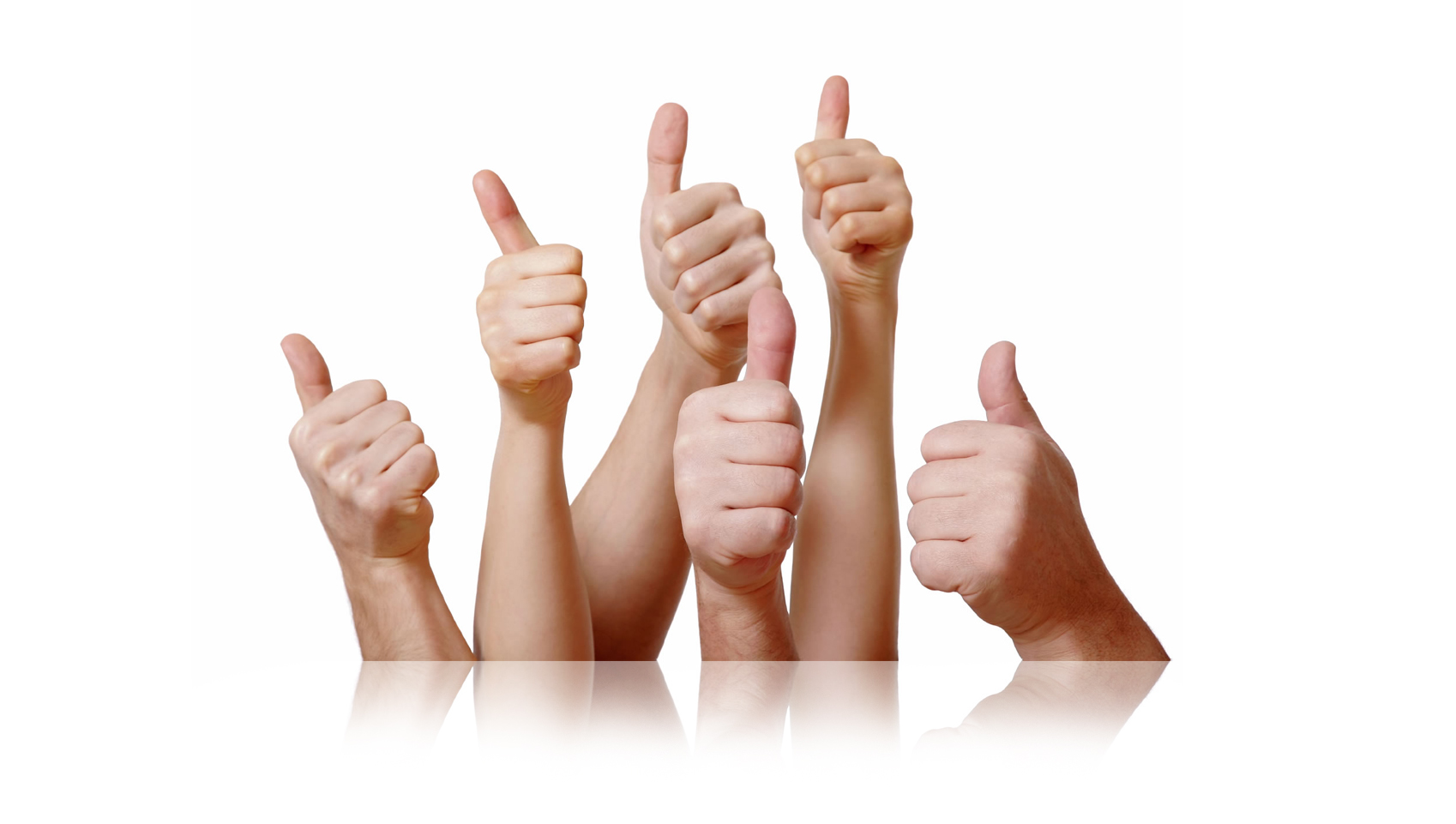 Reviews
---
Kiran, AU






amazing
Fantastic product, charges quick and is super handy to have on keyring. works perfectly with my android, however I can't seem to get the lightning version to... Continue
---
Hector, ES






Good job!
I have mine and is good. USB side is tight but good, very nice looking and cool! I need more of them...
---
Clayton, Brazil






great!!
very good product, portable, easy to connect !! approved!!
---
Luca, AE






inCharge Arrived
all good, all perfect! thanks a lot Regards Luca
---
Luca, IT






finally fits with the cover!
---
Katherine, CA






I Love it ! Thanks
---
Thijs, The Netherlands






Very useful product
I almost used the InCharge charger everyday until it unfortunately broke. The servicedesk of InCharge looked at my problem and they send me a new product.... Continue
---
Stripes, GB






Fits the bill nicely
Excellent form-factor, high quality finish. Never again shall I suffer being caught short without a way of getting my iPhone jacked-up into a USB socket.
---
Marcello, Germany






It is small, works well and most important it is there when you need it!
---
Eliasomme, MX






Great product!
I'm really satisfied!
---
Leevi, Finland






Great product
This product is the best travel charger cord i´ve ever used. First when i got this and tested it i was impressed how good it is and how portable it is.... Continue
---
Thomas, FR






Good but !
The cable fully load my Iphone! Cons it does not support synchronization through Itune. It's a shame if this is perfect :)
---
Lene, Norge






What a great idea!!
THIS is what everybody needs. With usb-sockets popping up everywhere, even on the buses where I live, with this little gadget I will never get that low... Continue
---
Jiyun, KR






i got my incharge in yesterday.
---
Jake, US






SO COOL
Just got it in the mail and I've been using it from the second I opened it! Very excited to use this on the reg!
---
Daniel, Brazil






Fantastic
I received today my incharge. Congratulations Lorenzo and team for product and quality.
---
Claudius, Germany






Size really does matter :)
Just recieved and tested the inCharge Lightning cabel. I am really happy about this product. The size and function aswell as the production value is very... Continue
---
Dinos, Greece






It don't fit my iPhone
I bought inCharge but it don't fit my iPhone. Apparentely this don't work with iPhone 4. SHould be more clear on the website.
---
Richard, United Kingdom






Magnets are too powerful
They have separated from the plastic housing and the unit is now useless :(
---
Jack, United States






Fair
Good quality/price rate. Thank you, best regards.
---
Falk, Germany






Great product, but the casing of the lightning plug should be reduced in its with and thickness to the width and thickness of the original, at least for some... Continue
---
Ángel, Spain






Geniales
Un gran producto, una gran idea!! Funcionan genial en un iPhone 6! A great product, a great idea! Incharge works perfect on iPhone 6!
---
Yuki, Japan






Work
Cable work, bt I need evrytime to remove my cover from the iPhone. ovrall good product.
---
Antonio, Spain






It's the perfect charger
Hello The keyring charger works perfect!!! After speaking with Lorenzo I resent the micro USB charger to change by one lightning. I do not know if you have... Continue
---
Matt, New Zealand






A necessity in our digital age.
The keyring used to be the place where you would attach your keys to for convenient access to your house, car and office. Now, it's also become a safehaven... Continue
---
Jeffrey, US






Sweet!!
I had a problem with my original pledge for these. I didn't fill out the survey. These guys worked with me for quite a while straightening it all out, and... Continue
---
Luca, Italy






Almost perfect
The lightning connector head is much bigger than the Apple one, so if you use an iPhone cover with a small hole the plug won't go all the way to the... Continue
---
Jason, United States






I like the idea but...
I lost one within the first week and almost lost the second on I orders due to the magnets pulling out of their slots. I was disappointed because the idea is... Continue
---
Francesco, Italy






It's arrived!!!
Many thanks!!! It's arrived just some our ago and I think I couldn't stay without it. Very cool, useful, portable. God job guys!!!
---
Luca, Italy






Fantastico
Ragazzi é fantastico... Sempre pronto all'uso e comodissimo, funziona molto bene un'idea geniale vi auguro di sfondare nel mondo... Siete grandi in bocca... Continue