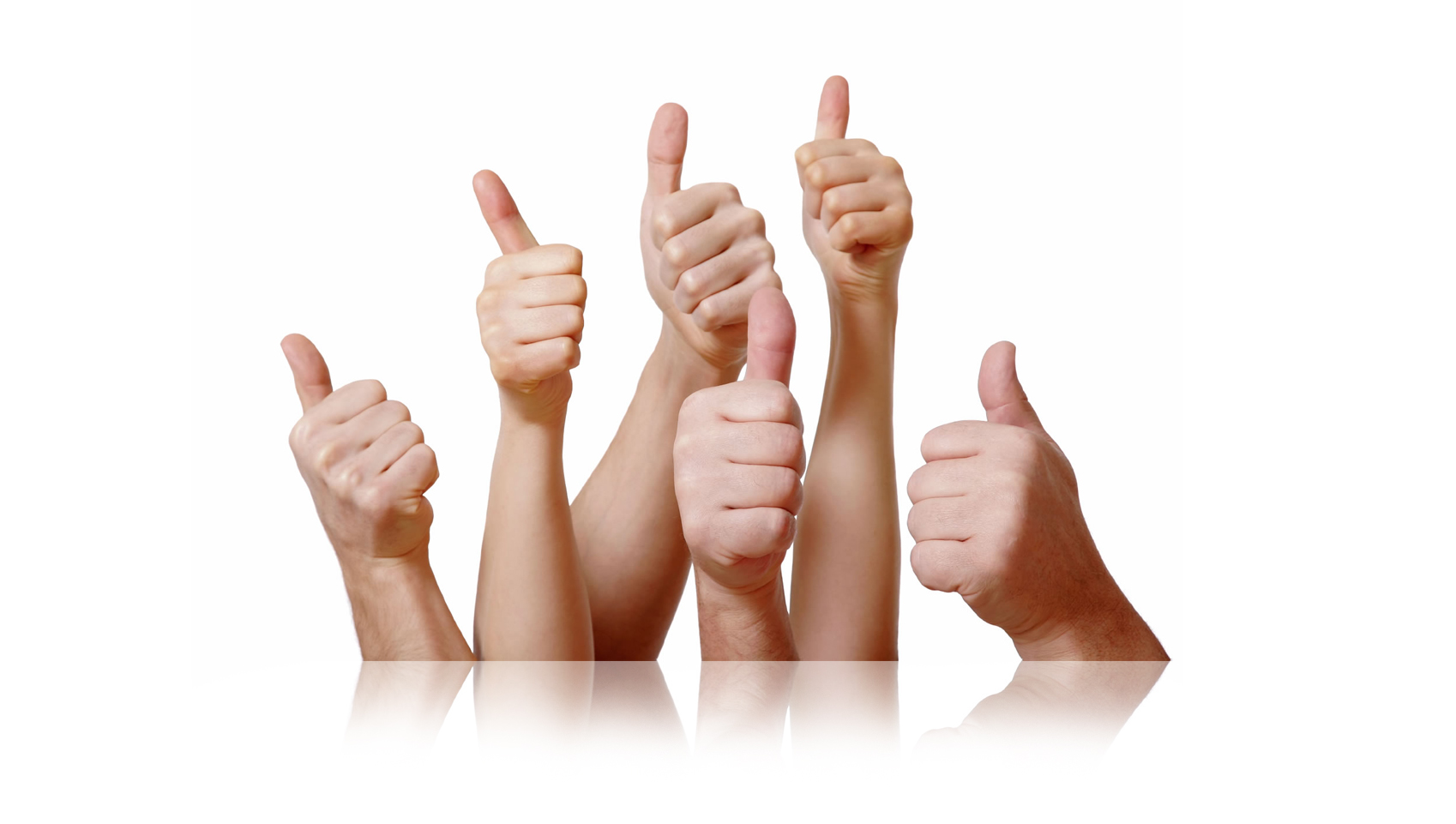 Reviews
---
Carlos, ES






Better than v1
I have both versions and the v2 is better than v1. The magnet is very strong now and seems to be in a good place.
---
Kiran, AU






amazing
Fantastic product, charges quick and is super handy to have on keyring. works perfectly with my android, however I can't seem to get the lightning version to... Continue
---
Lukas, AT






Fast shipping. Works great!
---
Lily, Korea, Republic of






I love it but shipped too late!
I received the incharge 4 month later after ordered-_-
---
Crys, Spain






Just great!!!
And very useful to keep in order my headphones... Thank you to all the team that made it possible.
---
James, GB






Cracking quality, just as expected
Sturdy magnet, nice materials
---
Rodrigo, Mexico






Él Mejor
Él Mejor Servicio Además Él Cable Me Ayudara Mucho Gracias :)
---
Luca, Italy






Long wait for the wrong color!
I received my two inCharges and I tested them for a few days. I have to admit that the product works very well. Sadly after such a long wait one of the two... Continue
---
Jakub, Czech republic






Amazing charger.
---
Julie, New Zealand






Great product! Quality is solid and I've have no problems with the magnets. The colours are amazing and the cord works well and is a life saver when you need... Continue
---
Ove, SE






They are excellent!!
---
marcjia, ES






Great job!
Congratulations! I am very happy with the final result.
---
john, cyprus






thank you its great..love it
---
David, CO






finally
I've received my incharge today. It works fine! Thank you guys!
---
Dawn, GB






Great product
Well made, really nice design. Perfect! Been waiting a while as backed this on Kickstarter, well worth the wait!
---
Massimiliano, Switzerland






Astonishingly clever!
Ciao Lorenzo e Carlo, as Italian I am proud of guys like you that can bring lot of innovative ideas into reality! I have got the 2 InCharge I have ordered... Continue
---
Alessandro, Italy






Design: cool Materials: good Price: super! Pros: tiny and practical Cons: one of the magnet was unstuck (a bit of glue has quickly fix it)
---
Juan, Spain






Fantastic
I finally arrived, the wait was worth it, great job guys !!
---
Marcelino, Spain






Good
I'm very happy with my InCharge
---
Marcia, Brazil






I loved!
I loved InCharge! The designer is amazing and a lot of funcional. It's usefull and pratical. Tks!
---
RDF, United Kingdom






Great little beast! Although I use an elastic band as the magnet isn't very strong and it's come off my keyring a few times. I bought one each for my wife... Continue
---
Krzysztof, Poland






Ok
Hi, everythink ok - it's works so i give 10/10 ;)
---
Daniel, Brazil






Fantastic
I received today my incharge. Congratulations Lorenzo and team for product and quality.
---
Herbert, Austria






Most portable USB-cable
Those are great cables for charging mobile devices (no tangled cables!), and due to the small size extremely easy to carry around - and the little magnets... Continue
---
Antonio, United Kingdom






When I received the 1st one I got a little worried because the quality wasn't the expected, the charger didn't charge. inCharge accepted my complaint and I... Continue
---
David, Liverpool






Fantastic
Revived my InCharge (orange) yesterday and it's really as good as it looks, it's an absolutey fantastic idea and I'm so glad I was able to help make the idea... Continue
---
Luca, Italy






Molto carino
Funziona bene ed è molto utile. Grazie ragazzi!
---
Daniel, Spain






Longest wait ever
I wanted to give more stars as the product itself is very nice, but I bought this cable in October and I received it only last week. I know it was a... Continue
---
Matt, New Zealand






A necessity in our digital age.
The keyring used to be the place where you would attach your keys to for convenient access to your house, car and office. Now, it's also become a safehaven... Continue
---
Roland, Austria






king of nifty practicality
tried a lot of short cables, pretending that they can do more than just being short. inCharge is the first I really love to use - because of design and... Continue